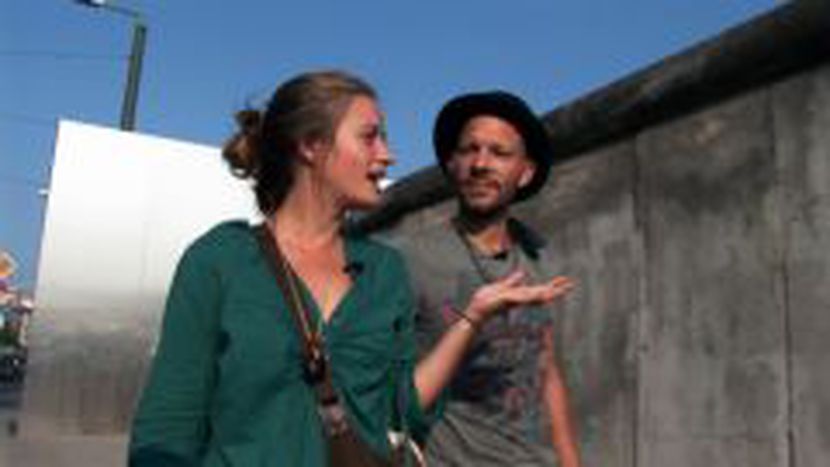 On the paths of the Erasmus citizens-reporters
Published on
Erasmus citizens-reporters open to the European civil society SEE ALL THE VIDEOS : www.at-home-in-europe.tv The project "Citizen-reporter" puts a number of students in the spotlight. 150 000. That is the amount of Erasmus students that every year travel to another European country. In the spirit of a true European ambassador, the Erasmus student becomes a citizen-reporter.
In every city where the Erasmus students live and study, they go off to discover people, projects and various actions constructing European society. Turned towards civil society they embrace values of openness and dialogue.
Producer: MEDIEL
Contact: erasmusreporter@gmail.com
In partnership with Cafebabel.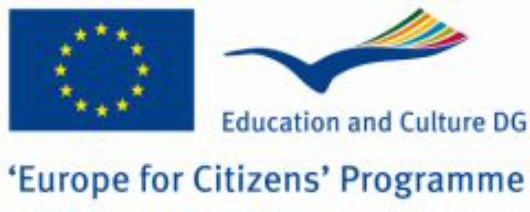 This project has been funded with support from the European Commission (Programme 'Europe for Citizens') and the Hippocrene Foundation.