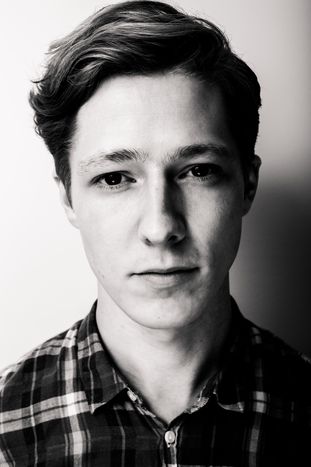 Olivier Heim of très.b on moving to Poland
Published on
Translation by:
Agathe Osinski
The band have a French-inspired name, and the trio behind it encompass five different nationalities. They met in Denmark and moved to the Netherlands before setting up base in Warsaw. The Dutch-American singer and guitarist says the band's international aspect is not particularly surprising – it is simply a result of who he is
I meet Olivier Heim at a small coffee shop inside Warsaw's iconic palace of culture and science. The plan was to meet somewhere low-key to avoid interruptions by crazed fans asking for autographs. When I explain this to Olivier, he smiles and his eyes twinkle in amusement. He doesn't feel he has reached the point where he needs to worry about that yet. He has never been asked for an autograph yet on the street, and has never had to face crowds of screaming girls around the city.
Big in modest Poland
Even though très.b's fans in Poland take a more modest approach, the band does not go by unnoticed here. In the past couple of years, the band has made a name for itself. In January 2013 they scooped the prestigious paszport polityki (a two-decade old prize which is a kind of 'passport' to a foreign career) 'for the skillful combination of strength and softness in music, that is both independent and feisty.' They have also played for large audiences, such as the heineken open'er, a major summer festival on the Baltic coast.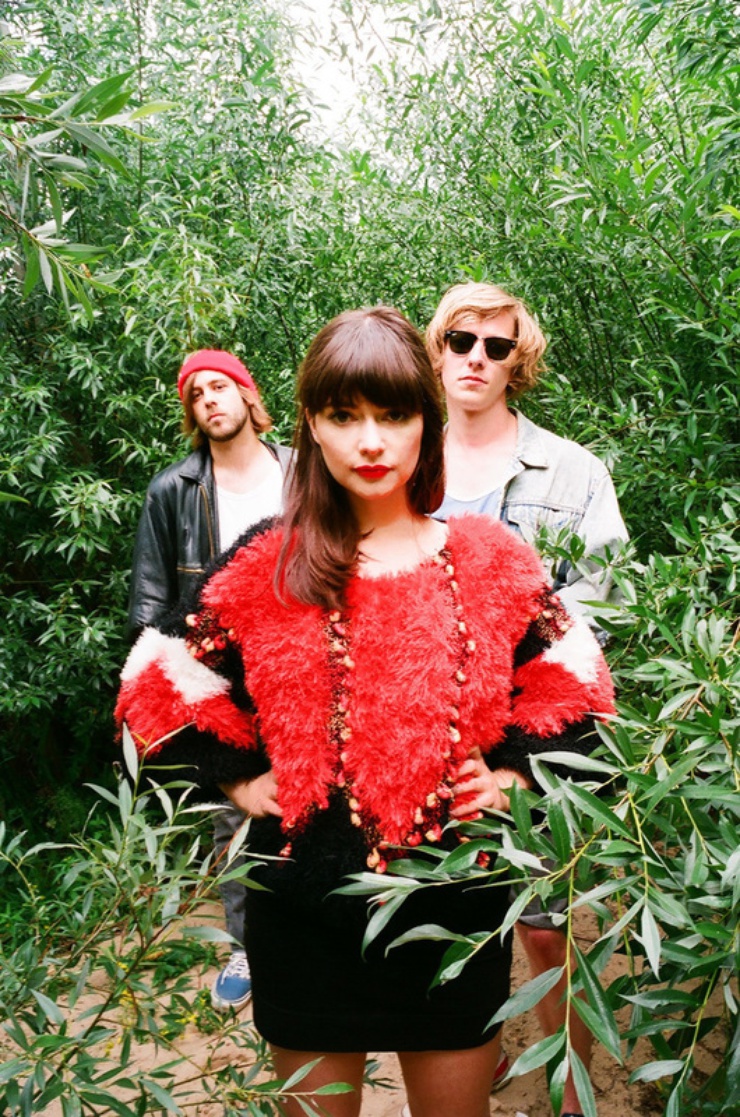 Yet despite this seemingly sober attitude towards celebrities, Olivier notices a deep authenticity in the way Poles experience emotions. At first, he recalls, it was hard to understand why someone was, for instance, angry with him for no apparent reason. Later he understood that people express their emotions more directly here; a person feeling angry will do so openly without trying to remain polite or politically correct. There is no pretending, no attempt to mechanically switch emotions on or off. I ask Olivier if he has changed since his arrival in Poland. 'I've been trying to be more honest towards myself,' he admits. It's too early to tell how this will have an effect on his music, though he doubts his creativity will be left untouched.
People express their emotions more directly in Poland
Olivier's discerning grasp on Polish culture is hardly surprising. He picks up observations as fast as he picks up phrases of the various languages he has learnt to communicate in. This adaptability, combined with an open mind and compulsory friendliness, is part of the survival strategy of any expat. Born in the suburbs of Washington, D.C. to Dutch parents, he spent most of his life in Luxembourg, attending the European school, where he met Danish-English drummer Thomas Pettit. After studying at a music school in Denmark where the two met Misia Furtak, the band moved to the Netherlands, where they lived for the next four years. Today, the members of très.b live and work in Poland, Misia Furtak's homeland. Oddly enough, Olivier connects with Poland more than any other place. He recognises himself in its double-sidedness, its dynamic pull between the old and new, its conflictual dilemma to break or keep with tradition.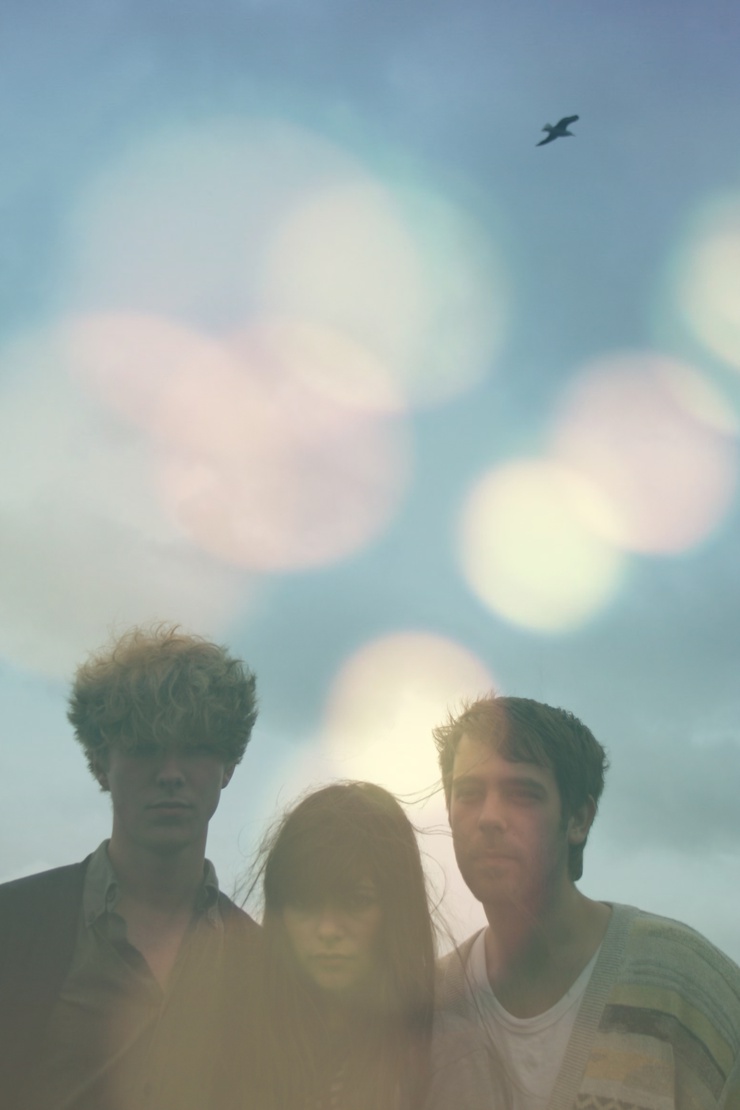 A European at heart, Olivier says he can imagine moving on from Warsaw sometime in the near future - maybe to Berlin. Either way, he recommends movement and change. 'Moving around broadens your perspective,' he insists, urging young Europeans to travel and experience new environments. Though he speaks English and Dutch perfectly, and dreams in both languages, he expresses his creativity in English. When I ask him if he has started to have nightmares in Polish yet, he answers with a laugh: 'I don't have any nightmares!' Keep on living the dream then, très.b…
Images: main (cc) Asia Pulko; in-text (cc) official facebook profile of tres.b; courtesy of Olivier Heim (cc) Monika Baran
Translated from Olivier Heim z très.b: ''W Polsce zmieniłem się bardziej niż gdziekolwiek indziej''