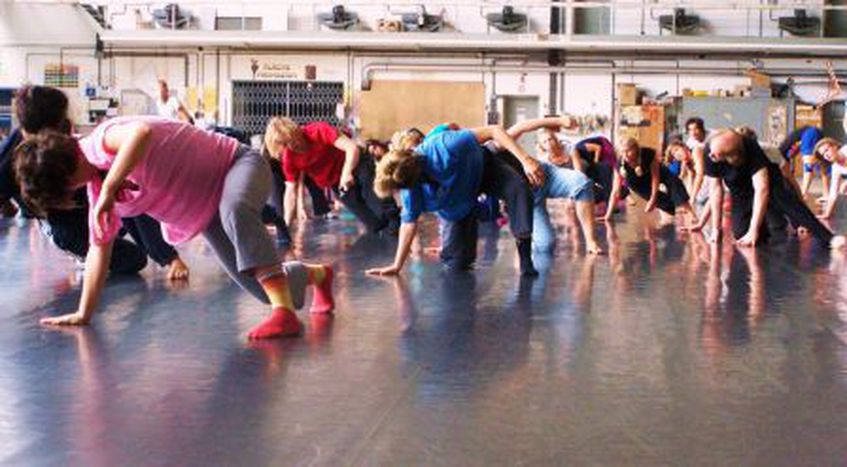 Not just a City of Waltzes
Published on
By Sheena Keller
For four weeks each year, in the hot summer months of July and August, Vienna comes alive as the center of the contemporary dance world while the city hosts the ImPulsTanz Vienna International Dance Festival. What began in 1984 as a project between cultural manager Karl Regensburger and choreographer Ismael Ivo has now grown into Europe's largest contemporary dance festival.
July 15 to August 15, 2010 marked the 23rd ImPulsTanz festival since its official inception in 1988, attracting dancers, choreographers and teachers with its range of performances, dance workshops and dance research projects. While the performance aspect of the festival is perhaps the highlight for the public, tourists and the media, dancers themselves appear to flock to Vienna for the ImPulsTanz workshops and the danceWEB program, a scholarship program for aspiring and professional dancers which offers further training by renowned dance teachers and a focus on the exchange of ideas and knowledge between participants.
Babel Wien had the opportunity to observe some of the dance workshops in action and meet several danceWEB scholarship recipients. Entering the workshop space was like stepping into another world, flooded by the sounds of beating drums, energetic music and flashes of arms and legs as bodies swayed gracefully and fluidly across the dance floor. Some workshops were quieter, as participants focused on partnering techniques in a silent communication between two dancers blocking out the world outside them. It was clear within moments that the workshops sought to explore all aspects of dance; dance is not only about moving one's body to a rhythm, but about exploring the origins and boundaries of movement, interactions between dancers and connections.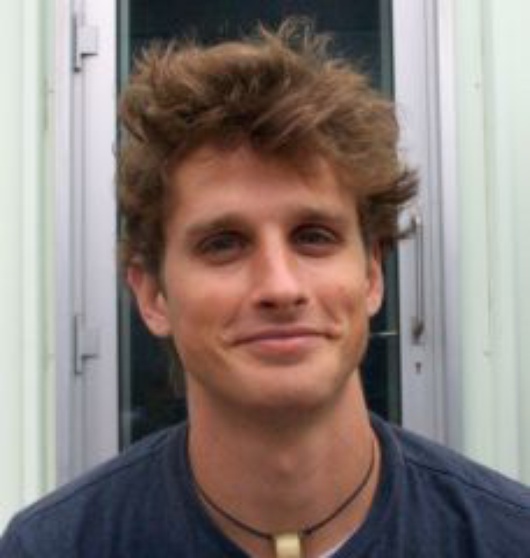 As professional dancer and danceWEB participant Corey Harrower, age 26, from the United States said, "The workshops provide a chance to research more deeply body movement." Topics included everything from "falling horizontally" to body reflection, yoga, hip hop, Bollywood and "fighting monkey," a mix of martial arts, improv, partnering and exploration of touch and movement. Particular favorites among the dancers interviewed were Rasmus Ölme's partnering workshop and Bruno Caverna's "Playing in the Extremes" workshop emphasizing improvisation, floor technique, breathing and partnering. Beyond just dance, the workshops also provide participants with an international and inter-cultural experience. Harrower adds, "The program is valuable in that it provides a platform for dialogue about dance, inter-cultural exchange and more." Canadian freelance dancer Amanda Acorn, age 29, also agrees. "The workshop is a professional development opportunity, as well as a place to gather information from people in the dance community." She adds, "There are lots of people in one place, giving you an intensive and inter-cultural experience."
For Harrower and Acorn, the motivation to come to Vienna for the workshops lay in the opportunity to meet dancers from across the world and to facilitate their professional development as dancers. Martina Gabrielle, age 19, from Italy, applied for the danceWEB program in hopes of preparing herself for beginning a career as a professional dancer. For others, such as Anthonio Kingsley, age 28, from Nigeria, the motivation is simply to dance. When asked why he wanted to participate in the danceWEB program, he replied, "I live to dance! Dance is the only thing that gives me joy." Kingsley discovered the program through colleagues in Africa who had performed at the ImPulsTanz Festival several years ago. This was another great opportunity for him to do what he loves.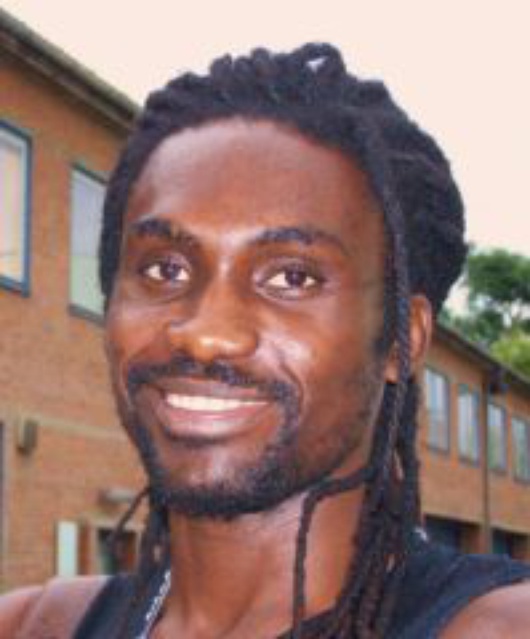 With so many renowned dancers, teachers and choreographers flocking to Vienna for the ImPulsTanz Festival each summer, it is easy to see why the city is transforming into an up-and-coming hub of contemporary dance. As Kingsley puts it, "Vienna is lucky to have a dance community. Austria is very interested in culture; they love the arts and that is a good thing! This festival could be anywhere, but it's not. It's in Vienna, and Vienna has what it takes." Professional dancer and danceWEB participant Mohammed Fouad, age 26, from Egypt also views the festival as one of the most important dance festivals in the world, but notes that Vienna is not as attractive for contemporary dance as countries such as the Netherlands and Belgium. He suggests, "If Vienna had more funding for contemporary dance, more companies and more sponsors, it could be like Belgium or the Netherlands in terms of its attraction."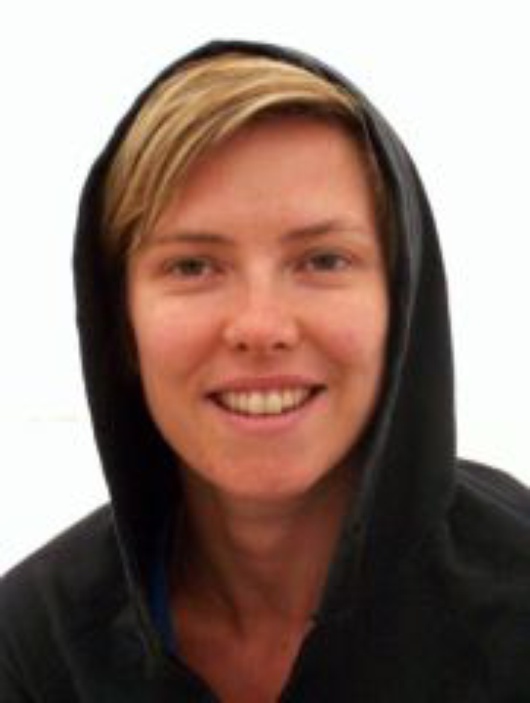 Although Vienna may have a ways to go to catch up with other centers of contemporary dance, there is development in progress, and the ImPulsTanz Festival is helping to facilitate this transition. Amanda Acorn mentioned that she has heard some people say the festival gives a false impression of Vienna being a hub of dance, and that the breadth and depth of the city's influence wanes after the festival. However, she adds, "I'm not sure that this is true. I feel that Vienna is now becoming a center for more independent choreographers and dancers." This year the workshops attracted dancers from Egypt, Nigeria, India, Canada, the USA, Germany, Norway, Poland, Italy, Russia, Argentina, Austria and more. As more and more contemporary dancers meet, establish connections and build networks through the ImPulsTanz Festival, Vienna is bound to solidify and increase its importance in the modern dance world.