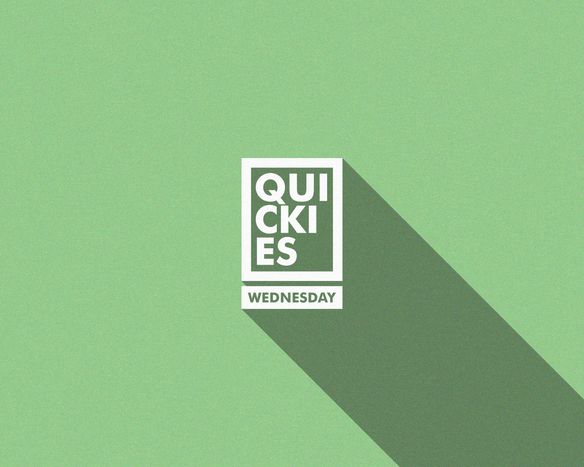 Nigel Farage's legitimacy goes up in a puff of e-smoke
Published on
Two Quickies a day keep the doctor away!
Nigel Farage- the last bastion of democratic legitimacy- goes up in smoke
UKIP leader Nigel Farage has constantly sought to cast himself as a defendant of democratic legitimacy in Europe. However, this smooth talking champion of democracy, integrity and sovereignity recently appeared in a video. So what, I hear you ask? In this video, dear old Nigel, may his integrity rest in peace, promotes "Totally Wicked E-cigarettes". For this "sincere" campaign, UKIP received £25,000. Long may his legitimate, unhypocritical criticism of the Brussels lobbying industry continue.
Read on dailymail.co.uk 05/03/2014
Violence against women
The European Union Agency for Fundamental Rights presented the results of the biggest ever survey into violence against women. 42,000 women were asked. About 1/3 of them said they have suffered physical and/or sexual violence over the age of 15. The worst country? Denmark with an astonishing 52%.
Read on lemonde.fr 05/03/2014
Translated from Uomini che odiano le donne