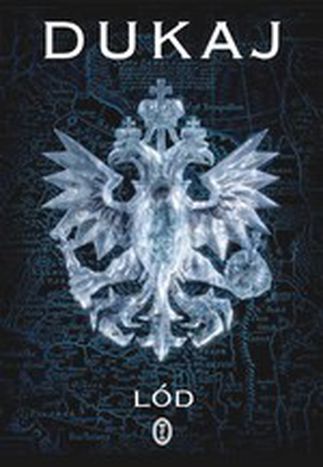 New Year reads
Published on
Translation by:
lucyna rozlatowska
Jacek Dukaj, Toni Maguire, Nathalie Rouyer and Christian Semmelroth on our carousel of featured writers
Poland: Jacek Dukaj, Lód
Jacek Dukaj is one of the most popular Polish science fiction authors of the younger generation. He published his first novel Xavras Wyryn in 1997 at the age of 21. He is a frequent winner of the annual Janusz Zajdel Award for the best science fiction stories. Many of Dukaj's stories have been translated into foreign languages, and a short animated movie based on the writer's story, Katedra, was nominated for an Oscar in 2003.
His most recent book Lód fits best under the 'historical fantasy' category. The plot of the novel takes place in 1924, in ice-bound Warsaw under the constant threat of Russian annexation, moving through the Transsyberian Express to frozen Asia. An incredibly interesting plot, full of amorous and political intrigues, presenting readers the remote world of twentieth century history, history that has never happened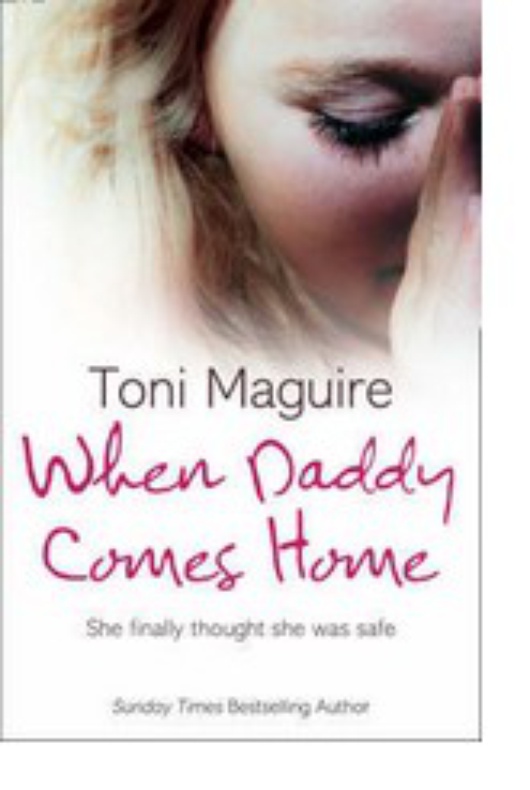 Britain: Toni Maguire, When Daddy Comes Home
In her latest novel, Toni Maguire follows on from her childhood tales related in her first book Don't Tell Mummy. An unwanted pregnancy and a sexually abusive jailbird father, plus a mother who rejects her child. Driven out of home after her father's return from prison, the character ends up in a mental hospital, where doctors do precious little to help aid recovery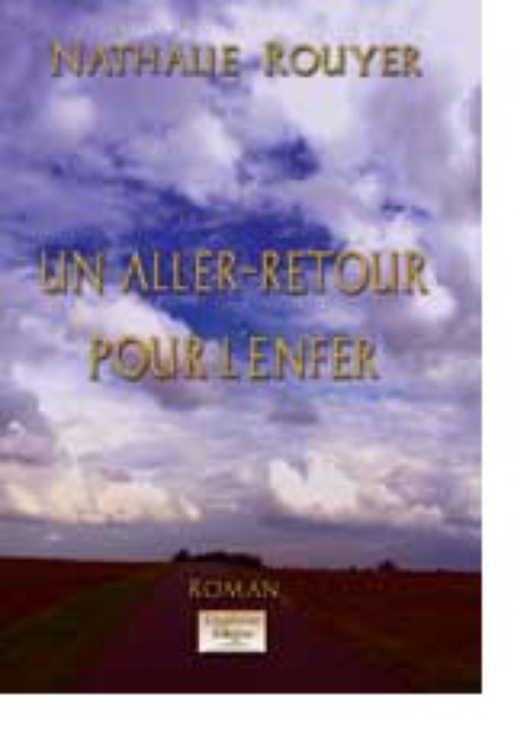 France: Nathalie Rouyer, Un Aller-Retour pour l'enfer
Professional teacher Nathalie Rouyer is also a poet and playwright. Un Aller-Retour pour l'enfer ('Return to Hell') is a book on the borderline of fantasy and criminal literature. It's surprising dark atmosphere of mysticism is infiltrated with clues of criminal mafia action. The novel's heroes - detective Paul and Aline, his childhood best friend - reveal a plot embroiling around Theo, an innocent schoolboy unaware of the danger he is in
Germany: Christian Semmelroth, Irren ist weiblich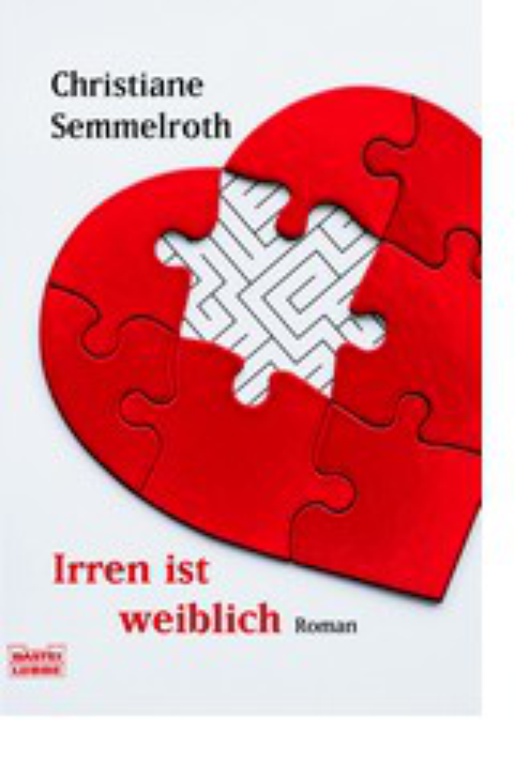 Christiane Semmelroth, born in 1970, is a young German writer who lives and works in Frankfurt am Main. After studying English and Politics, she specialised in a stream of women's literature. Her last novel Irren ist weiblich is also her second, after Wenn er sich ändert, dann ja, which describes the life of Lilli Magnus. The heroine of both books is a thirty-something singleton looking for her happiness. Entangled in unsuccessful relationships and constantly changing job plans, Lilli has a disastrous relationship with her parents, whose interference in her life does more damage than good
In-text photos: 'When Daddy comes home' (HarperCollins Publishers Ltd 2007), 'Un Aller-Retour pour l'enfer' (Editions Rebelyne 2007), 'Irren ist weiblich' (Lübbe GmbH & Co. KG)
Translated from Czytelnia cafebabel.com - książki na grudzień