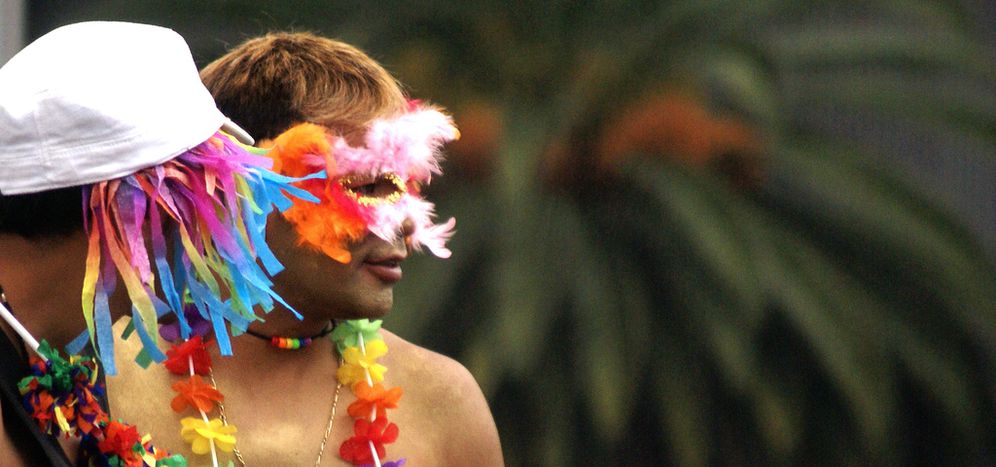 Never mind New York? Top five European countries for LGBT rights
Published on
Translation by:
hkeet
Whilst New York became the sixth American state to historically legalise same-sex marriage on 24 July, over in Europe, the Irish were protesting in Dublin for the same rights on 15 August. Yet whilst a city like New York saw its first gay pride over four decades ago, the first event of its kind was held in Prague only this month. Mapping the friendlies in Europe
1) The United Kingdom: God Save the Queer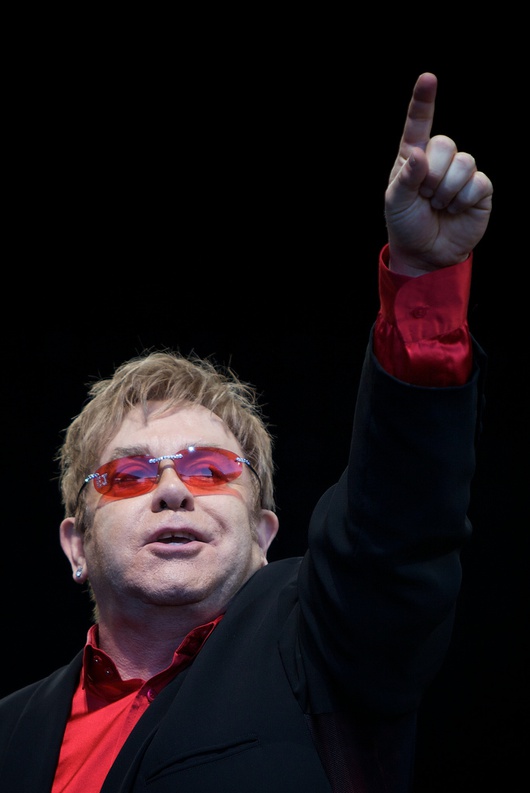 The country of her Gracious Majesty comes first in the classification, which may surprise many given that only civil partnership — and not marriage — between same-sex couples is allowed, thanks to a law dating back to 2005. The singer Elton John was among the first to take advantage of this law which is valid in England and Wales. However, it is still legal there for a gay couple to raise or have children. Furthermore, the UK differs from other countries in that it protects transgender people against discrimination better. Transgender people also do not have to undergo an obligatory sex change operation to be recognised as transgender. The only drawback is that if they are in a relationship, they have to divorce their partner and then enter into civil partnership. England celebrates gay prides between Brighton, Manchester and Reading well into September.
2) Sweden: long live gay married couples before God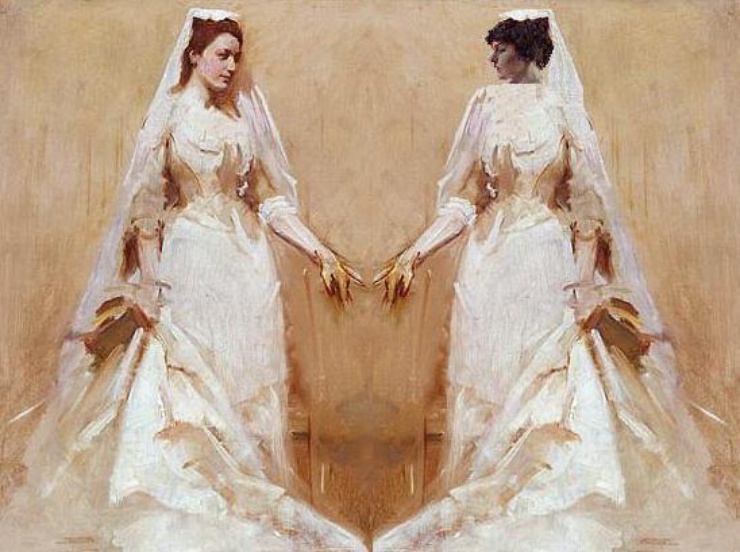 Sweden, in addition to allowing marriage and same-sex parenting, is one of the few countries where discrimination against homosexuals is banned by the constitution (which is also the case in Portugal and Kosovo). In addition, its legislation does not allow the refusal of religious marriage for homosexuals. To put it clearly, gay couples are allowed to marry in church — an opportunity welcomed by the Lutheran church of Sweden. A better recognition of transgender rights would allow Sweden to become an even bigger role model
3) Spain overtakes religious conservatism
The movement came from the regional governments in this federal country, where catholicism remains a political and social force. Prime minister Jose Luis Zapatero's socialist government ultimately authorised marriage and adoption for same-sex couples in 2005, despite protests from the Spanish family forum (Foro Español de la Familia), supported by the bishops and other conservative catholic lobbies.
Read 'UN resolution LGBT rights: top five flops in Europe' by the same author
15, 000 marriages have been celebrated in only three years. Artificial insemination is also possible, but only in private hospitals. However, similar to Sweden, changes are still needed regarding transsexuals
4 and 5) Belgium and the Netherlands: the right to reality
In 2001 the Netherlands was the first European country to authorise the marriage of same-sex couples and give them rights. In neighbouring Belgium, this was done in two stages: gay marriage was made legal in 2003 and three years later, so was adoption for same-sex couples. Nevertheless, the situation is far from perfect in practical terms. Although European lesbians, especially French, benefit from this legal state to have access to artificial insemination, statistics have shown that the cases where lesbians have adopted in Belgium can be counted on one hand. Women are not the only ones affected by the desire for children. The story of Samuel in February 2011 touched the country and the gay community around the world. He was born in Ukraine and conceived through surrogacy before being put into an orphanage whilst the biological father and his companion were battling to obtain legal custody from their adopted home in France. In the Netherlands, homosexual marriage has been a reality for a decade. Although same-sex marriage statistically ends up three times less often in divorce than heterosexual marriage, there are nevertheless two marriages for a civil contract between same-sex couples. This formula was deemed to be simpler whilst offering the same rights.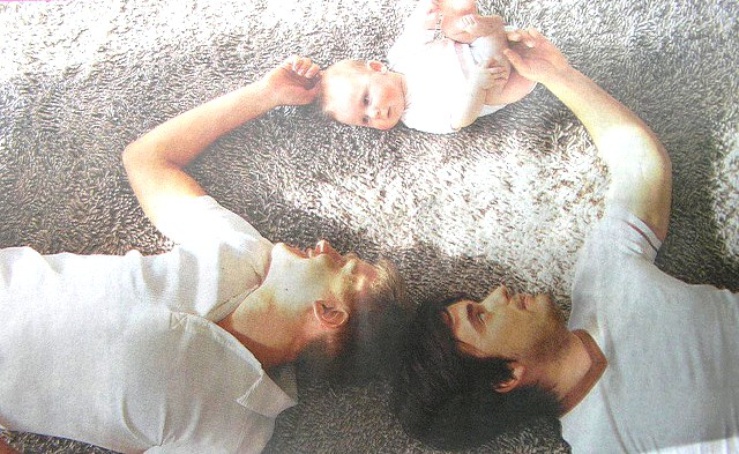 For all intents and purposes, we should remember that the legal situation is not the only indication of accepting homosexuality. Thus, although civil unions have been allowed in Hungary since 2009, or discrimination against LGBT people has been punished in Croatia, the last few gay pride events in these countries have been disrupted by extreme right-wing activists, and the gay community often remains hidden.
This top five list was created from the classification set by the NGO international lesbian and gay association of Europe (ILGA-Europe) on the occasion of international day against homophobia (IDAHO)
Images: main (cc) bdebaca; lesbian marriage (cc) Mike Licht; gay adoption (cc) Habibi 81/ all courtesy of Flickr
Translated from Droits LGBT : le top 5 des pays d'Europe