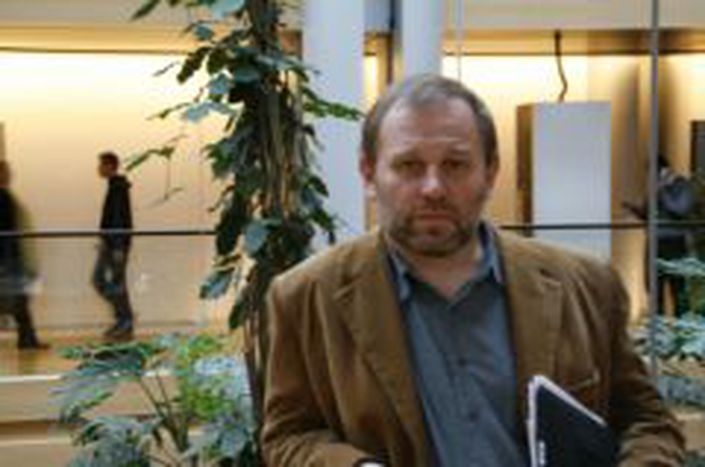 Nationalist, Zinneke, struggling ecologist adolescent becomes MEP
Published on
by Sylvain Lecomte, translated by Catherine Castledine Bart Staes, a Flemish politician from the transnational Green Party, has spent his entire career at the European Parliament. After 28 years and just three terms of office, he's far from worn out. A fascinating meeting with a passionate MEP, a devoted European and perfect model for environmental regionalism.
Political stars, savvy media , rejects and retirees from national office all rub shoulders at the European Parliament. But there's more to it than that. The parliamentary fauna is maturing. The career of an MEP, fortunately, is often born out of a noble cause, even a profound vocation that can, for some, become a real passion. This has been the case for Bart Staes. At 52 years-old, this Flemish ecologist has got Europe in his blood. Or perhaps, as it was Europe that came knocking for him one day in 1984, it could be the other way around. "I was 25, and I'd just got home from a football match. I didn't even have the time to unpack my bag before my mum passed me the phone. It was Jacques Vandemeulebrouck, a MEP from Volksunie (the Flemish National Party at that time). I had interviewed him once for a local left-wing paper. He'd been following my progress and thought of me when an advisor vacancy came up."
Bart Staes' credentials were certainly impressive: an early political commitment, strong environmental activism and membership of the Volksunie. "It was a time of great politicization," he explains. "After 1968, there were battles to win, especially in schools: the democratic participation of students, coeducation, diversity…..on a broader scale, there were anti-nuclear, pacific and environmental protection movements. These battles were ingrained into my genetic make-up."
Before the phone call, Bart had been unemployed. It was during an earlier economic crisis. "I was a bin man for a year. I can assure you that it was a formative experience!" As soon as he started work in the Parliament, he became a European expert. "I was finally elected as an MEP in 1999, after 16 years in Parliament. It's something of which I'm very proud."
Now in the ranks of the Flemish Green Party, he feels particularly in tune with his Green/Free European Alliance group, and shares their goals. "The Greens and European regionalists have common targets: strong regions and a united, sustainable Europe. That's my belief." He's previously made the connection between the very right-wing Independent Belgium Party (N-VA) and the Greens. The only N-VA MEP is one of is one of Bart's former allies in the National Flemish Movement. "She's proved herself, her votes are generally good. That's what counts!" he insists.
In this time of budgetary uncertainty for the European Union, Bart, very active in the commission for budgetary control, reveals his fears. "1% of the Union's wealth, that's not enough! It equates to €123 billion – the US spends more than that on wars. Believe me, we spend our money better! But perhaps I'm getting carried away, letting my pacifist side show through" The struggling adolescent has become an MEP.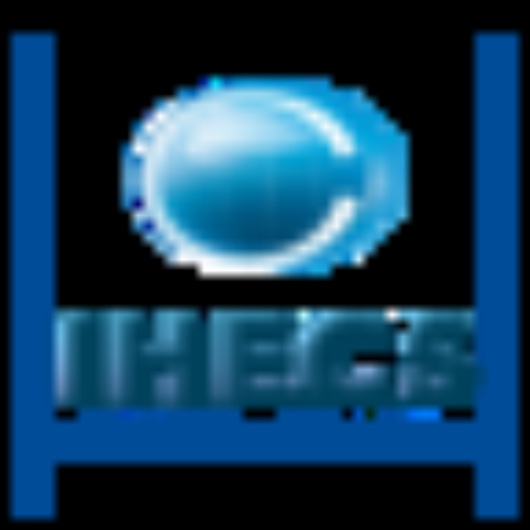 In partnership with the Institut des Hautes Etudes en Communication Sociale (IHECS)