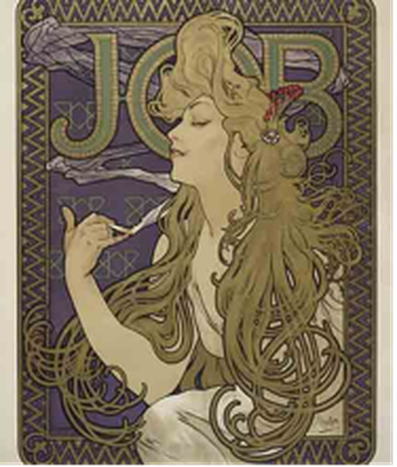 Mucha in Vienna
Published on
A comprehensive exhibition at the Belvedere reveals the many facets of this Czech artist By Daniel Spichtinger.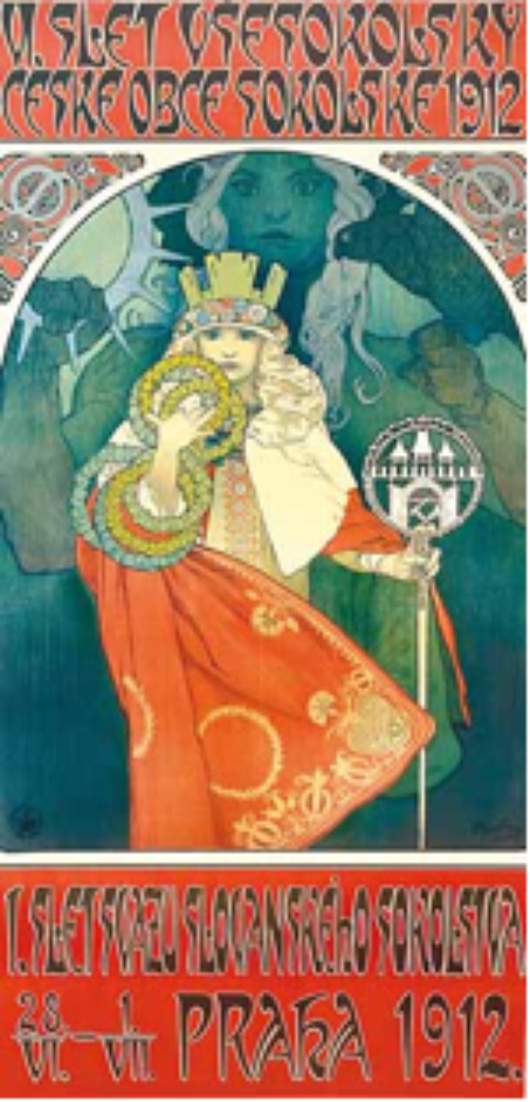 Born in Moravia (today part of the Czech Republic) the Czech Art Nouveau painter Alphonse Maria Mucha (1860-1939) is best known for his posters immortalizing the performances of the famous French actress Sarah Bernhardt, which were created during his Paris period. These works, including the ads for Gismonda and Medea are on prominent display in the exhibition of Mucha's work in Vienna's Belvedere. However, the exhibition goes far beyond these iconographic posters and displays exhibits that are less known but equally beautiful. They range from the very small – like jewellery designed according to his specifications – to the monumental, like the pavilion for Bosnia-Herzegovina which he decorated for the 1900 Universal Exhibition in Paris.
Mucha's motifs are very diverse, ranging from commercial works, such as advertisements for tobacco, to biblical book illustrations and Slavic mythology. Slavic themes took over in the later part of his life, when he returned to Prague and dedicated himself to producing a monumental cycle of paintings illustrating Slavic mythology, the Slavic Epos. Among the most striking works on display are illustrations for Le Pater, his examination of themes from The Lord's Prayer, of which only 510 copies were produced. All in all, more than 200 items, from both public and private collections, are on display.

The museum shop is one of the few aspects of the exhibition open to criticism, as only reproductions of/ items featuring? Mucha's most famous works are for sale while many lesser known objects have simply been ignored. In addition, Mucha's legacy and reception in the contemporary art world -- such as the Mucha style used by the Stuckist artist Paul Harvey, in Madonna (2002), for instance -- are not mentioned. Yet for those who want a comprehensive overview of Mucha's works and his life, this exhibition can be highly recommended – it is certainly much more detailed than the recently opened Mucha museum in Prague.
Alfons Mucha
Lower Belvedere
February 12 to June 1, 2009
Open Daily 10.00-18.00, Wednesday 10.00 to 21.00
Adults 9,50 € Students 7,50
http://www.belvedere.at/