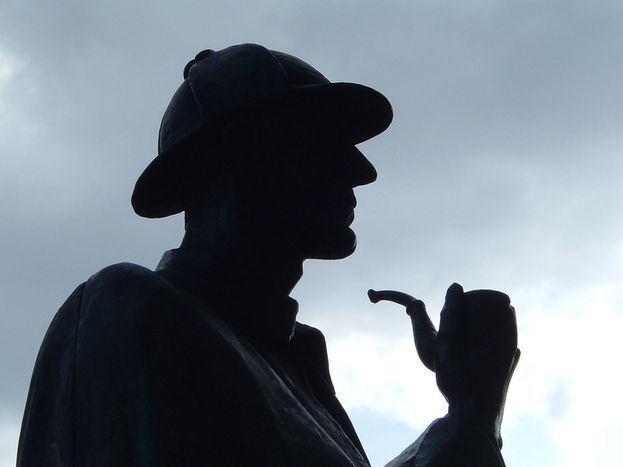 MS Estonia – a New Investigation 15 Years Later
Published on
"In order to find out the answer there is a very simple method: go down there and shoot a film of the ship, as far as it is possible," Margus Kurm said in an interview with the Estonian daily Postimees. But Estonia's Prime Minister Andrus Ansip promptly rejected the idea of a new inquiry.
"The government has no plan to launch a new investigation, nor to request a study of the wreck" of the vessel, which went down exactly 15 years ago, Ansip told reporters.
The ferry MS Estonia sank on the night of September 28, 1994, as it sailed from the Estonian capital Tallinn to Stockholm in Sweden.
All but 137 of the 989 passengers — mostly Swedes — and crew on board perished, making it the Baltic's worst peacetime disaster. The wreck, which lies in international waters, is off-limits as a maritime grave.
Kurm said he had never worked out why divers were only sent to the wreck on December 1, 1994.
"It's hard to understand how after the helicopter accident in Tallinn Bay in 2005 that left 14 dead, divers were sent to same depth of the sea the next day, but in the case of the ferry, which left 852 dead, divers were sent to the wreck only two months later," he said.
An international probe in 1997 blamed faulty bow doors which gave way in a storm, but Estonia and Sweden opened new investigations in 2005 amid claims from relatives, shipping experts and politicians that the ferry sank after an explosion.
An acknowledgment by Sweden that Soviet military equipment was carried on the ferry on several occasions in 1994 lent credence to that theory. Estonia had broken free from the crumbling Soviet Union in 1991, but the Red Army only left the country on August 31, 1994.
"I got the feeling that many people we spoke to were not telling us the truth," Margus Leivo, who several years ago chaired an Estonian parliamentary inquiry into the sinking, told reporters Monday.
An Estonian report issued in 2007 ruled out an explosion, at least near the bow doors, but relatives have continued to push for a new probe.
The Estonian government in February this year refused to reopen the investigation after a review upheld previous findings and concluded there were insufficient grounds to start from scratch. [ See the original: AFP - The Local|http://www.thelocal.se/22346/20090928/|en]