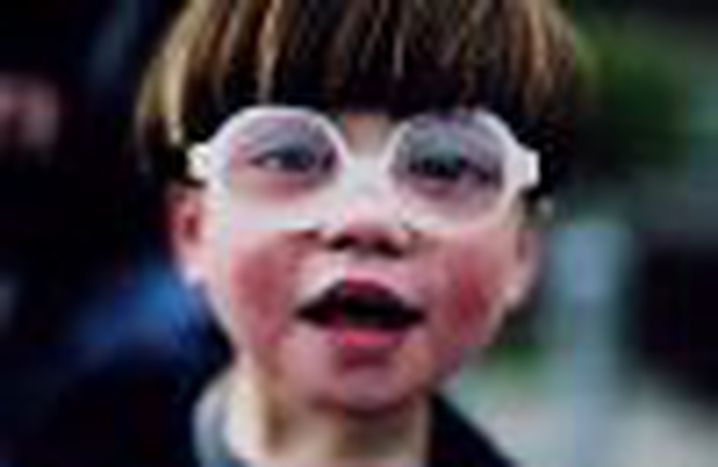 Mothers, Watch Your Sons
Published on
Of course, this is not new to the world of cinema. There have been many Mrs. Robinsons eager to introduce boys to the grown up world. From the recent past, Cate Blanchett comes to mind in (2006), or Marisa Tomei in (2001).
Yet, never have these May-December romances been so common as to become almost like a general theme of a festival and while in the earlier films, the age difference brought along scandal and disapproval, in 2009, we the mismatched characters to find happiness together. These films, after all, are melodramas, and according to genre conventions the audience is conducted to yearn for the lovers to fight all hardships and unite. In any other case, the films would just be boring to watch.
Approaching the end of the Berlinale, I feel more and more justified to generalize about this year's competition section. One film after the other, a specific thematic element keeps showing up: women having relations with men many years their junior.
Notes on a Scandal
In the Bedroom
want
Let us recap the films that made their debut at the Berlinale. For starters, there was The Reader by Stepehn Daldry, where a 15-year-old boy (played by 18-year-old David Kross) is seduced by a women in her thirties (34-year-old Kate Winslet).
In Stephen Frier's Cheri, set in 1920s Paris, the character of 51-year-old Michelle Pfeiffer sets up house with a young lad, played by 28-year-old Rupert Friend.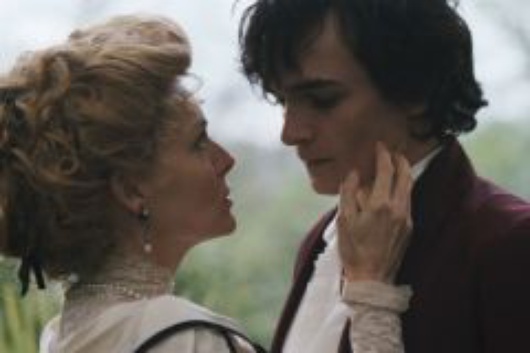 In Richard Loncraine's My One and Only, Anne Deveraux (Renee Zelwegger, 40) is searching for a new husband to provide for her and her two teenage boys. At one point in the story, there is a younger man, Bud (Nick Stahl, 30) who falls for her. Although nothing comes from this encounter besides a hug and kiss on the cheek, it is in the air that something could easily happen. Bud here is the one telling Anne just how special she is, making her appreciate herself, and helping her on the road to independence.
Mithcell Lichtenstein's Happy Tears is a story about two sisters reuniting in their old family home to deal with their past and their senile father. But in a drug induced frenzy, who comes along to admire, console and finally impregnate Jayne (played by 41-year-old Parker Posey)? Non other, than a teenage-looking boy, played by 23-year-old Billy Magnussen.
This is not just an American phenomonan. The final film in the competition section is Tatarak by Polish director Andrzej Wajda. Can you guess the plot? A middle-aged married woman, Marta tries to find happiness in the arms of a much younger man, Boguś.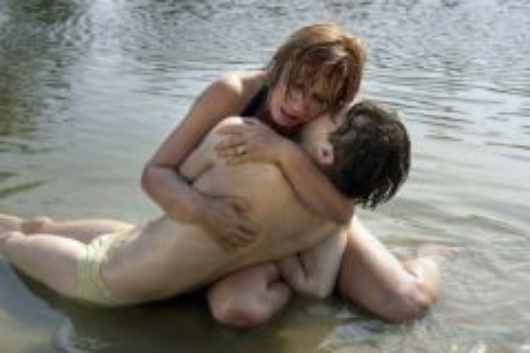 What should we conclude form all of this? Dating older women is the new trend? Or is it that love should know no boundaries (over the age of consent)?
Today, it is socially accepted for older men to date younger women. It is about time the opposite also becomes acceptable. 2009 is testing (or widening?) our liberalism. For one, Michelle Pfeiffer thinks "it's a positive step in the right direction."
photos: kk+/flickr, Berlinale
More from the Berlin Film Festival, reviews and news from the red carpet in the magazine