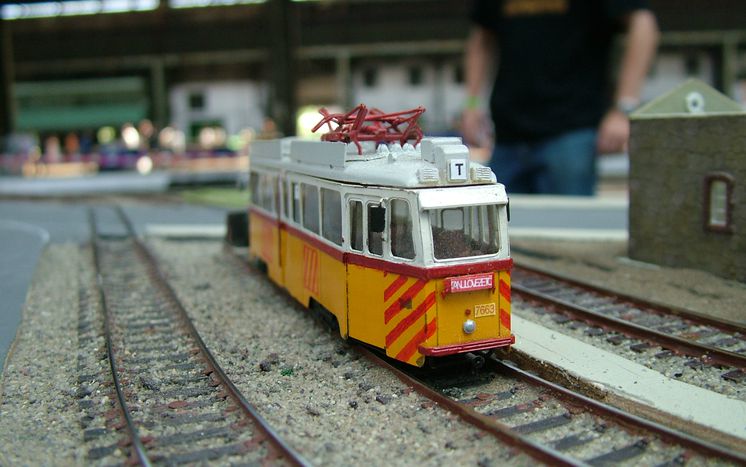 Meet the MacGyver of Ukraine's public transport system
Published on
In 2013, a graphic designer selflessly created a plan of the tram network for his home city of Dnipro. This summer, he decided to renew the timetable of a park railway for children, design collector tickets and print them out at his own expense. What does the 25-year-old altruist have to say about his work?
"I wouldn't call it any kind of philosophy," says Alexander Zaytsev when asked about the reason for his involvement in social projects. "I just want to make changes and see a better world. When something doesn't work the way it should, it makes me inspired."
In Dnipro, Alexander's home city in central Ukraine with population of one million, he can find many such sources of inspiration. He returned home from Kiev two months ago – he worked there for two years as a freelancer in IT and graphic design and continues to do so.
However, even before his return Alexander started making big changes in Dnipro. He selflessly decided to update the plan of public transport in the city. "I created a map of the tram network in Dnipro. Before, people couldn't understand how the lines go or even where the stops are located." After some initial troubles with publishing the map and collecting funds for its distribution, Alexander managed to complete this project.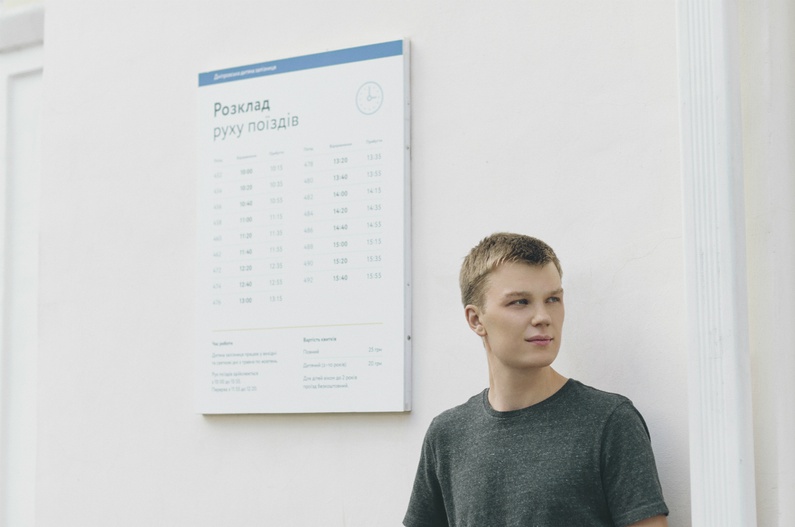 All this for free?
It wasn't the first time Alexander had worked for free. "Before that, I was part of a Kiev collective called The Agents of Change – we wanted to update the city's underground plan. We collected money needed for printing out the materials from donors and different funds."
This summer, Alexander, who has a young daughter, completed a social project intended for the children of Dnipro. "There's a railway for children in one of the city parks. It is almost considered to be a landmark, everyone in the city knows about it. I used to ride the train as a child, but when I became a father myself, I discovered it again and realised that there was some room for improvement." Alexander prepared a new timetable and then designed collector tickets. He wanted them to replace the dull receipts, but for formal reasons they're both handed out together. "I wanted children could take a ticket as a souvenir, just like they collect postcards," Alex explains. Costs of printing the first 1,000 tickets were covered by Alexander and his friends alone. They raised funds for the next batch in just 6 hours after Alexander posted about it on Facebook.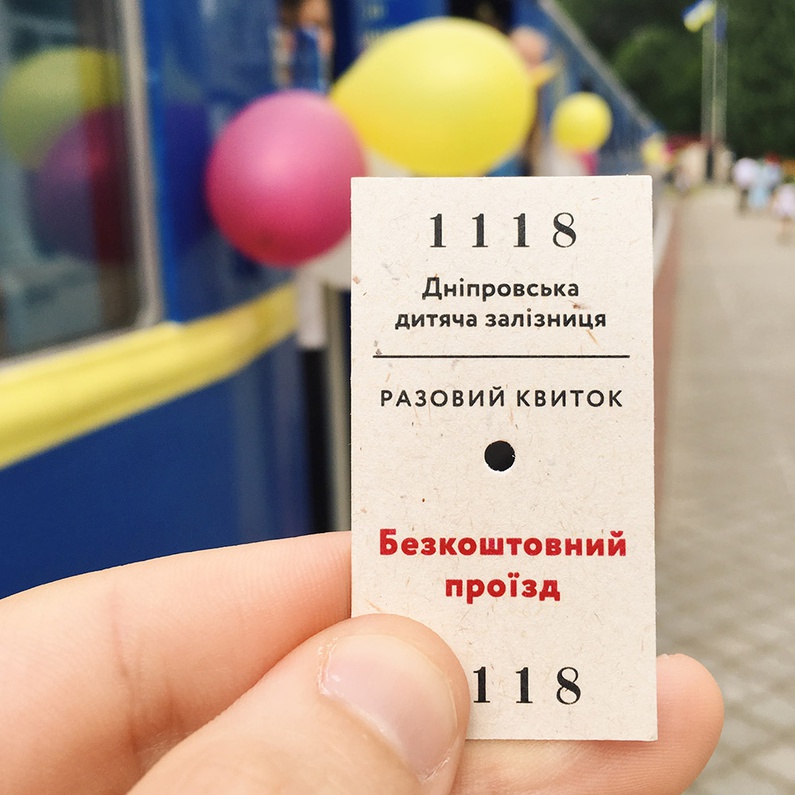 He notices that being involved in social projects is getting more and more popular in Ukraine. More and more people are using IT and design to projects based in ecology and improving public spaces such as pedestrian zones and parking places.
"I think that something has changed after the Maidan protests. Change is becoming a bigger part of our society – many people, especially young people, understand that they can shape their future," says Alexander. "We are fuelled by the desire to become politically active."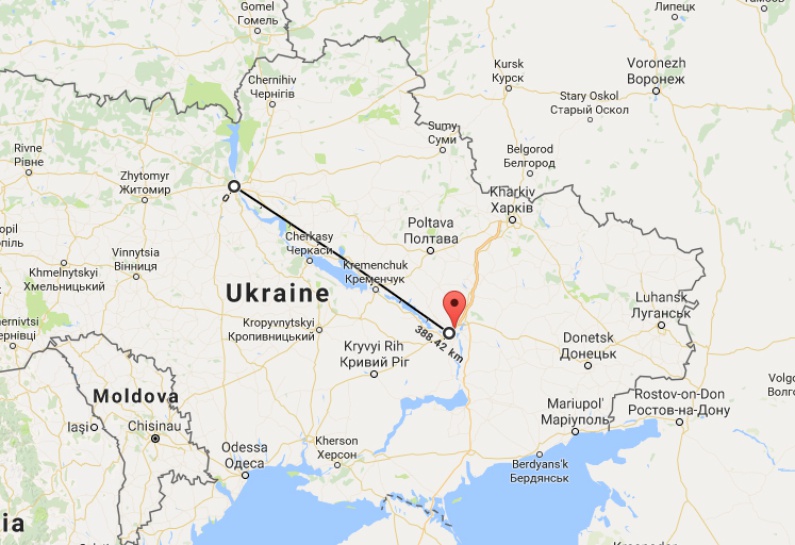 ---
This article is part of our series on The Other Side of Summer: shining a light on young people who've sacrificed their holidays to help others.
---
You can find Alexander's blog here.
Translated from Poznajcie Aleksandra Zajtsewa, MacGyvera ukraińskiego transportu miejskiego