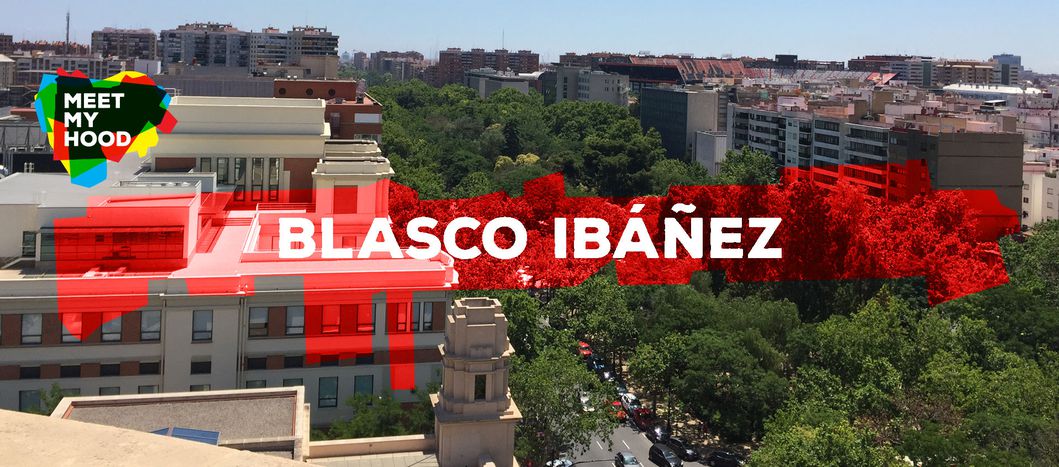 Meet My Hood: Blasco Ibáñez, Valencia
Published on
Ever since the faculties of the University of Valencia were established in Avenida Blasco Ibáñez de Valencia, the area has become the quintessential student area of the "capital of Turia". Cafébabel spent some time exploring a neighbourhood that mixes cheap bars and high culture.
Avenida Blasco Ibáñez – an ancient route connecting Valencia with the beach – is currently one of the main arteries of the city and also one of the busiest. Situated between Viveros and the emblematic district of El Cabanyal, it is named after one of Valencia's most famous writers.
With two hospitals, several university departments, a football field, nurseries and primary schools, as well as countless bars, terraces, pubs and clubs, Blasco Ibanez is a special area – divided in two by its characteristic garden.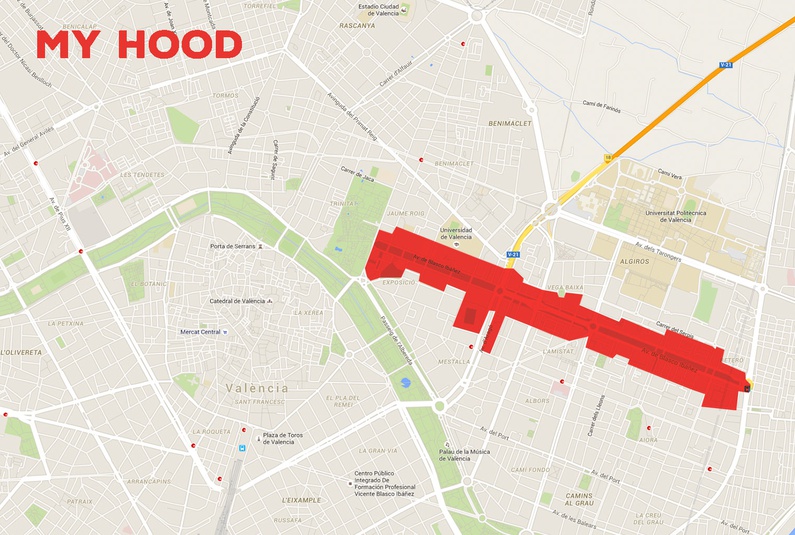 Student zone
If you walk down the Avenida Blasco Ibanez, you will find all sorts of people: Doctors and patients of the Hospital Clínico, workers from the area, tides of fans who fill the streets when Valencia C.F. plays a match at the Mestalla, or girls wearing the school uniform of the Colegio Guadalaviar. But there is one group much larger than any other: University students.
It is not surprising if we consider that the two public universities in Valencia, the Universitat de València (University of Valencia)(UV) and the Universitat Politècnica de València (Polytechnic University of Valencia) (UPV), are both in the immediate vicinity. In fact, many of their students live in one of the buildings surrounding the avenue – most likely in an apartment shared with other young people who are also studying.
What do these students get up to when they're not in class? Well, they invade the cafés, bars and terraces, queuing in supermarkets (usually on Mondays, when they return from a weekend spent with their families), gather in a park to soak up the good weather, or walk with their newly photocopied notes into one of the hundreds of shops that have multiplied near the main avenue. We've all experienced this kind of thing.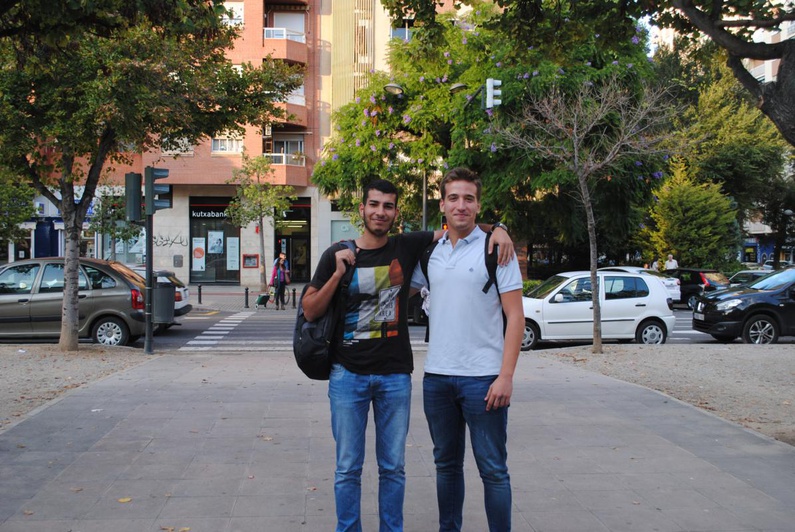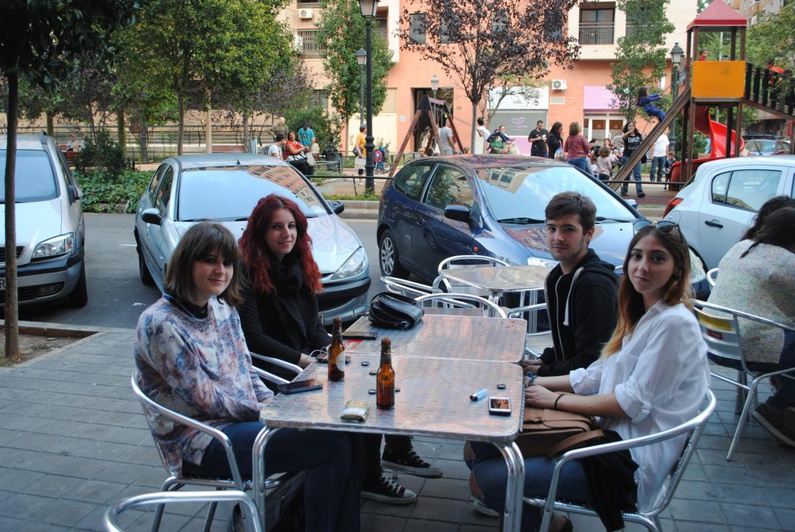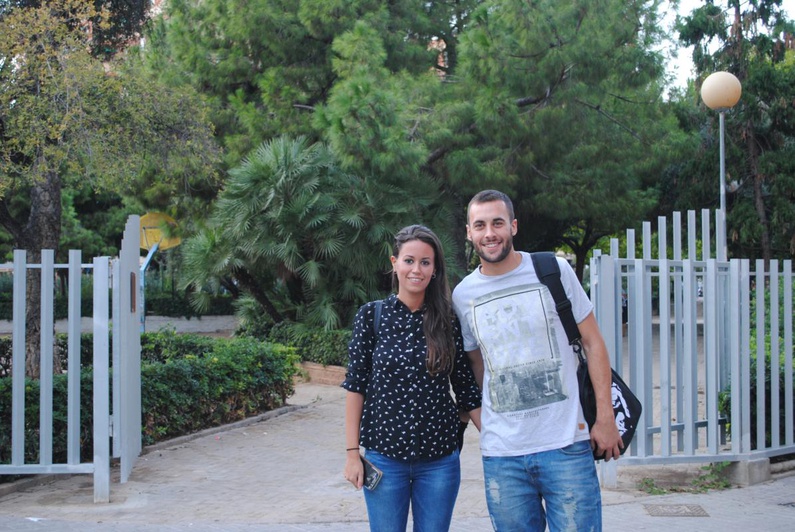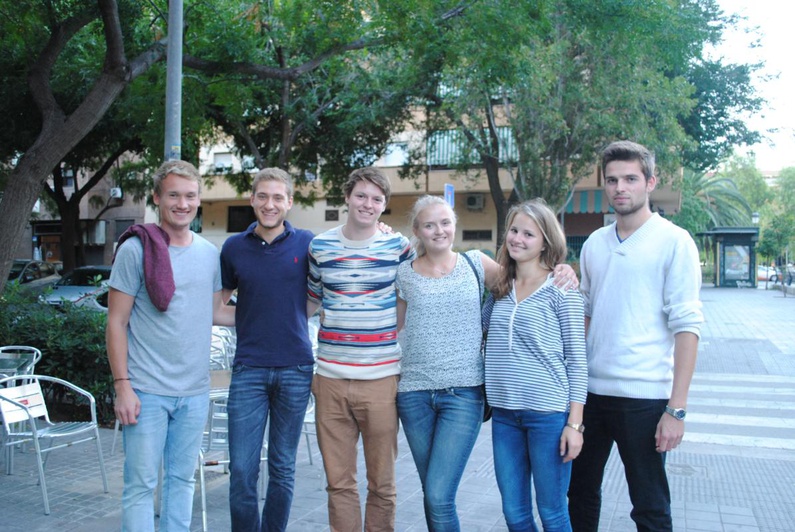 How much does it cost?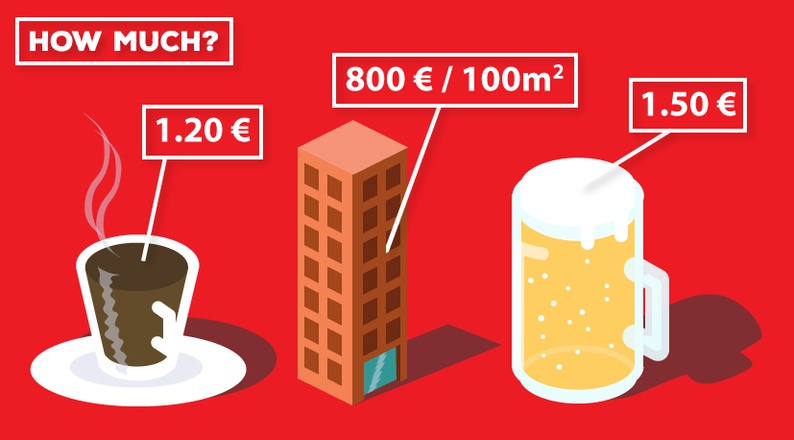 Precisely because it is a student area, there are many bars and cafes that offer prices that "fit in" with the youth economy. Coffee and beer are cheap and there are many restaurants offering group menus at very affordable prices. However, not everything is so rosy: property owners around the area exploit the need of these young people to find accommodation near their faculties. As such, the price of rental housing is slightly higher than in the rest of the city.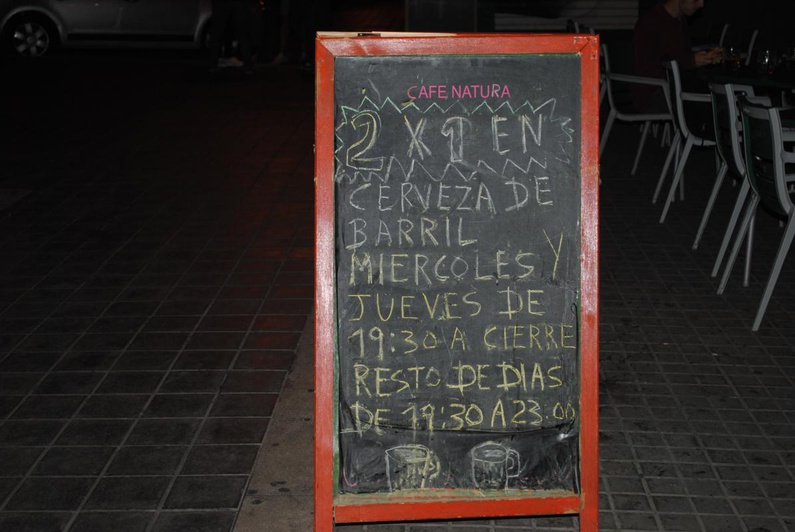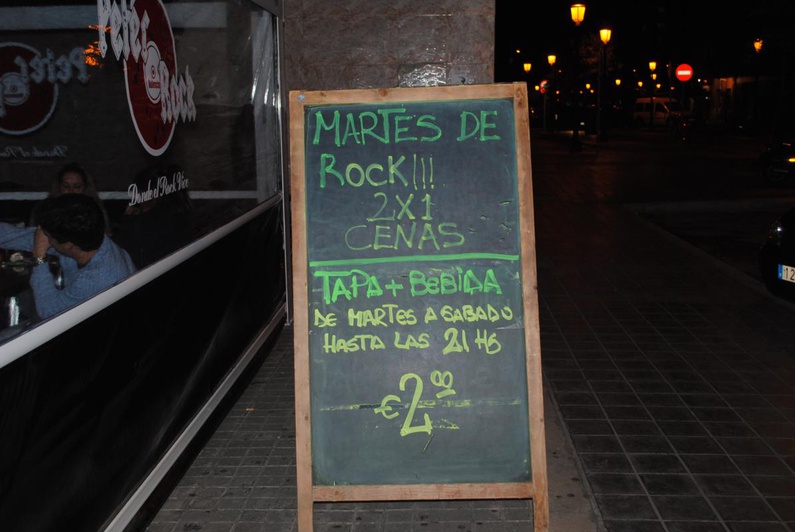 Don't miss out on...
Jardines del Real, o Viveros: The huge garden that marks the beginning of the Avenida Blasco Ibáñez. This space often hosts fairs, exhibitions and even concerts. It also houses the Museum of Natural Sciences.
Plaza Xúquer: Approximately in the middle of the avenue, down one of its perpendicular streets, lies Xúquer Square. An old drinking area, it is now full of bars and cafes that serve as a meeting place for the young (and not so young).
Bar El Castillo: Better known as "los quintos", this bar is a legend among university students for its offer of 3 bottles of beer for just 1 euro (Av. Menendez Pelayo, 22). It's aways busy.
School of Medicine: Blasco Ibanez is not just bars, there are also historical buildings. The School of Medicine, whose facade has been recently renovated, is well worth a visit. You will recognise it by its huge columns and dozens of students lining the steps up to the entrance.
---
This article is part of cafébabel's project: Meet My Hood. The goal is to discover unknown neighbourhoods in the biggest European cities. Be a part of it, wherever you are!
Translated from Meet My Hood: Blasco Ibáñez, Valencia