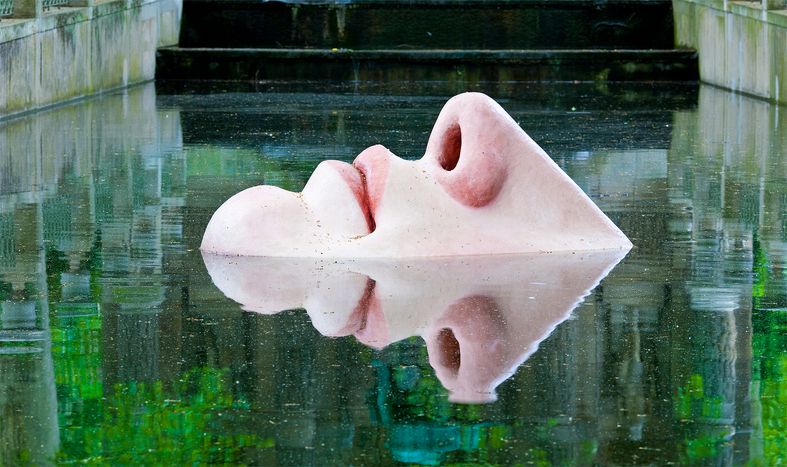 Meet cafébabel Warsaw: Don't be shy, show yourself!
Published on
Translation by:
cafebabel pl
Łukasz Zdunek
One of our colleagues is an artist, but she hides her paintings in her cupboard. She's afraid of being judged. Everyone has their own reasons to be shy – you can have yours – but you can always climb out of your cupboard and come meet us. On the 8th of May, 12:00 at the Stół Powszechny in Teatr Powszechny.  
"Don't be shy, show yourself" is an event organised by Cafebabel Warszawa aimed at people who create – from sewing to sculpting, building robots to making movies – but who are afraid/didn't have a possibility to/did not know how to share their passion with others. We do not care about your age, education or if you're a part of a group – we want to invite you to show your creativity!
Together, we want to create a project finishing up with an exhibition.
What's more, we want to make a video that will present your work. The video will be available on the cafébabel webpage.
Come join us!
We have 70 spots. First come first served. If you're interested, please fill in this form.
If you have any questions, we will answer them all! Mail: cafebabel.warsaw@gmail.com
See you at Stoł Powszechny! Click here to go to the facebook event.
High Noon.
Translated from Odważ się, pokaż się!