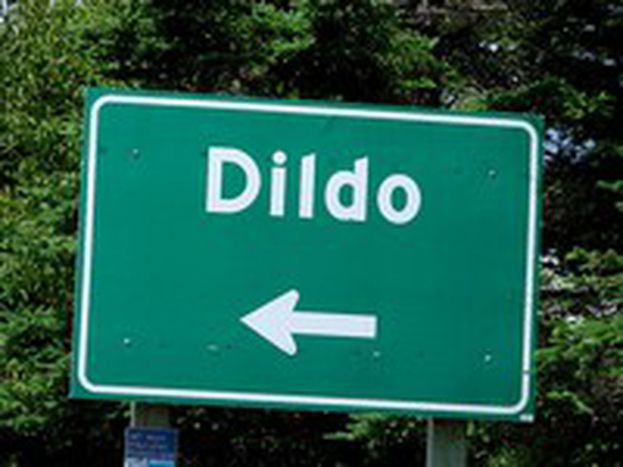 Mechanical masturbation
Published on
In northern Europe, one out of two women uses a mechanical sex toy and 'Tupper-dildo' parties are increasingly popular
'Can the use of sex toys desensitise women to real penises?' This metaphysical question was posted on the website of American magazine Esquire by a worried male reader and is worth asking - especially since we know that European women are becoming more and more fond of erotic gadgets.
According to a recent survey, more than half of Irish, Swedish and British women own an electronic boyfriend; the south remains more prudish and pleases itself with sombre rosary beads. But the barbaric invasion of the Dildo knight and his squires is well underway.
From the Ugly Duckling to the mythical Jack the Rabbit, not to mention the irresistibly-named 'iGasm', X-rated devices are leaving the specialist boutiques to point the tip of their vibrating anatomy at the shelves of larger stores across the continent, headed for the bedside tables and handbags of sexual urban women. The shady sex shops of Pigalle in Paris are finished. For example, aficionados can purchase their beloved vibrator or dildo at Ann Summers at London Luton airport, before taking off for real.
Another little revolution is the increasing success of 'Tupper-dildo' parties, based on the model of innocent get-togethers for 1950s housewives, where a resourceful hostess would show the other guests the latest household commodities (and let them try them out); a sociable concept, and a rather profitable one for the organisers. Is Mr. Tupperware already turning in his grave?
The German dildo giant, Beate Uhse, went a bit too far to cash in on this profitable trend and was actually forced to pay 50,000 Euros in damages with interest to two unhappy footballers on the German national team: The company had, in fact, marketed a kind of vibrator ornately decorated with their initials during the 2006 World Cup. The story does not tell us whether the women appreciated it or not.
Translated from Onanisme mécanique