Mario Lozano trial goes on...and on
Published on
Translation by:
leila reid
The US soldier killed Italian intelligence agent Nicola Calipari in Iraq in March 2005. The Rome trial in absentia has been postponed to 10 July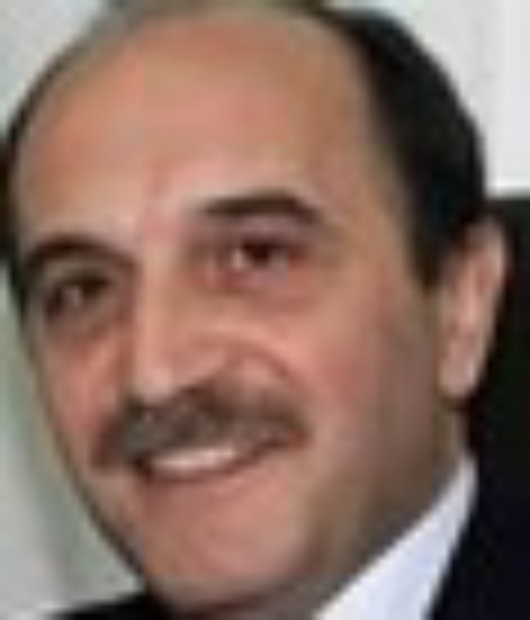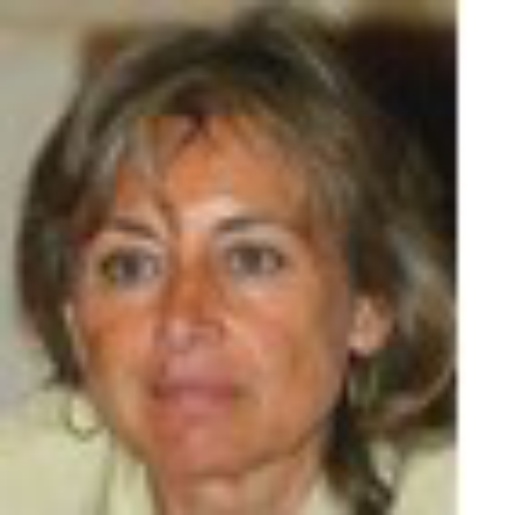 Baghdad, March 4 2005. US soldier Mario Lozano opens fire at a check point, killing 52-year-old Italian intelligence agent Nicola Calipari and wounding a second agent and journalist, Giuliana Sgrena, 58, shortly after she had been freed from kidnappers.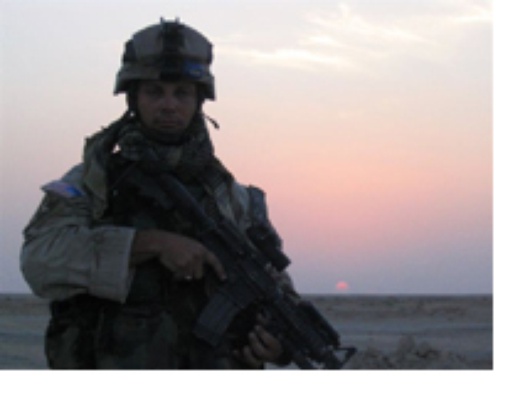 The American investigation called the incident a 'tragic accident' caused by the Italians' car not heeding the GI's warnings. It was a position maintained by Lozano in an interview with the New York Post. The Italian survivors, however, have a different story. Lozano is facing charges of murder and attempted murder at a trial in absentia in Rome. What do Americans and Europeans think?
The US military officer: 'I'd have fired too'
Ernesto Haibi, an army doctor based at Fort Lewis, a US army post in Washington, has a clear opinion of the trial in Italy. 'The process will not be impartial, there will be too much emotion involved.' The 30-year-old of Cuban origin recently returned from Iraq and is against the extradition. 'If I found myself in the same position I'd have fired like most other soldiers would have done, Italians included: everyone has the right to self defence. Of course, if this soldier killed knowing that they were Italians in the car it would be wrong.'
The American engineer: 'it's because of September 11'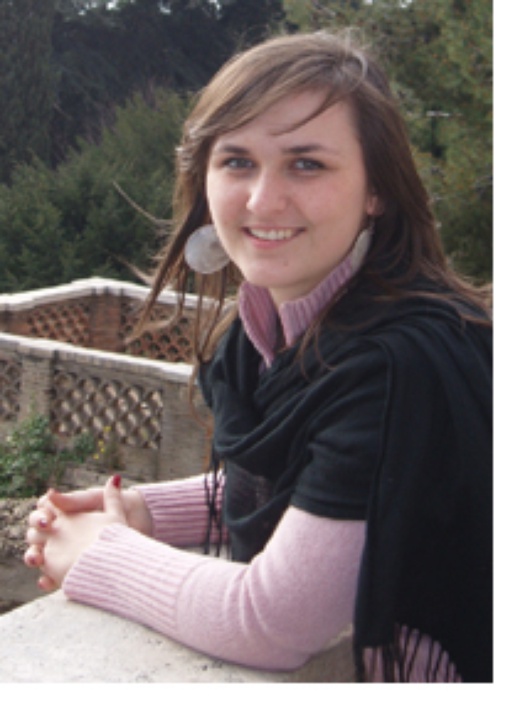 Bob, an engineer from Fort Lauderdale, Florida, is also against the extradition. 'It's an accident of war. Ever since the September 11 attacks we feel constantly under threat from terrorism, and because of this we respond impulsively to any sign of danger. This incident should be resolved between the two governments. The problem is that relations between Rome and Washington have been strained since the cable car accident in 1998 (when an US Marine warplane struck wires supporting a cable car in Italian ski-resort Cavalese, killing 20 people. The pilot, tried in the USA, was acquitted). This time Italians have demanded a trial in Italy.'
The European student: 'international military tribunal'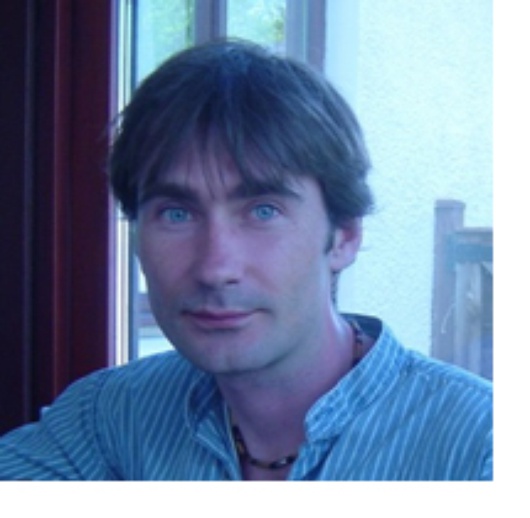 Anna Orzechowska from Poland studies Economics and English and is currently on Erasmus exchange in Rome. 'As the act was committed by a soldier, not a civilian, the verdict should be entrusted to a military tribunal. The tribunal should not, however, be American; it should be international.'
The English expert: 'the International Criminal Court'
Michael Brown is a doctor of International Relations, and comes from Eurosceptic Great Britain. He believes that the International Criminal Court (although not recognised by the United States) would be the best place for a trial. 'Following the killing of a British soldier in Iraq, the American trial established an absence of guilt, citing the vague concept of the 'Fog of War.' We must keep the pressure on our governments.'
In-text photos: Calipari/ Sgrena (Italian police/ Wikipedia copyright)
Translated from Processo a Lozano. Cosa ne pensano i cittadini?