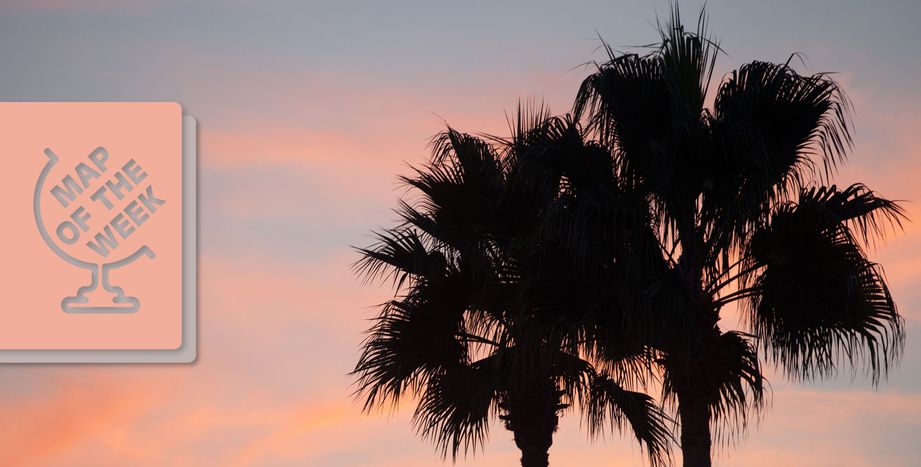 Map of the Week: The Panama Papers and Europe
Published on
They're going to need one heck of a plumber. Around 11.5 million documents constituting the biggest leak in history have implicated 12 world leaders and numerous public officials in offshore tax schemes involving 140 different firms. The global trail stretches from Vladimir Putin to David Cameron's dad, but just how deep does the controversy go in Europe?
What's the best way to hide nearly 2 billion dollars? To start with, it helps if you're friends with a world leader. Then, you'll probably need an offshore bank account in a prominent tax haven – how about the British Virgin Islands, for example? Finally, better get yourself a good lawyer to help tackle the necessary legal loopholes to stash tons of tax-free cash.
One last piece of advice: make sure that lawyer doesn't work for Mossack Fonseca. The world's fourth largest offshore law firm, based out of Panama, has recently been subject to a data leak on an unprecedented scale. After 40 years of operations helping its clients dodge sanctions and avoid paying tax, 11.5 million of the company's confidential files were handed to German newspaper Sueddeutsche Zeitung.
The International Consortium of Investigative Journalists (ICIJ) has compiled a list of world leaders, politicians and public officials named in the so-called "Panama Papers". They form part of a paper trail moving money around numerous intermediary companies – in Europe mostly concentrated in the United Kingdom, Switzerland, Luxembourg and Jersey. 
Among those implicated are several closer associates of Russian President Vladimir Putin – including the world famous cellist Sergey Roldugin. The Icelandic Prime Minister, Sigmundur Davíð Gunnlaugsson, is facing calls to resign after also being named in the scandal.
---
This article is part of our Map of the Week series: charting the stats that matter to Europe, one map at a time.