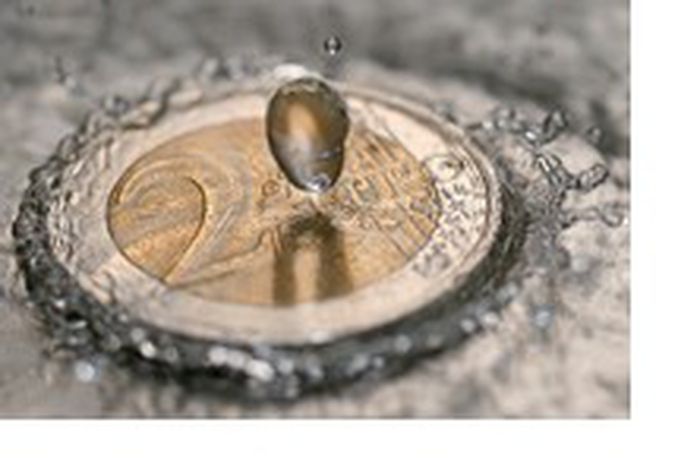 Malta gets the euro
Published on
From 1 January 2008, Malta and Cyprus changed their currency to the euro, bringing the total number of member states in the eurozone to fifteen. Report from the capital of Europe's smallest state
7.30am. Through the bustling City Gate in Valletta, people head to their offices, shops prepare to welcome their customers and hawkers set up their stalls. Business as usual in this tiny state, which has just changed its currency for the second time in less then 45 years.
Since gaining independence in 1964, the Mediterranean island state has worked hard to achieve economic growth. This was once restricted due to various barriers that being an island brings. A lack of natural resources and transport expenses are just two of the major difficulties faced by the population. But Maltese investment was wisely concentrated towards education and human resources, transforming the Maltese population into a knowledge based society. It is now reaching a level of excellence in sectors such as ICT, education, financial and health services. These sectors have contributed heavily to the reduction of the national deficit, that in 1998 reached a negative record of nearly 350 million euros (with a population of just 400, 000!) Thanks to the decrease of the deficit and the economic growth experienced in the last three years, Malta is more than ready to join the euro zone.
New daily life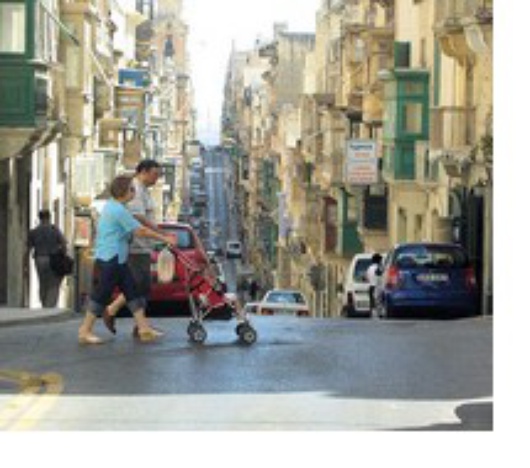 'The introduction of the euro will further improve the industry,' says Carl Falzon, a management student at the University of Malta who has a keen interest in the tourism sector. At a snack bar close by St. John's cathedral, a pleasing space in the busy city, he continues: 'With an ever-growing EU market, the introduction of the European currency reduces the hassles for tourists visiting us.'
What does this mean for everyday life? 'The euro gives the people the opportunity to compare prices,' he explains. 'Although some shopkeepers may try and abuse of the changeover by rising prices, the National Euro Changeover Committee (NECC) carried out a high standard dual pricing and price monitoring campaign way in advance. Most people are well informed.'
Maltest: euro-positive
There's more good news from the EU front. After a conference held in Malta by the European commission, the latter chose to adopt the Maltese strategy for preparation to adopt the euro as guidelines for countries that are preparing to join the euro zone. Their sixth report on the 'practical preparations for the future enlargement of the euro area' show that 74% of the Maltese population are the most informed about the euro amongst the euro zone aspirants, with the lowest percentage (33%) of eurosceptics amongst member states.
Walking to the House of Representatives, I ask for Dr Jason Azzopardi, a young MP elected on the Christian Democrats list. 'For a country like ours where most of the raw materials have to be imported, the euro changeover is of great benefit,' he tells me, after we have moved to a nearby café in the picturesque Queen's Square. 'And these do not limit themselves to business with EU countries,' he concludes. 'Since the euro is a world currency, several non-EU countries have adopted the euro to carry out their international transactions. This may result in more foreign high quality investors to be attracted by our knowledge-based workforce as a stepping stone towards the EU market.'
In-text photo: (l'oro/ Flickr)