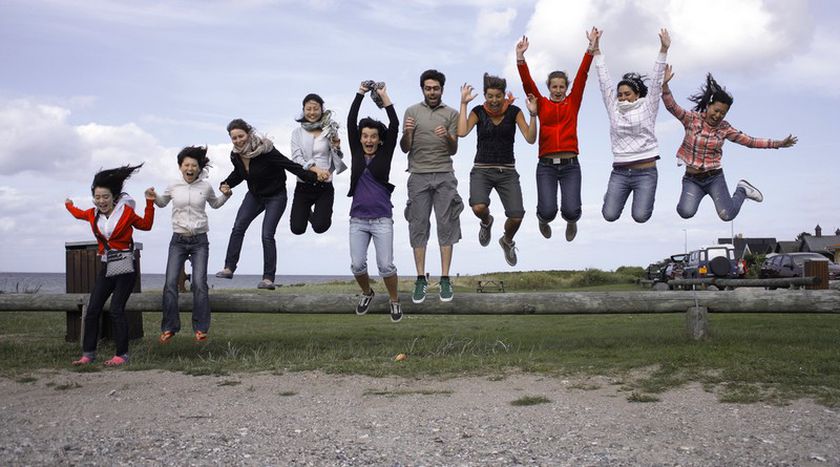 Learn how to practice safe sex at the Højskole, Denmark's alternative school
Published on
With no examinations, a free timetable and learning-speed unique to each individual, the 'Højskole' proposes an education without competition (and diplomas), allowing each student to freely express their creativity and live within a community
When I ask what the Højskole signifies for him, Ole Dedenroth, the headmaster of one of these schools in Brenderup, Denmark, bursts into laughter. Then, after delicately balancing his cup of coffee on the saddle of his bicycle, he begins to trace a word on the wall with his finger: 'inspiration'. He turns back to me and adds: 'and to inspire'. 
'In the Højskole you learn what you want to learn'
In Dedenroth's opinion, more often that not, education is synonymous with obligation. Of course, the school must be open to all - that is a right and a duty - but why not associate the school with the concept of pleasure and amusement? 'In the Højskole,' Ole remarks, 'you learn what you want to learn. We do not drill in the grand truths but instead help students to use the appropriate tools to search and find the responses to their questions.'
On the programme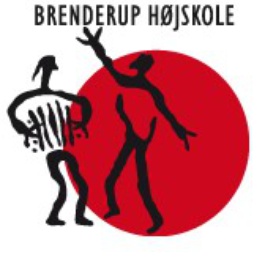 This is not a utopian ideal by far. The 'folk high school' idea is a uniquely Danish innovation. Founded by the pastor Nikolaj Frederik Severin Grundtvig in the nineteenth century, these institutions work on the principle of 'learning' through dialogue and social interaction. No diplomas are awarded to construct careers, but in these schools students get stuck into 'life' to integrate new skills, while also evolving as a group, becoming more mature and more independent, embracing the values of democracy and equality, and being creative every day. Students learn from one another.
Each folk high school bases its teaching around particular subject areas, with a strong artistic presence in each. In Brenderup near Odense for example, students have the choice of many core subjects including folk music, art, Danish language or international relations. In addition, numerous options are proposed including most notably initiation courses in Danish, English, debating workshops and other more practical topics, such as designing recycling products, ceramics... While these subjects are more vocational, entire days can otherwise be spent learning about food and nutrition or 'how to practice safe sex'. Weekly interculturalism workshops are also added to this programme, and students can organise or participate in physical activities of all sorts: football, volleyball, badminton...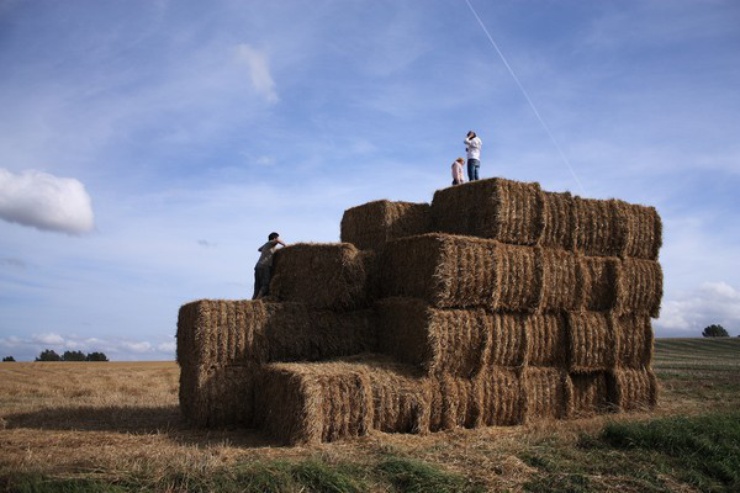 Margin for error
There are just two criteria you need to pass in order to enrol in one of these schools: firstly, you must be more than 17 years of age, and secondly, you must be able to speak a language enabling you to communicate with everyone else (Danish, English and less rarely, German). All nationalities are welcome, and although the schools are private, they are part-financed by the state through scholarships or grants delivered directly to the schools. Each establishment must ensure that a majority of its students are Danish (or from Greenland), but after that an inscription into a 'Højskole' is sufficient for applying for student visas for non-European citizens.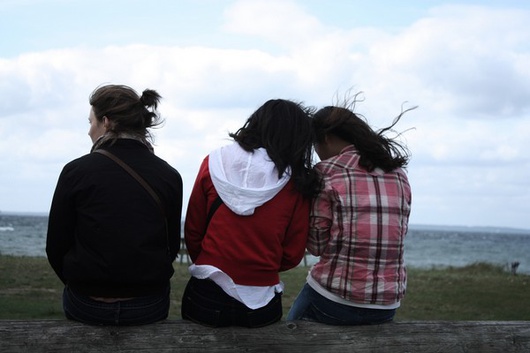 The average age of the students is 24, and stays at the establishment vary from four to ten months. Therefore, the students that you meet there have very different life stories and future ambitions, like Anne Marie from Germany, who is spending four months here. 'I finished high school in July,' the nineteen-year-old explains. 'In Germany it is quite common to take a gap year between A-levels and the start of university.' Sigmar, 17, is from the faraway island of Iceland. 'I was coming to the end of my studies at high school,' he echoes. 'I began to ask myself whether going to art school was really what I wanted to do 'when I grow up'. So I also decided to spend four months here in this school, to see whether art was really my calling in life.' At 27, Marco, a Mexican, is the oldest student and also one of the first at the school. 'Here,' he finishes, 'you have the possibility to develop ideas and projects, and you also have the right to be wrong.'
Translated from Danimarca: scuole per la vita