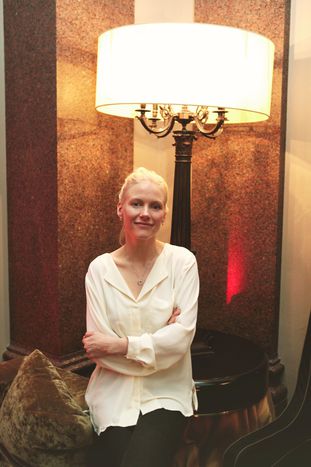 Laura Birn: 'It took me a few years to get the courage to be an actress'
Published on
We throw a few questions to the Finnish actor whose latest film is 'Purge', Finland's nomination for best foreign oscar award, which is based on the book Finnish-Estonian author Sofi Oksanen. The 31-year old also won the best actress 'Jussi award' in Helsinki for her performance and a Satellite award nomination
cafebabel.com: Laura, during the process of rehearsing to be Aliide Truu in Purge, did you also get into the period's history - the soviet occupation of Estonia - to get to know how to build the character?
Laura Birn: I read some books on the subject. I always build a character from inside the character itself, and then there are the circumstances which affect how they behave.
cafebabel.com: What was the most important lesson you learnt about the film's topics - sex trafficking and terror?
Laura Birn: Very sadly, domestic violence hasn't disappeared from the world. Power can make people sick. Although women and men are getting more equal there is still a lot of abuses towards women. We still need to work a lot on women's human rights, it still is a very important issue.
cafebabel.com: How was it to be a 'shooting star' at the Berlin film festival in 2013? You are like ambassadors for European cinema.
Laura Birn: It has been fun and quite relaxed. I am proud. I see it as a very nice opportunity. I don't know actually what will happen or what will come after.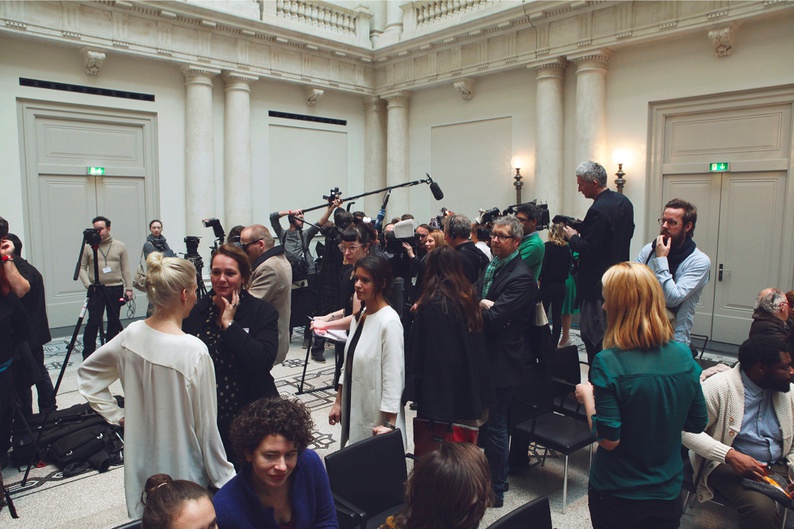 cafebabel.com: You come from Finland, a country with two official languages, Sweden and Finnish. Is multilingualism an asset?
Laura Birn: It is very good for an actor to speak other languages. Swedish is lovely. I learnt it at school, though I understand it better than I can speak it. When you travel it is so nice to speak with others in their own language. I love Spanish, Portuguese...I already forgot a lot because twelve years have past since I came back from Brazil. Portuguese from Portugal is a bit different; it's more difficult sometimes. It was lovely to live in São Paulo. I was with a Brazilian family, they were super kind.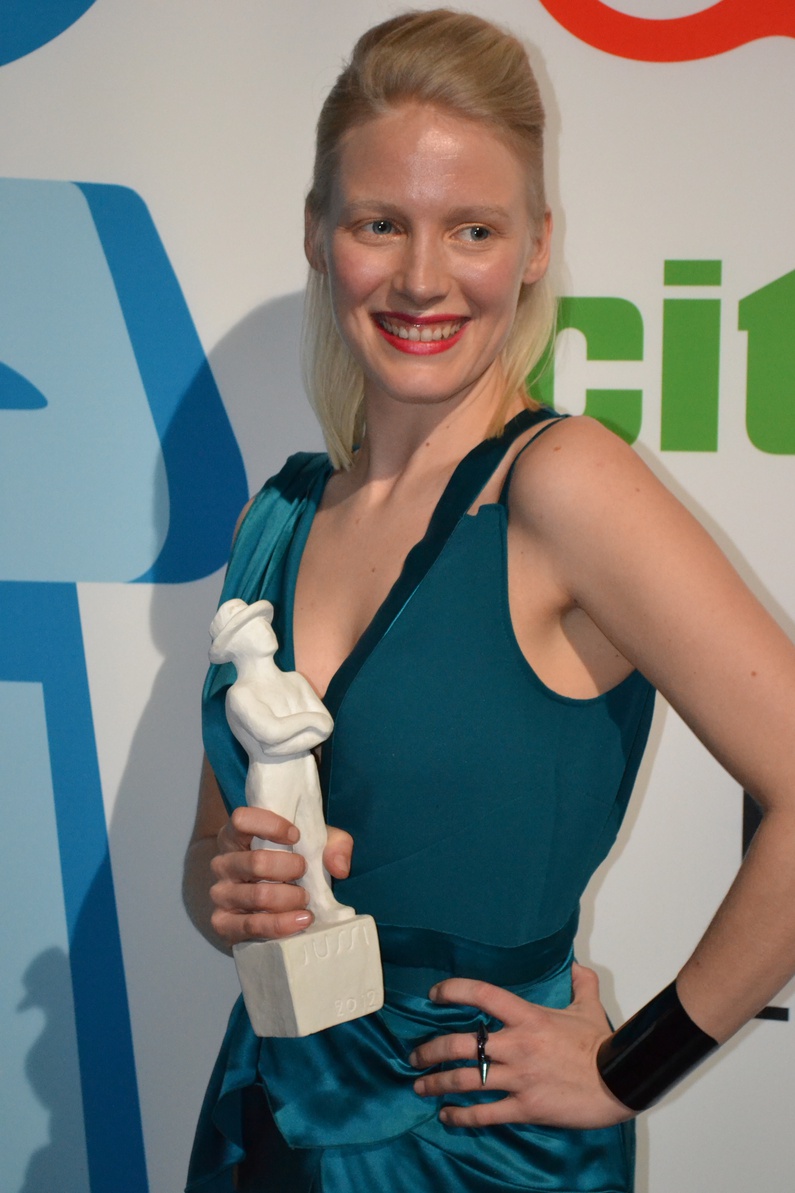 cafebabel.com: You have a new film in post production filmed after Purge.
Laura Birn: Before Purge I did Naked Harbour (2011). After Purge I did two other movies which are still in post-production; I don't know if they will come out this year. I hope so.
cafebabel.com: Was it always your dream to become an actress?
Laura Birn: I was 17 or 18 when I was in Brazil, which is when I started acting with lovely people from São Paulo. It was not a dream of mine. In a way it was like 'let's see what is going to happen'. After that it took me a few years until I got the courage to start thinking in becoming an actress. Now I am really happy with what is happening to me.
Read the original interview on cafebabel.com's official Berlin blog
Images: main Katarzyna Swierc for cafebabel.com at the 2013 Berlin film festival; Laura Birn at the Jussi Awards, Helsinki, 3 February 2013 (cc) Peltimikko/ wikimedia