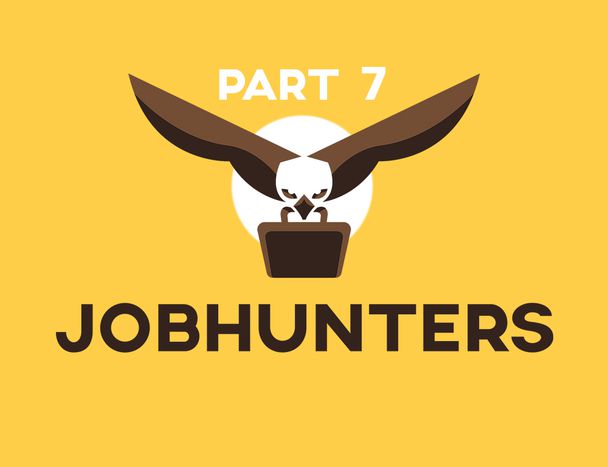 Job Hunters: the work-life balancing act
Published on
One in five young people – around 5.5 million citizens – in the EU are unable to find work; many more do jobs for which they are overqualified.
Youth unemployment regularly hits the headlines across Europe – but what are the stories behind the statistics?
The final article of a multi-part report from Bucharest and London:
Slimmed-down services
The UK may have been welcoming migrants and refugees for decades longer than Romania and its neighbours. But, according to those on the frontline, the services to support them are gravely under-resourced – while anti-immigration sentiment continues, all the more so in the lead-up to the EU referendum in 2017, and as right-wing parties gain increasing support.
Refugees need specialist support to find work – apart from anything else, they might not have gone through the British education system. And support services for refugees have not recovered since 2011, when the Refugee Council – one of the main UK charities working directly with refugees – lost over 60% of its funding within three months' notice; the Refugee Integration & Employment Service it delivered on behalf of the UK government was closed down completely.
That service was actually saving the government "a lot of money", according to Sheila Heard, the founder of Transitions, a London-based social enterprise that tries to fill the gap by helping refugees with professional qualifications access jobs. "We try to run a tiny service – something is better than nothing", she says.
Back in Bucharest, Claudia Bezdadea, integration officer at the General Inspectorate for Immigration, works closely with the National Agency for Employment (ANOFM) to help refugees and asylum seekers find work. She is based at the Regional Centre for Accommodation and Procedures for Asylum Seekers Bucharest, where around 100 refugees, mostly from Afghanistan and Syria, are living.
"Refugees should not refuse a job without reason – but also, ANOFM does not get involved so much, because there are not enough jobs, even for Romanians", Claudia explains. "They should organise courses, but in reality it is not happening, because you know very well that there is no money… We receive a little support from ANOFM, almost nothing."
But, she adds, it's not entirely the authorities who are at fault.
"Some of the refugees are not so interested in finding a job, they don't like the job, or they don't want to keep it. Most of them are interested only in receiving the money from the state, not in working," she says.
Not that the state handouts are significant. Refugees out of work receive 540 Romanian lei from the state – at almost €122 per month, that's less than the minimum wage, but still more than what asylum seekers have to survive on – a paltry 108 lei per month, or under €25.
Making it alone
In the end, practical considerations come first for many young people, even for the quietly ambitious.
Sibali, who we met in Part 5, knows that as a qualified accountant, he could do better than his current job in a call centre. But that's not his priority right now.
"I just want to look after my wife and one year old daughter," he says. "They are in Cameroon for the moment, I've started the family reunification process. I am happy in Romania because I live in peace, the job is something secondary."
Sope Oyewole, 28 years old, from Nigeria, came to Bucharest to study medicine – "because it's cheaper", but also because of the tensions in her country of origin that means universities are often closed. She is currently doing her residency in gastroenterology, and says she's happy in Romania – but is already thinking of looking for work abroad, maybe in Ireland.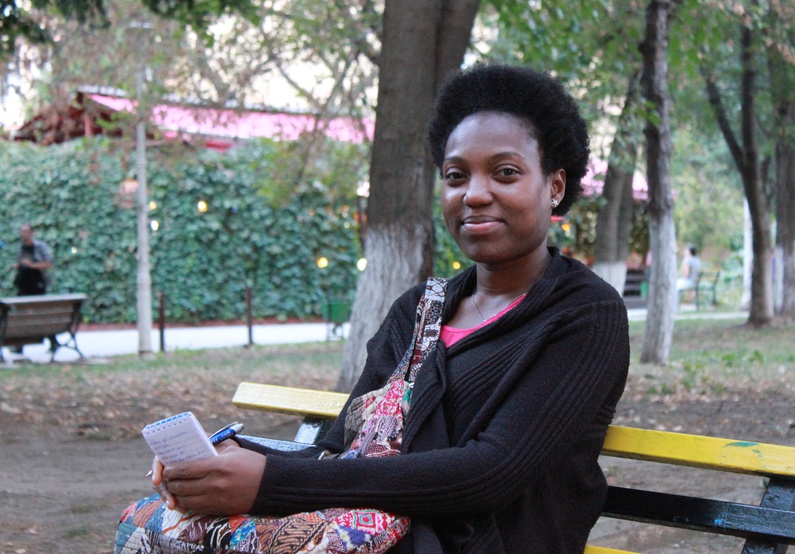 "As much as I love Romania, as a country and the people, it doesn't make sense to stay", she says. "It would be a loss for me – I don't get paid so much and then I would have paid too much to study here and I don't get back enough in return."
Her younger brother Kiki studied engineering, but found a job as a barista in a high-end Bucharest coffee shop; he even plans to enter a nationwide contest for baristas this winter. Like his sister, he is also thinking ahead.
"My daughter will grow and I don't think that my barista job will put bread on my table for my family", he says.
"Right now I am doing ok, but I am thinking to get involved in this coffee business. I might try to go [to the UK], because I don't want to struggle with the language." Not to London, though, where everyone else goes. "There everything is settled… I want to be a pioneer!"
Kiki Oyewole, originally from Nigeria and living in Bucharest, Romania, talks about his unexpected career path and his ambitions for the future:
In London, DJ Mob Mobs is equally determined to make his mark.
"I feel like I've definitely got what it takes", he says. "I'm under no illusions that I'm not the best and I'm not perfect, but what I know is that I'm very dedicated to my work, I do have talent. With dedication and talent you can only reach success at some point."
For the young Somalis too, with patience, things should get easier.
"Our parents all came [to the UK] in their 30s", says Faisa. "We're finding our feet… so our kids will have more chances – it's always the first people that have [the most difficulties]."
From London to Bucharest, the challenges for job hunters are ever-changing. But, based on those we've spoken to in this series, it seems perseverance, entrepreneurship and ambition go a long way.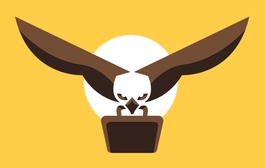 Stay tuned for the next part of this in-depth series by Anna Patton and Lorelei Mihala as they talk to young Londoners about the obstacles they face when searching for work! Read Parts One, Two, Three, Four, Five and Six now.