Italy: what a waste
Published on
Translation by:
kavita mehta
Slovenia vs a Mediterranean Union and their 'friends in Paris', friction in the air for the EU – your dosage of the latest news from Brussels
Slovenia object to Mediterranean Union proposal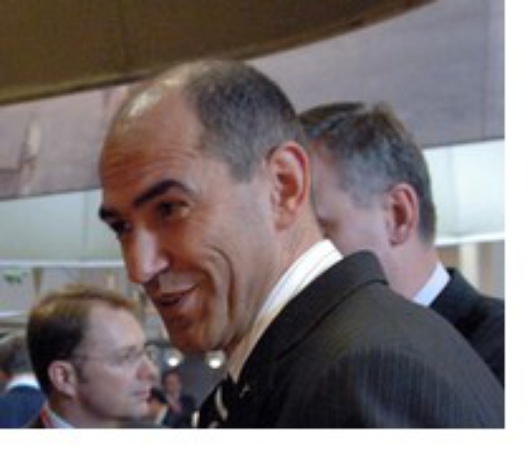 Janez Jansa finally responded to Nicholas Sarkozy's comments regarding the EU during the French press conference on the 8 of January. The Slovenian premier is, above all, critical of the French proposal of a Mediterranean union.
'We hope that our friends in Paris will not hold this against us, but we also want to lead Europe with a vision. Furthermore, it is crucial that we focus on how to strengthen the EU, instead of duplicating institutions.'
Brussels confront Rome on Naples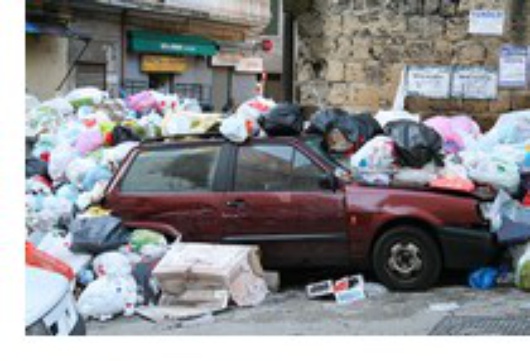 On 15 January, Stavros Dimas, environmental commissioner, renewed the threat of sanctions against Italy. According to him, Italy is not doing enough for the refuse emergency in Campania. Italian president Giorgio Napolitano in turn retorted with complaints of excessive attention from the EU and the international press onto this crisis.
Whether or not the Italian institutions are uncomfortable of being 'reprimanded', the citizens of Naples continue to live buried in waste. An emergency meeting in Rome will be held on 28 January between the European Commission, Italian government and regional authorities.
Microsoft – pharmaceuticals: commission lines of fire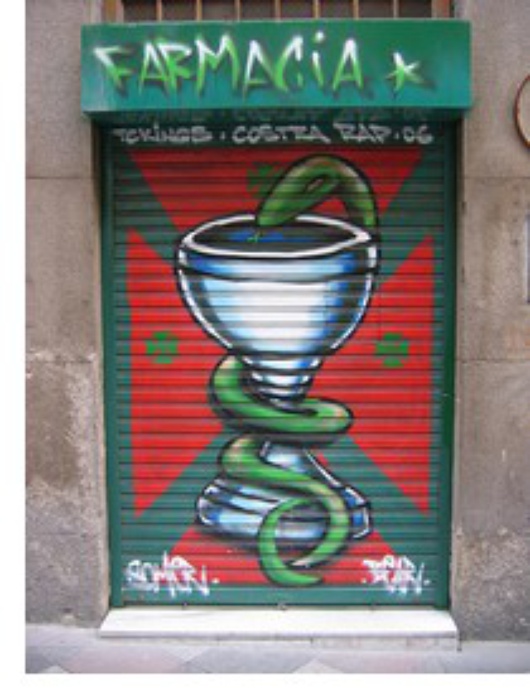 On 14 January, the European commission announced the opening of two new investigations into abuse by Microsoft of its dominant position. The Redmond giant is once again being rebuked for limiting interoperability and free market competition with its products.
Meanwhile on 16 January, commission inspectors paid visits to many pharmaceutical companies all over Europe. The EU suspects the use of competition-limiting practices and hindrance of innovative products entering the market. This is the first time that the commission has commenced a sector-based inquiry with an unannounced inspection.
EU politics in the energy sector –Piebalgs under attack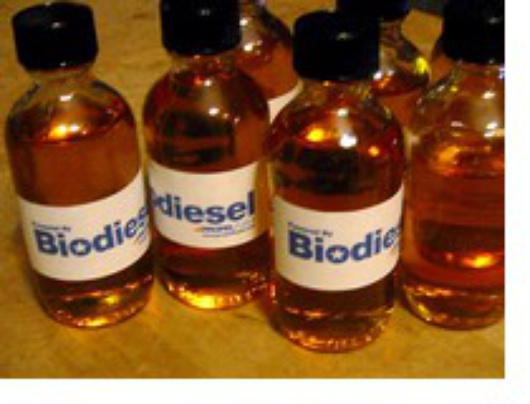 15 January saw the start of a dispute between Stavros Dimas, environment commissioner, and energy comissioner Andris Piebalgs. The former questioned the EU's renewable energy plans on the basis that they may have a negative impact on the market and on agricultural products. On the very same day Germany and Spain sent letters to Piebalgs objecting to the commission's proposals for the promotion of renewable energy. The risk being that they threaten current domestic renewable energy policies.
Even French president Nicholas Sarkozy posted a letter to commission chief Jose Manuel Barroso saying that 'it is impossible to raise the consumption of renewable energy to 20% by 2020.' So, where did those decent proposals put forward by 'La Grenelle Environment', the series of meetings on the environment promoted by the newly elected 'Superpresident,' go?
Photos: Janez Jansa (European commission), Rubbish in Naples (Marco del Sorbo/ Flickr), Chemist, Madrid (Rinze Wind/ Flickr), Biodiesel (Rrelam/ Flickr)
Translated from Rifiuti a Napoli, l'Europa chiama l'Italia a rapporto