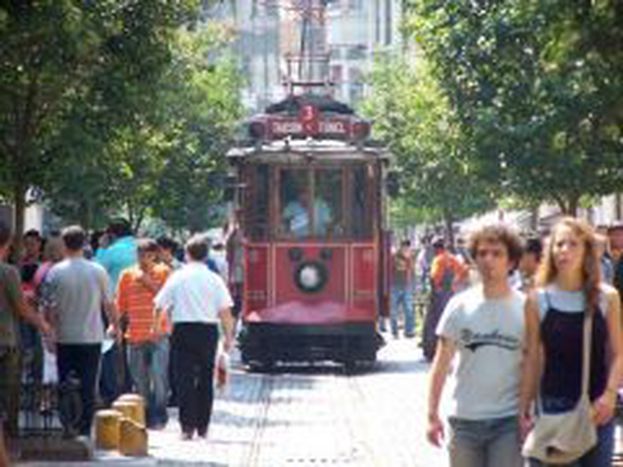 Istanbul, Berlin, Athens, Sevilla and Prishtina enter the Babelblogosphere
Published on
Istanbul, Berlin, Athens, Sevilla, and Prishtina, have jumped in the babelblogosphere bandwagon! Istanbul was created in October by Ozcan Tikit- he is a journalist and very eager to learn about the way European media work as well as creating links between Europeans and Turks. This is our second blog on Turkish issues.The first one is Turkish Gambit also created in October by Enis Sernedem.
Ozcan's Istanbul blog has already published numerous posts in English and in Turkish and- very important- he has started discussions on University life in Istanbul on the babelforum. He has also created an Istanbul cafebabel facebook group to recruit new members. And it's working! He has more than 80 members already- so feel free to join. The question is: will they actually get involved in local activities?
Berlin is already a member of Babel International and has been active for many years. Under the leadership of Enno Dummer, the Berlin team has launched its own babelblog in French, German and English. Their first announcement is about the Babel-Academy for Journalists- please forward it to your respective networks. It's a great opportunity for young journalists to develop their professional skills in fun spirit while seeing a bit of Berlin. The Babel Academy is funded by the European Commission, under the Youth Programme (if I'm not mistaken) and was a great success the first time a year ago in Barcelona.
Athens, is also a brand new team! Team member George Kokkolis wants to raise awareness on European issues in Greece meaning that this is our first babelblog in Greek! You should check it out- esthetically speaking it's fantastic for our latin-based eyes. The second focus of the blog will be on democracy and how new technologies can make it direct. The blog is bound to change the world! The first post on "Fighting for a historical relic..the modern Macedonian Question" published last Tuesday gave rise to 119 comments! 119! George, please share with us how you made this possible!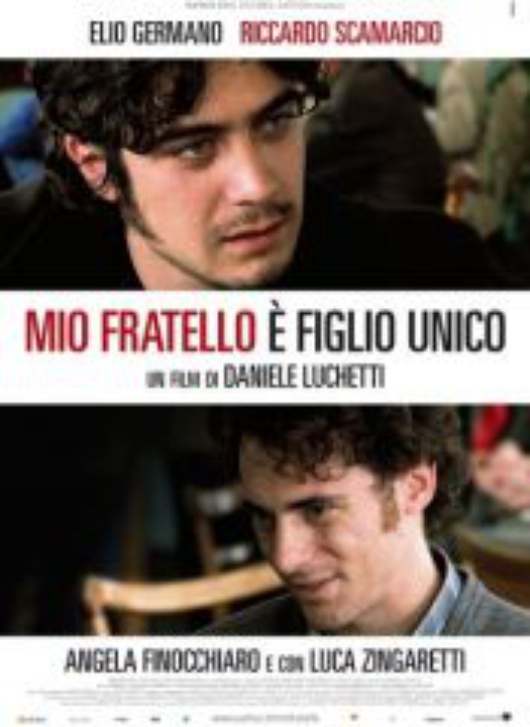 The Sevilla team has also been a member of Babel International for ages! The Sevilla blog is already translated into 4 languages: German, French, English and Spanish. It is quite unique as it revolves around the film industry. So if you want to know about the latest movies worth to see, make sure to read this blog. Sevilla people, will you guys also tell us about your local activities?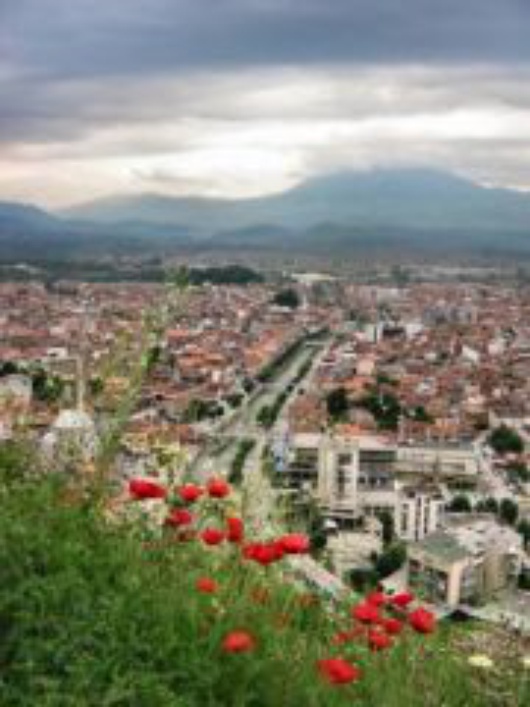 And finally, the Prishtina team who recently organised its first Europe on the Ground (EOTG) also launched its blog this month with a beautiful landscape picture of Kosovo which hides very well the country's unenviable political heritage. I hope we will see the Prisitina team super active on the forums, as Kosovo is an important issue Europeans should discuss in December. We also look forward to seeing the pictures of EOTG on the Pristina blog!
So this brings us to 14 local office babelblogs! We're really impressed. Moreover, in October, out of the Top 10 blogs of the month, 4 were animated by local offices (in disorder): Brussels, Vilnius, Strasbourg and Paris. This is really fantastic.
One last thing: please remember to check out wiki.cafebabel.com to personalise your blogs. For those who understand French, you should take a loot at this link which Enno reminded me of and where you can find valubale information as well. It is extremely important, for instance, to post the "About Box" to present your team members as well as the objectives of your blog. Some have also added top layer pictures linked to their local culture. Check out lisboa or bucharest.
I hope you will join me in congratulating the Istanbul, Berlin, Athens, Sevilla and Pristina teams in launching their new blogs. For my part, I look forward to creating new ones! Maybe Barcelona? ;-)
Beso, Vané
* to be member of Babel International and therefore sit on the Executive Committee, you need to officially register your Babel association in your country. Only then, will you be able to take part in the strategic thinking and vision of cafebabel.com