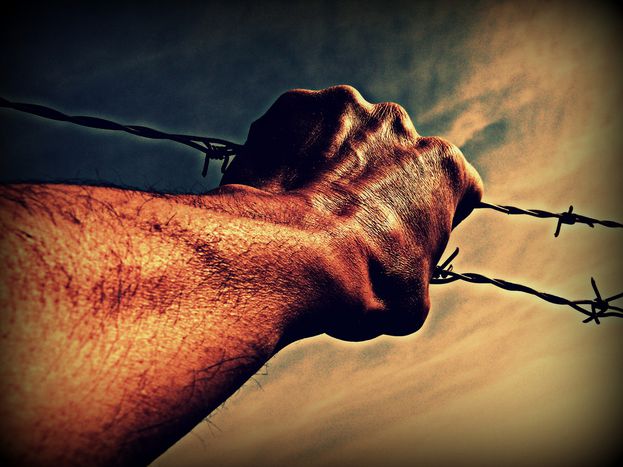 Is Schengen a man?
Published on
Schengen- yes I have already heard that word. Doesn't it stand for the liberty of free movement in the European Union? I guess, most Europeans have already come across this word once or twice. But what is actually Schengen? Is it a person? A "famous" European politician? The name of a big European city? No, it isn't...
When thinking of Schengen, images of the Moselle River, vineyards, vine and grapes usually pop up in the mind of Luxembourgish people. Tourists might think of the countless restaurants serving "traditional" Luxembourgish food or of the picturesque alley running alongside the Moselle. One living in the area might also associate Schengen with the "three border region", where Luxembourg, France and Germany meet in a little roundabout next to the Moselle River.
But few are those outside of Luxembourg that would associate this tiny little village in the East of Luxembourg with an important date of European history. Indeed, nothing in Schengen reveals that this deserted village, with his few stone-houses and three restaurants, was once the arena of a historical moment that would change Europe in a significant way… The treaty, called "Accords de Schengen" was signed on the 14 June 1985, on the boat "Marie-Astrid", between representatives of Luxembourg, Belgium, Netherlands, France and Germany.
The only remainders of this significant momentum are three signs standing lonely on the waterside of the Moselle. A bit further down the road, stands the "Relais Europe", an information centre about the European Union. But in the area, this centre seems to be most famous for its little bar open on Sunday morning. And except a few information sheets about live in the European Union and the protection of consumers, the visitors will not find many details about the Schengen Treaty. Next year, the Schengen agreement will celebrate its 20th anniversary. As it seems, Luxembourg's political scene wants to invest some money in order to give the place the prestige it deserves. In my opinion, this is much needed. As a proof of how unknown the notion "Schengen" is, my Word-corrector does not even recognise the term…