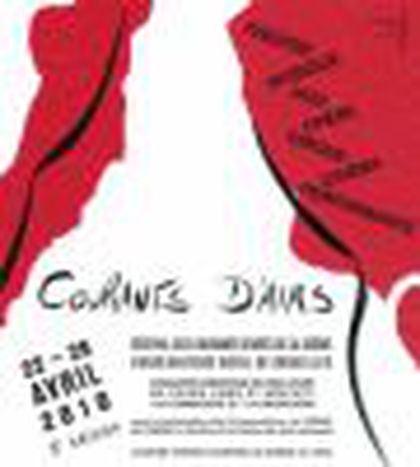 In Brussels this week: Agenda from April 26 to May 2
Published on
Get a change of air! Today is your last chance. The festival Courants d'Airs by the students from the Royal Conservatory of Brussels in collaboration with La Cambre and INSAS closes tonight. Discover their creations starting at 5pm. Enjoy some theater plays, music, opera, jazz, circus, films, performances and exhibitions. More information Monday April the 26th, at 5pm.
Royal Conservatory of Brussels : rue du Chêne 17, 1000 Brussels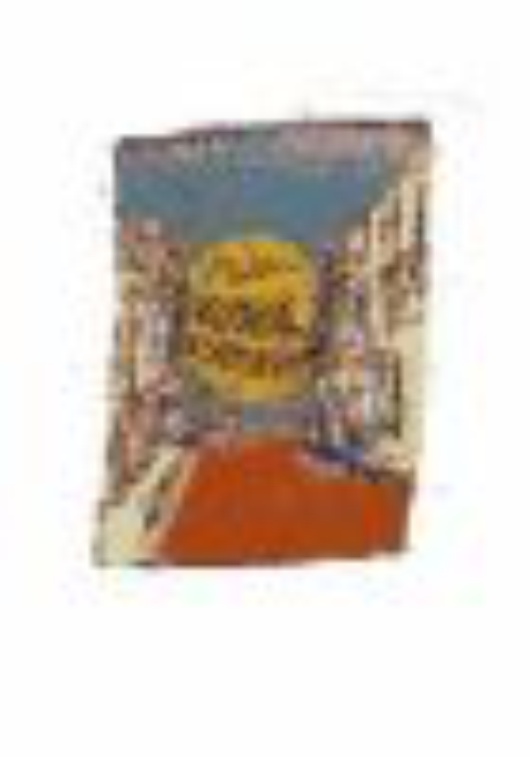 Street art or Art St?
Rue du brochet and rue Gray (between rue du sceptre and rue Wayenberg) have become an open-air gallery. Since this weekend, a Galerue is swinging from the balconies and appears on the windows. You can see this art from the sidewalk until June 25 More information
From April the 24th to June the 25th.
Rue Gray et Rue du Brochet, 1050 Ixelles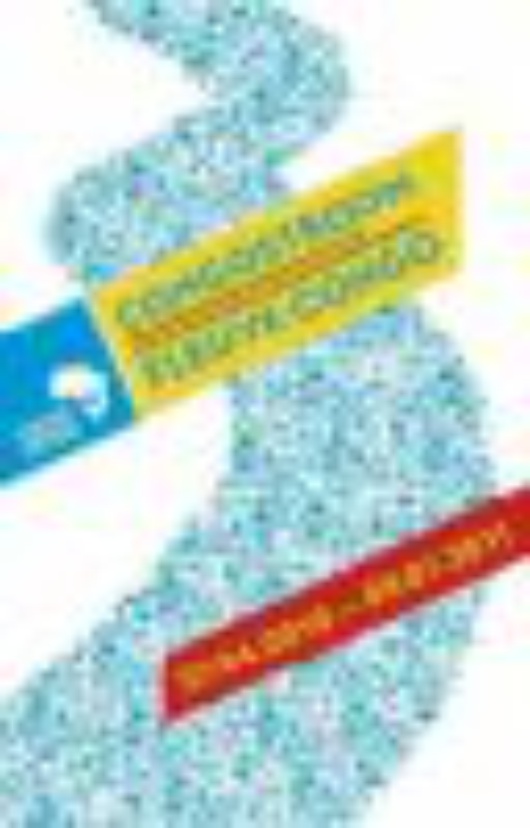 Tervuren-Upon-Congo
From 27 April 2010 to 9 January 2011, the Royal museum of Central Africa in Tervuren is presenting an exhibition on the huge Congo River. Organised during the International Year of Biodiversity, this interactive exhibit explores the long river of more than 4,500 kilometers from its source to its mouth. More information
From April the 27th 2010 to January the 9th 2011
Royal museum of Central Africa : Leuvensesteenweg 13, 3080 Tervuren
Festival International du Rire à Rochefort
If you wish to break out of the capital, do not miss the Festival International du Rire de Rochefort. With the jokers: TEX, Roland Magdane, Michel Leeb, Patrick Timsit, Michel Boujenah, Sois Belge et tais-toi, Les Frères Taloche, Bruno Coppens, Pierre Theunis and many others. From 24 April to 16 May. More information