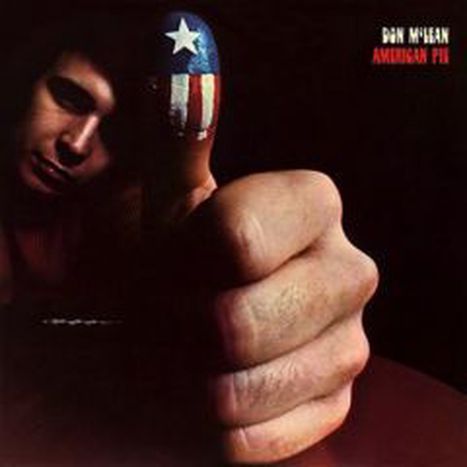 In Brussels this week: Agenda from April 19 to 25
Published on
Mr American Pie Don McLean, author of gems such as Vincent will be in concert at the Ancienne Belgique on the 21st of April. Since his success in the early seventies, McLean stayed a simple and humble man, accepting, for instance, that Madonna cover his song American Pie in a very dancing style. Isn't that ironic for a song depicting « the day the music die » a.k.a.
the death of Rock legend Buddy Holly. But Don McLean believes that in every satire there is a sincere respect of the original.
Don't miss this legendary American singer-songwriter in Brussels. More information
Royal Greenhouses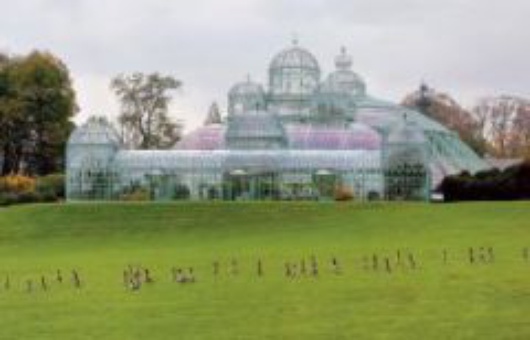 For the second year, Cafebabel recommends the visit of the Royal Greenhouses of Laeken. Since Thursday, the Royal domain has opened its doors to the public until May 9.
Not only, will you be able to walk amongst a unique collection, you will also be invited into Queen Elisabeth's workshop.
Opening hours: 9h30 to 16h and on Friday from 20h to 22h. The Greenhouses will be closed on Mondays and on Saturday the 24th of April. On Tuesday April 20 the Greenhouses are reserved for the less valid. More information
Let's celebrate the circus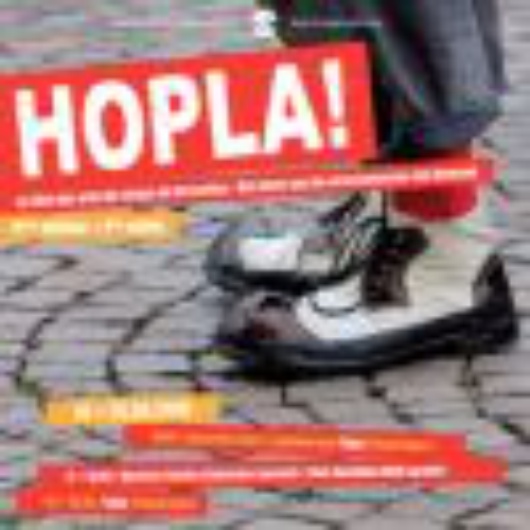 The celebration of the arts of the circus HOPLA! invites you to the Tablù spectacle presented by the Nofit State Circus, an emblematic figure of the British contemporary circus in Tour & Taxis until April 25. More information
Visit, the art of Brussels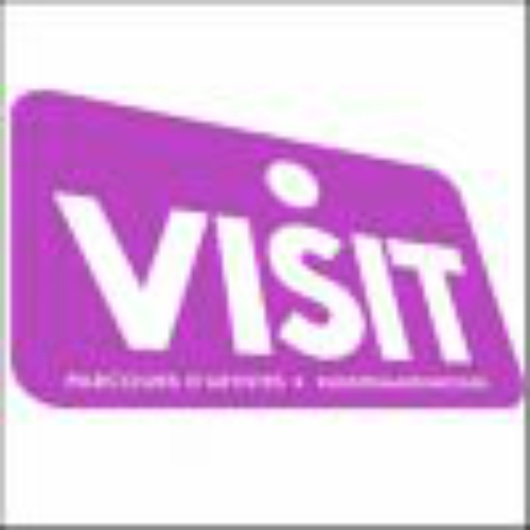 This week don't hesitate anymore and knock on your neighbours' doors, in the city centre anyway.
The second edition of Visit invites you inside the workshops and the galleries of the artists in Brussels. Come in and discover the places where it all begins, the cradle of contemporary creation. More information