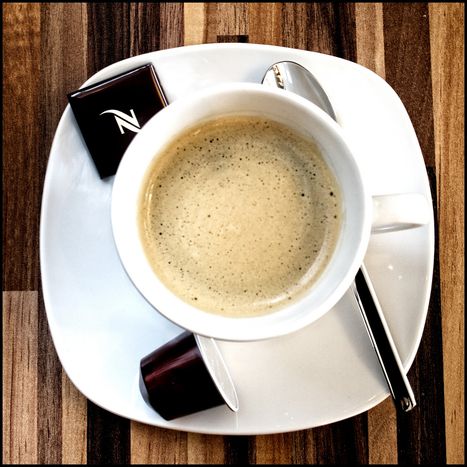 Hunting that coffee taste between Romania, Slovakia and German-Austrian border
Published on
Translation by:
hkeet
In Romania, coffee has a special value to citizens since it was in short supply during the communist era. Therefore finding products like German coffee brand 'Jacobs Krönung' or Nescafé in the shops is still a treat for many. Too bad that they don't like the taste of the coffee
Despite all particularity of western foods in eastern Europe, many Romanians would rather have coffee and chocolate sent to them by friends or relatives living in Germany or Austria instead of buying it themselves in the local shop. In their opinion, western branded products which can be bought in Romania do not taste as good as the same products bought in Vienna or Munich.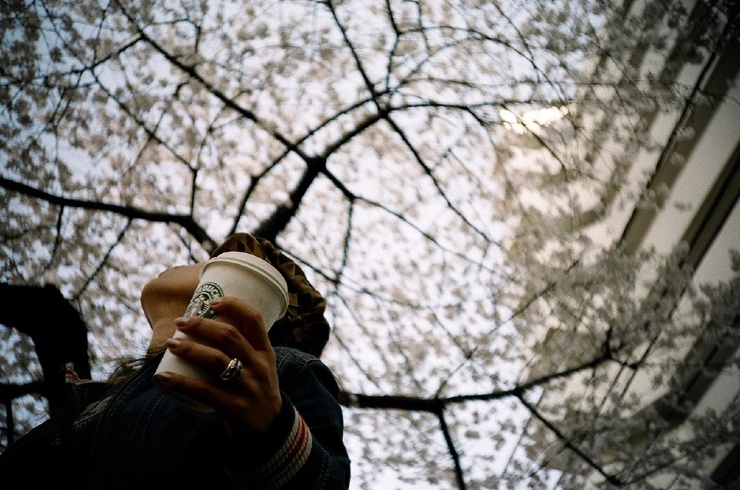 This suspicion has now received scientific back-up: a study published in April by the Slovakian consumer protection agency found out that brands like Coca Cola, Jacobs Krönung, Tchibo espresso and Nescafé Gold show lesser quality in the eastern European market — the Czech Republic, Poland, Slovakia, Romania, Bulgaria and Hungary — than in Germany and Austria.
Same brand, different country, different quality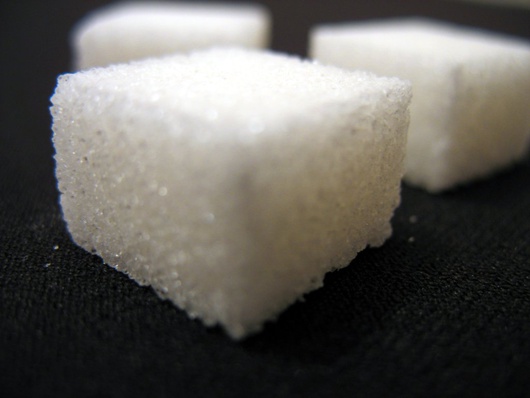 For example, consumer protection agencies found out that Coca Cola sold in eastern Europe is sweetened with high-fructose corn syrup, but in Germany and Austria they use sucrose and refined sugar, which are more expensive products. Coca Cola was astonished by the accusations. According to Ibolya Szabo, senior communications manager of Coca Cola Europe, the company use refined sugar in Germany and Austria as well as in Romania. 'Surprised by the supposed laboratory results regarding the Coca Cola products sold in Romania', they announced that they would examine how this 'confusion' could have arisen. Furthermore, a spokesman at the German Coca Cola headquarters explained that the '125 year old recipe' used in Germany is no different to the recipe used in other countries.
However, John Dalli, the commissioner for the Slovakian consumer protection agency, reacted in a reserved manner towards the investigation. 'The study only covers a limited number of products. Besides, I am unaware of the actual reliability of the results,' a spokesman for the commissioner said. 'It is quite normal for products of the same brand to be produced differently in different countries; it is up to the companies to guarantee quality.'
Bulk buying in German supermarkets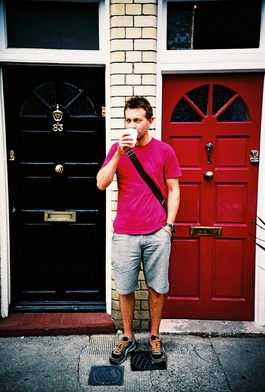 Meanwhile, in eastern Europe, resourceful business men and women such as Marius Popescu are benefiting from the supposed poor product quality. He drives to the German-Austrian border once a week and buys what is currently on sale in supermarkets, from coffee to chocolate to detergent. He came up with the idea of a western product business after a visit to Germany, when he had to bring back coffee for all of his neighbours. Popescu knows that this business is not exactly legal, but his business is thriving: he could build a house for his family and with the takings. He either does not know about the Slovakian study, or he is not concerned by it.
Ruxandra Stanescu is a correspondent of the Berlin-based journalist network n-ost
Images: main (cc) Ronny Stiffel; in-text cherry blossom coffee moment (cc)  *yasuhiroYasuhiro; (cc) sugar feeling Uwe Hermann/ coffee in London Laura Mary/ etsy.com/shop/lauramary; all courtesy of Flickr
Translated from West-Kaffee ist nicht gleich Ost-Kaffee