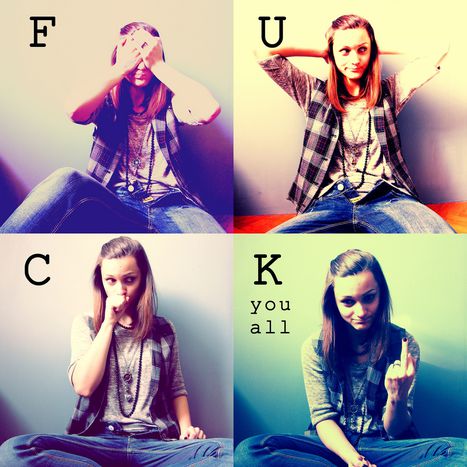 Hungary, where PR experts promote 'potential'...what potential now?
Published on
Every local will proudly highlight that Hungary has good wines, tasty food, friendly and polite people, but PR experts don't believe in that, with the state commissioning a new 'potentials' campaign. From the country's turn at the head of the EU to education, food and natural resources, a run-through its plus-sides
One impression of Hungary after its rotating presidency of the EU between January and June 2011  is that it has moved far from its communist past. Yet many citizens of this country argue that the political elite haven't changed, and are just wearing a capitalistic robe now. The image that the country's public relations teams have wrapped their branding idea around revolves around one word – potential. Having established an umbrella brand word, the next step is to break it down. 'We decided on separate focus areas: creative, green, healing and market potential,' explains Gergely Böszörményi Nagy, deputy head of the government's department for strategic communication. In a commissioned video, the 'world of potentials' has shown all of its advantages with a specific turn at the inventions of notable Hungarians. Did you know vitamin C was discovered by Albert Szent-Györgyi, or that the Rubik's cube was named after Ernő, the Hungarian who created it in 1974?
Liveable city – but not one to stay or feast in
It's spring, and Budapest looks like a green oasis with its parks, forests, flowery squares and beautiful facades downtown. The Danube river, lake Balaton and around eighty geothermal springs count amongst national watery treasures. The capital was voted as the most livable central eastern European city on the Economist intelligence unit's 2012 quality of life index, but the reality is different for young Hungarians. With the opening of European borders, the country faced the big challenge of stopping the emigration of its young people who didn't see their own country as the land of possibilities. This social problem has been diagnosed, but the cure has still not been found, despite state organisations such as pro-fidesz youth organisations whose campaigns tried to encourage 'dissidents' to stay home. 'After I graduate, I plan on getting my masters in Oslo, where I will try to stay,' says Laslo Feher, an undergraduate student in international law. 'Everyone has the right to create the best conditions for themselves. Hungary is not a promised land.' What a young creative mind needs is a good education, and the two main Hungarian universities rank meagerly in the global top 500 – the Budapest university of technology and economics (307) which has spit out four nobel laureates and ELTE university of Budapest (316).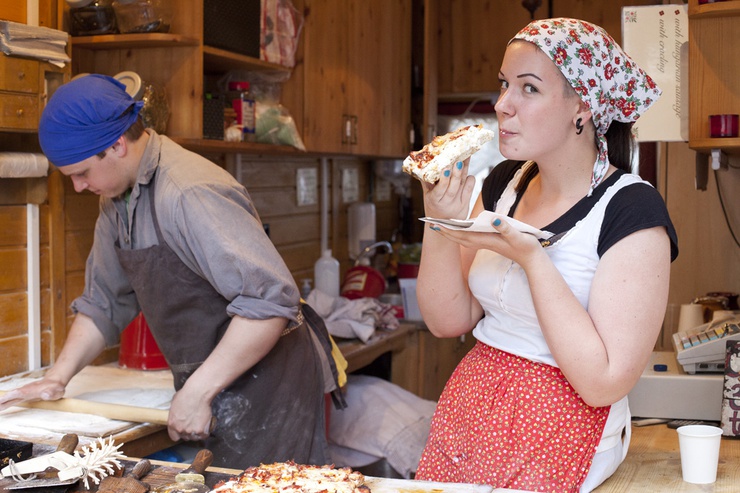 Meanwhile, when Volt music festival-goers voted on the best national brands in 2011, food and digestif items such as paprika, goulash, sausages, lángos (fried) bread, Turo Rudi cheese chocolate, pálinka (Hungarian brandy) , Unicum and soda topped the list. Investment from abroad implies that Hungary is an interesting market, but young Hungarians such as Dora Gal say that this makes their national brands a matter of the past. At a hypermarket, the economy student attracts my attention to some of the international brands on the shelves. 'Hungary has stopped its domestic industry,' she says. 'Everything, except for the most famous brands, has failed to stay in the new market with a higher import than export value,' she says.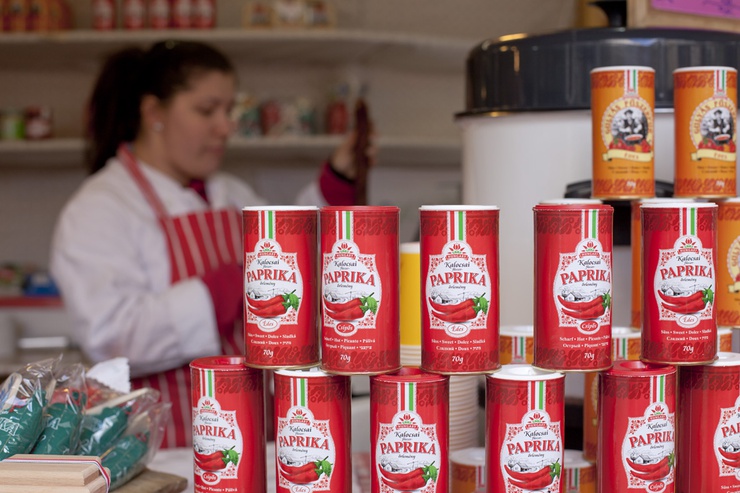 Brand trailblaze
The global economic crisis, dip in exports and low domestic consumption affects the unemployment rate, which is higher than 10%. That kind of information becomes tangible when you see one of the 8, 000 homeless people who are currently the visual brand of Budapest. A new law that is being applied since mid-April penalises sleeping in and leaving your personal belongings in public places. 'Delinquents' who repeatedly get arrested for this offense face imprisonment of up until 75 days or financial fees of 150, 000 forints (500 euros). That's not great potential for a change in the capital's general conditions, but it doesn't seem to affect tourists.
See images from 'Budapest: poverty, Roma and the neighbourhoods' on cafebabel.com
According to a European group on museum statistics report, Hungary is in the top 25 countries in the world for museum visitations – the average number of visitors is 15.087 per year. The focuses of the museums vary from history and art to Dreher beer, Szamos marzipan (with a two-metre high marzipan Michael Jackson) or Pick salami. Back in my home city of Belgrade, the Hungarikum centre's shop window is adorned with famous local products. 'Our primary goal is to present Hungarian art and culture to Serbian people,' explains spokesperson David Visontai. 'Hungarikum represents the Hungarian value,' says Joseph Birinyi, president of the Hungarikum group. 'That can be any one, any thing, even a phrase created in the territory of Hungary, or anywhere else in the world, but from a Hungarian background.'

As a very wide umbrella branding word, 'potential' provides the possibility of building the brand of Hungary gradually, like a pyramid. This process is still ongoing and will define its course along the way, which can be seen as both a blessing and a curse. Although it opens a wide space for branding the country, Hungary is more of a feeling than a clear image. 'Hungarians are very friendly and there are a lot of places here where people can have fun,' says 19-year old Finn, who has spent a couple of days in Budapest. 'I'm travelling through eastern Europe and Budapest is inevitable stop for young adventurists,' says Jansson Järvinen. 'The electro music scene is great and the prices are affordable.' However, he finds Hungarian girls less appealing. 'They are pretty and attractive, but their style is too out there, cheap and a bit identical.' PR experts might like to take note that potential can also be in the eye of the beholder.
This article is part of cafebabel.com's 2011-2012 feature focus on the Balkans, Orient Express Reporter 2, a project co-funded by the European Commission and with the support of Allianz Kulturstiftung. Many thanks to Senka Korac and cafebabel.com Budapest
Image: main, a Hungarian student expresses herself on the country's higher education reforms, January 2012; in-text © Davor Konjikusic for Orient Express Reporter Budapest/ davorko.net/; unicum (cc) Atiboy/ atiboywebdesign.hu/; palinka (cc) ebertek/ facebook.com/david.ebert/ flickr