HOW TO BE A GREEN HIPSTER ?
Published on
Translation by:
Nolwenn Marrec
Here we go, COP 21 has started. Looking green is trendy. And Cafébabel is guiding you through this risky excercice.
THE STYLE
The beard implant : resisting to winter and saving the heating energy. From 3 to 7000 €.
The trunks : you will no longer have the excuse to say that you did not know : Pants to Poverty offers a wonderful collection of fair trunks and without pesticides.
The jeans : go and see at Nudie Jeans', man. It's sweet, it's soft, it's polished, it's 100% organic.
The shoes : Timberland has become mainstream. Wear organic shoes, only 135 €.
The socks : dude ! Green socks exist ! 8 € for the item fantaisie vache (cow pattern), twice the price for elegant pairs.
The t-shirt or the shirt : avoid grand-mother's shirt and have a look at Picture and People Tree's who offer recycled or fair trade tops.
The glasses : wink « yes » in an eye-contact with wooden glasses. Waiting for the Sun, 140 €.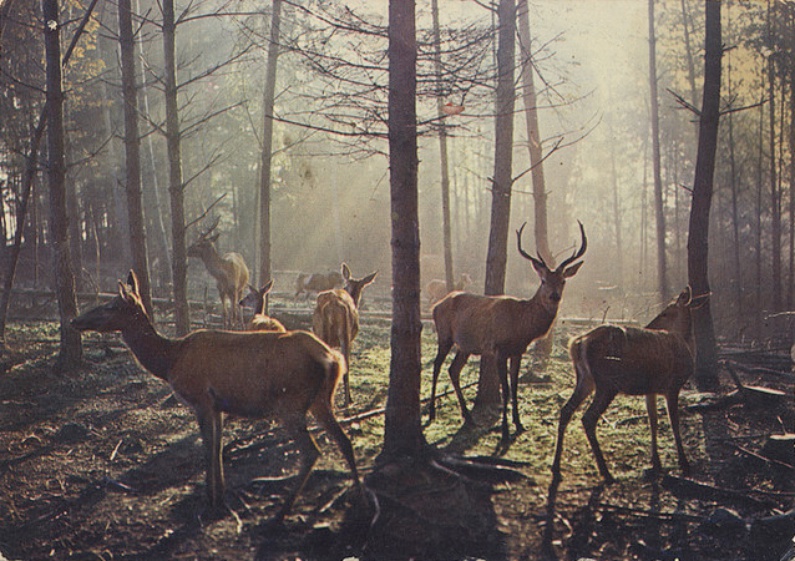 Animals ? So swag dude !
THE EQUIPMENT
Entirely unnecessary, but you cannot do without it. Style is also about this.
The downhill skis :#detox #pure #free #beauty. Ski touring is trendy. Lone wolf, climb up snowy summits to escape the cacophony of the modern world. Listen to the singing birds and find the immaculate nature again. 570 € at Armada's.
The wooden turntable : made with a wooden base from a natural tree. 1150 € at Audiowood's. What is rare is expensive.
The green and vintage backpack : Neither fair nor organic, but it is the favourite brand of the average hipster, Herschel. This will cost you 90 €.
The smartphone made of bamboo : you were waiting for it. 500 €. 
The harmonica : « Let me be, I need to be alone ». 35 €. Can be used to pick up too.
THE COMMITMENT
This does not have a price.
Watch a porn film and plant a tree : become an actor for Fuck for Forest. 
Build up your open-source  beehive : eat our own honey, the must have in terms of food.
Drink vegetables : pure in shots at Yumi's or with rum.
Turn your flat into a tropical greenhouse : good hook for your match Tinder.
Share your fridge : watch out for scroungers.
Turn your sweat into drinking water : this says it all.
-
Cet article a été rédigé par la rédaction de La Parisienne de cafébabel. Toute appellation d'origine contrôlée. 
-
Retrouvez le nouveau projet de cafébabel spécial COP21 : #21faces.
-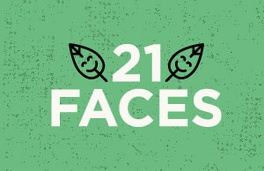 Translated from Comment être un hipster écolo ?