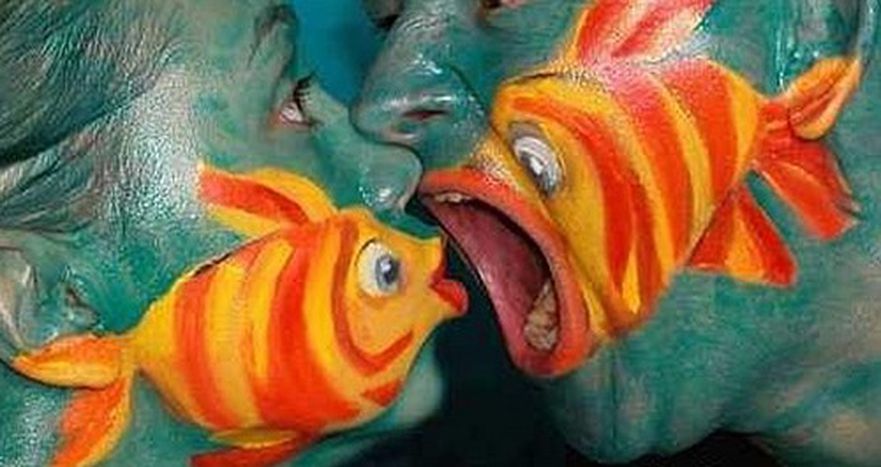 How the fridge do you abuse a market?
Published on
Translation by:
leila reid
The EU is taking a firm stance against market abuse – take the case of Microsoft. How much do you know about what 'abusing a dominant market position' actually means?
Article 82 of the EC treaty bans the abuse by one or more companies of their dominant position within the common market or a substantial part of it. This measure is intended to protect comsumers from certain commercial practices adopted by companies with a 'significant' share of the market. Infringement of these regulations may result in a fine of up to ten percent of the volume of the firm's business.
A firm is considered dominant if it's in a position to operate in the market independently of its clients and competitors, and will always be presumed to be dominant in the event that its market share exceeds fifty percent. The treaty and the law impose a 'special responsibility' on dominant firms which prevents them from engaging in certain actions which are, however, permissible for their competitors. Examples of abusive practices would include the sale of products or services below cost, refusal to accept a contract without just cause, fixing the prices of other products or the imposition of excessive or discriminatory prices.
Not even Microsoft is safe
In March 2004 the European commission fined Microsoft 497 million euros (£424.25 million), having judged it guilty of abusing its dominance within the market. The American colossus had both refused to share the information requisite for its competitors to develop software compatible with the Windows operating system, and had also restricted the Windows Media Player programme to that same, omnipresent, Windows operating system. Having found that Microsoft had persisted with these practices, the commission has since fined Bill Gates's company: in June 2006 (280 million euros or £239 million) and again in February2008 (899 million euros or £764 million).
Translated from ¿Qué demonios es un abuso?