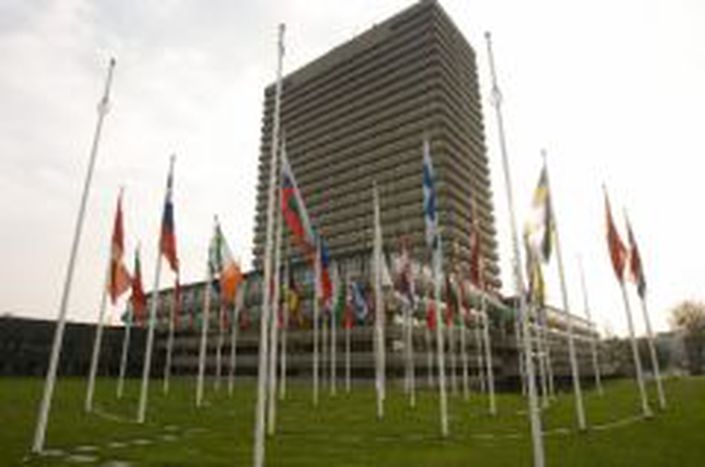 How many languages should the unitary patent speak?
Published on
By Eva Donelli No news from yesterday's summit on plans for a single patent regime. Overshadowed by events in Egypt, the issue is important, facing a crucial ruling by the European Court of Justice which may bring down the entire project. So what's is all about? Imagining a three-language (English, French and German of course) European patent regime without an Italian and a Spanish version?
Just out of question for the the two prime ministers Berlusconi and Zapatero who put it down in black and white on a joint letter, dated 7th December, to the European Commission and the European Council.
At the moment, national patents coexist with a European patent but the system is complicated and quite expensive: a unitary patent system would be a cheaper and easier solution. Actually the unitary patent system would give companies intellectual property protection across Europe and would "ensure equal access to all inventors within the EU, help to tackle infringements, and improve conditions for innovative businesses by removing patent rights "borders" among member states.
Member States have been trying to agree on a single patent regime for years but they never succeeded in reaching unanimity. Last December, 12 Member States (Denmark, Estonia, Finland, France, Germany, Lithuania, Luxembourg, The Netherlands, Poland, Slovenia, Sweden and the UK) requested to start an "enhanced cooperation procedure" to tackle the issue and, on 27 Jannuary, the Parliamentary Legal Affairs Committee gave its consensus. Enhanced cooperation procedure can sound quite obscure for a "non Eurocrat", but it consists of a procedure, established by Lisbon Treaty, that enables measures to be approved even without unanimity when an agreement fails to be reached. Applying the "enhanced co-operation procedure" to tackle the patent a controversial issue? Italian and Spanish Prime Ministers insist on claiming, in the same letter, that "enhanced co-operation should only be applied as a last resort mechanism, a requirement that is not met in the negotiations concerning the patent's language regime".
Too many years of negotiation has resulted in loss of competitiveness for European companies, which is why the European Court of Justice has been asked to assess the compatibility of the new regime with the treaties, and will give issue a final ruling in March.