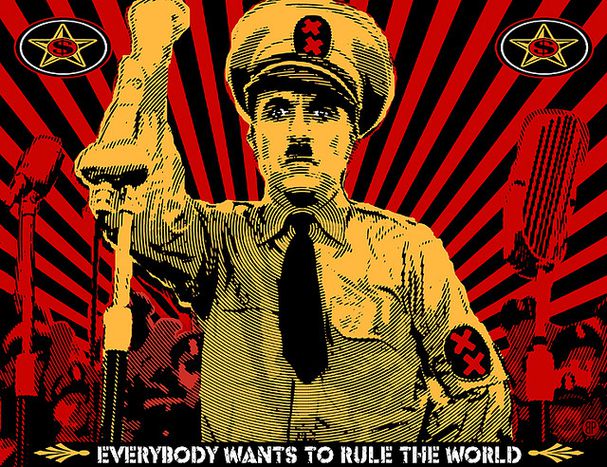 'Hitler in Hollywood': American European cinema conspiracy
Published on
Everyone knows it deep down inside; there's no way you can overshadow a Hollywood motion picture, it's pure utopia. But once upon a time European cinema had a glorious and prosperous future. So what happened? This Franco-Belgian docu-fiction tackles the question of a conspiracy
HH : Hitler à Hollywood is the somewhat provoking title of Belgian director Frédéric Sojcher's docu-fiction released in France in May. It's a film that leaves you thinking a huge conspiracy schemed up by Hollywood studios lies behind the post-war dissolution of European cinema. Portuguese actress Maria de Medeiros stars as a director shooting a documentary devoted to the actress Micheline Presle. She vows to dig up a Presle film yet to be released on the silver screen, Je ne vous aime pas ('I Love You Not', 1939) by Luis Aramcheck, a filmmaker who disappeared as mysteriously as his cinematic oeuvre in 1946. Tracing his footsteps, de Medeiros roots up an enormous plot instigated by Hollywood to nip post-war European cinema in the bud. It's a quest that puts her own life in danger.
Future for European cinema?
Crazy, you say? A bit. Sure, the Hollywood conspiracy theory is pure fabrication. Still, there was once a time when European cinema was much bigger than Hollywood; when it was brimming with cutting edge technology the LA studios soon rushed to snatch hold of. Today, conspiracy or not, there's no doubt the audience in the screen playing HH, Hitler in Hollywood can be counted on one hand, unlike the latest American blockbuster which is on in the room next door. So, whose fault is it? Big Hollywood producers and their exorbitant budgets, or the European public, who are abandoning cultural identity for the monotony of big commercial hits?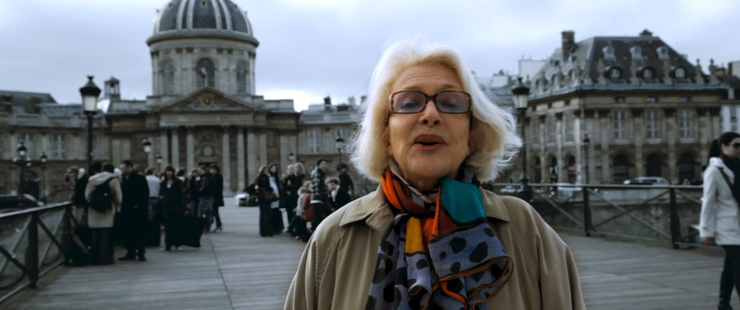 In his mad romp of a road movie, Frédéric Sojcher gambles audaciously and wins. We are both entertained and made to reflect on the future of European cinema. It's open to discussion; he makes it clear he's far from being anti-American cinema. He's just against our screens being controlled by Hollywood studios. In the end, the biggest problem for European cinema is certainly not that it lacks diversity, but that it lacks unity. Instead of welcoming the co-productions and international casting which would make European cinema stronger, we're actually adding to the various cinematic traditions which prefer to stick to a specific nation or region (Almodovar in Madrid, etc.). What's more, despite efforts of European programmes such as Media (which works with 100 million euros per year, the average budget of just one American movie), the distribution of national productions across Europe remains weak and disorganised. Meanwhile American movies are shown in theatres all across the continent, just like everywhere else.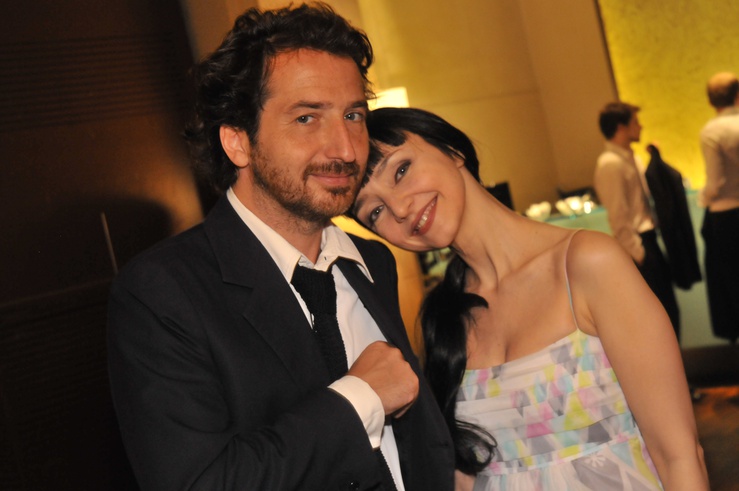 So, how can we compete with Hollywood? Europe extols union amongst diversity. Sojcher stands for union in the name of cinematic diversity. It's a pretty bandwagon I'll eagerly jump on…how about you?
Images: main (cc)bret polok/ Flickr; © press kit from official HH : Hitler à Hollywood page; video (cc) filmsactu/ youtube
Translated from Hitler à Hollywood ou le complot US contre le cinéma européen