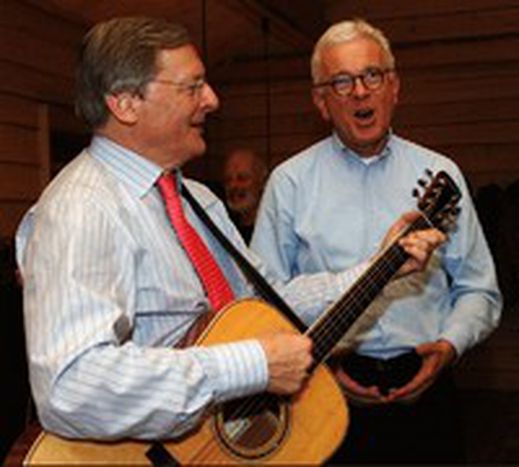 Hans Gert Pöttering: Borrell passes the presidential baton on
Published on
A veteran Christian Democrat from Germany. Just who is the new president of the European Parliament, who comes in hot on the heels of Josep Borell?
On January 16, Hans Gert Pöttering takes over the presidency of the European Parliament. His presidential mandate has been divided between the EEP (European people's party) and the socialists in the customary European 'Grand Coalition'. Like his fellow party- and countrywoman Angela Merkel, Pöttering is an able mediator. His CV does not come into the question; not even his most cutthroat opponents can raise a syllable. Pöttering has been MEP since 1979, and president of the EEP since 1999.
Turkey? Nope.
This devoted European doesn't hesitate to abandon his aplomb with what he deems to be his European values. For example, concerning the delicate question about Turkey, Pöttering is not afraid of clearly stating his aversion in supporting Ankara, having favoured the 'privileged partnership' two years ago. In this way, he aligns himself more with party colleague Merkel. He acknowledges that there is no unanimous position on the Turkish question.
Constitution cries
His run-in with Czech president Vàclav Klaus was memorable. The latter had cancelled an appointment with Pöttering, whilst he was on a visit in Prague, at the last minute. The EEP leader was not impressed, telling the press that 'such things would only happen in a dictatorship'.
But the relationship between the two was heated up also by the issue of the European consitution which the Czech president had 'dared' to critique. As a staunch opponent of the proposed text, Klaus spoke against a 'European superstate', where Brussels rejected Czech citizens when they made their own decisions. In this case however, the CDU politicians reacted very toughly.
Pöttering has made encouraging statements about the consitution in the past: 'We must seek out a path after the French and Dutch votes. We must steer the constitution to a safe result.'. But in this German-European derby, he knows expectations are already high for the Germans as EU presidents. In light of this, Pöttering has said he will wait until June to provide a clear statement on the future of the European constitution, but he intends to work with Merkel: 'We need the reforms and I will fight for them.'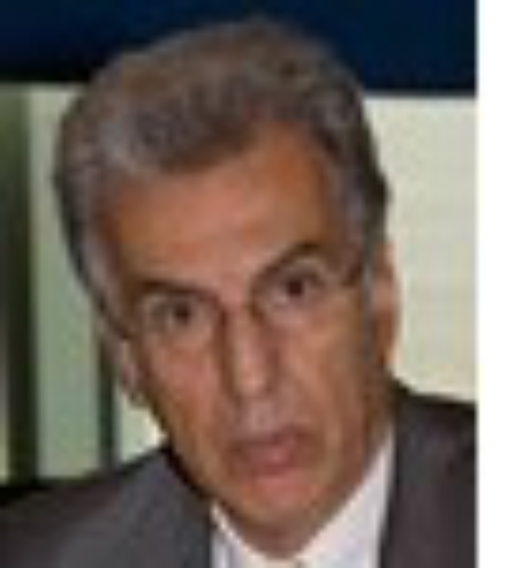 Pöttering also shares warm relations with ex-Chancellor Gerhard Schröder, whilst the latter set up deals in a trio with Blair and Chirac. For the EPP leader, these meetings cut out Brussels institutions, to the complete advantage of the variable geometry of the states. Conveniently some weeks later, when the Finnish presidency wound to an end, Pöttering discouraged European national governments from holding bilateral agreements with Moscow. He encouraged them to converge on one unanimous position on the European Union. It was a slap on the face of the same Germany who were prepared to do anything to construct a Baltic pipeline that linked directly to Russia, bypassing Poland.
THE INTERVIEW
European Ombudsman: 'Without ensuring political alliances, one cannot be elected'
». Read the exclusive interview here
Translated from Hans Gert Pöttering, lo staffettista tutto d'un pezzo