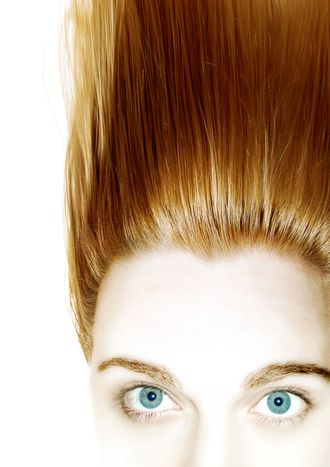 Hairy Portuguese women
Published on
The French and Spanish joke goes that Portuguese women have moustaches
If Portuguese women have moustaches, it's not because of militant police. The sad stereotype of what beauty should be for the female sex is not a provocation related to the fight for equality, as in Turkey where in May 2007, the women of the Kader association donned fake moustaches to criticise the absence of women in parliament. The hairiness of Portuguese ladies is a strictly Mediterranean criticism.
Old story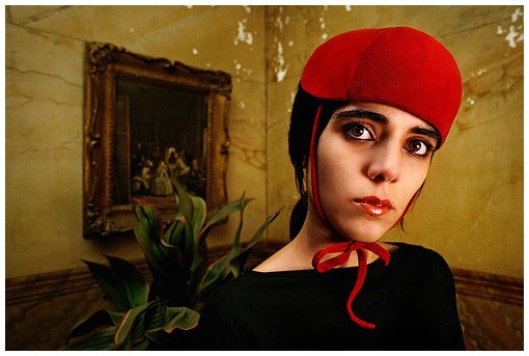 'A majority of Europeans still have this stereotype of immigrant women from unfavourable rural and social strata who arrived in the seventies,' explains Patricia Barnabé, editor of the Portuguese version of Vogue magazine. 'Women who don't have the time nor the money to look after themselves. It's exactly what happened to Italian immigrants in America!' The most notorious case was that of France, full of Portuguese immigrant women who worked in porters lodges of big cities.
When Patricia, who is in her thirties, thinks about Portuguese women, she wants to see more freedom of expression instilled in them: 'They still live according to a mentality inherited from the years of the dictatorship, during which the essential values were the commitment to having a family, work and modesty.' That said, it's obvious that this has positive consequences too. In fact, the Portuguese aren't a very nationalist people and are more open in accepting a European identity than, say, the French. 'We are not very proud of our culture. We like who we are, but we are more curious about what's happening outside the country and we never think that we are better in something. We are good at languages, and for historical and geographical reasons, we are very open to foreigners; perhaps because we are a small country, and that's why we like to look further afield.'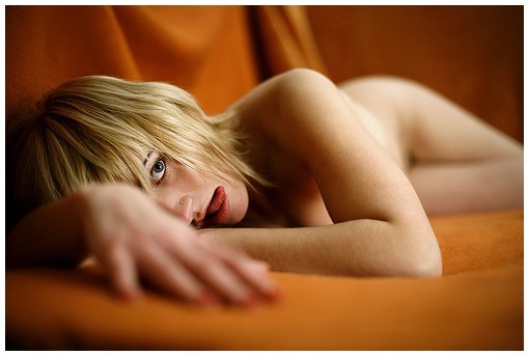 Patricia is part of a new generation. Smilingly, she assures us that moustaches are a 'cliche set aside for irony, something to share with Spain and Italy,' she explains, before shooting off to a yoga class.
Sun, sea and small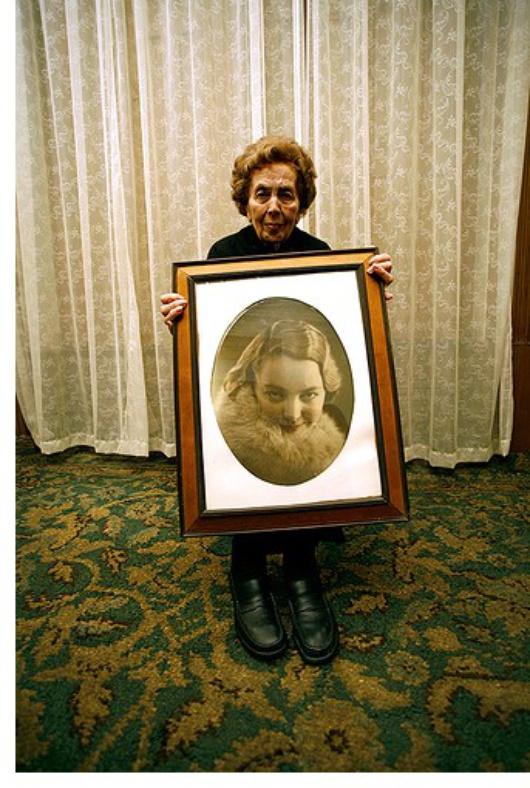 Coming out of the business district where the Vogue offices are, we come back to the city centre, the romantic Chiado neigbourhood, to meet up with Joana Pote, who books models for the Elite agency. 30 years old, waving a cafe and cigarette, she gets to the point.
'Portuguese women have wonderful looks – the moustache is the least of their problems! You can get rid of it in ten minutes!' Joana knows the beauties of her country well. Lowering her voice, she assures me that its the French who are the hairiest and the only thing which limits Portuguese models is height. 'Not many are taller than 5'8, and there's often lots of hot competition from eastern Europeans. It's hard to find Portuguese models for the catwalks,' she adds. Nevertheless, the mix of races resulting from centuries of peregrinations have contributed to the definition of certain physical features which mix a Chinese air with African and south American details. 'The strength of Portuguese beauty comes from the presence of the sea, of the sun, which tans them gently,' Joana insists. She continues: 'Their faces are perfect for studio photography, but their size doesn't help them in the catwalk shows. For that we often then look to Brasilians and eastern European models.'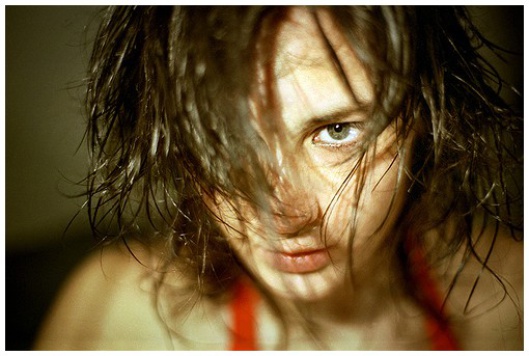 Back on the street, we pass the classic Rua (street) Garrett, checking out the average height of Portuguese women which is typically Mediterranean. Katia, a floor manager in the popular clothing shop Zara along the street, confirms this: '80% of Portuguese women are size 'small' and aren't much taller than 5'3.' It's when American tourists come in to the shop that you see the difference: 'Our XXL sizes aren't ever big enough for them...'
Images: ©Paulgi/Flickr/ paulgi.com/, a Portuguese photographer: young Portuguese models Rita and Inês, the grandmother of photography at 17 and 87 years, Portuguese model Sonia
Translated from Donne portoghesi: baffute o piaciute?