Haifa: wildlife a few steps away
Published on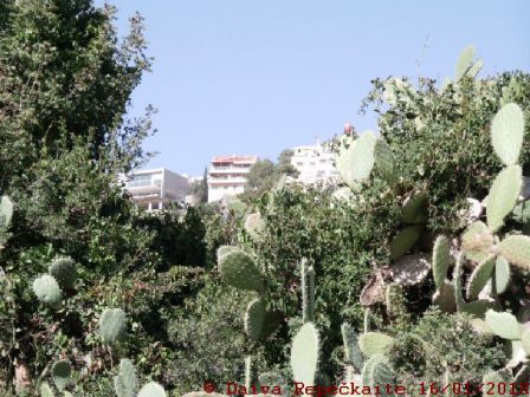 One thing never fails to amaze me in Haifa, which I've just visited once again. A few kilometers away from the third largest city of Israel, you fing impressive hills with thriving bushes, ancient caves, refreshing springs and other wonders you'd never expect near an urban centre, let alone in Israel.

Haifa has many things to boast of, along with several things not so pleasant to know. Speaking of the former, it is a magnificent city situated on several hills, which looks fabulous at night. In addition to that, Haifa and the northern areas in general take pride in the fact that there is more interaction and more mutual understanding between Jews and Arabs. Although the existing bonds are challenged by the political situation, which becomes more intense once in a while, personal contacts among people seem to be more sincere and less prejudiced. Haifa is home to many immigrants (or, in Israel they should be called repatriants) from the FSU, so it is also one of the craddles of Russian-Israeli culture.Haifans usually loathe the limited nightlife in the city. In addition, due to urban misplanning in the past, Haifa is one of the most polluted cities in Israel. However, this easy and immediate access to wildlife is something that makes you want to live in the city, I'm telling you. One day me and my friends found a long prickle. Before I started fantasizing where it could have come from, my local friend told it was from a porcupine. They are frequent guests in the vicinity, and you can even see a mangose in the city itself. Or listen to jackals howling while you observe the darkened city from a hilltop.As you walk on these hills, you may come across some ancient ruins. They are documented, but it seems that hardly anybody bothers to preserve them, along with their more recent 'neighbours'.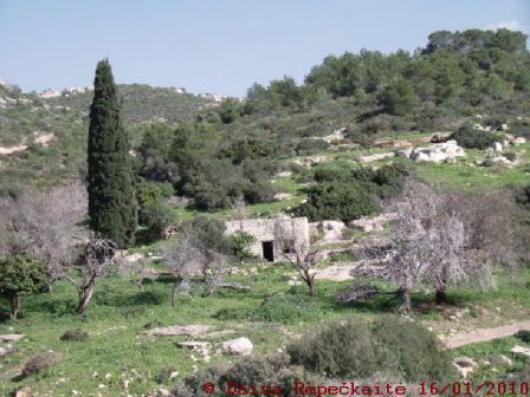 The caves are truly picturesque, yet our curiosity was not enough to explore the inside without a flashlight.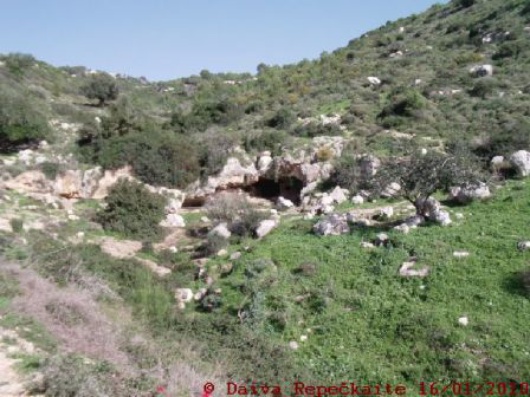 Nearby, a farm with a tractor, a friendly donkey and a few horses nearby greatly contributes to this idyllic image that feels already so natural on a lazy Friday afternoon.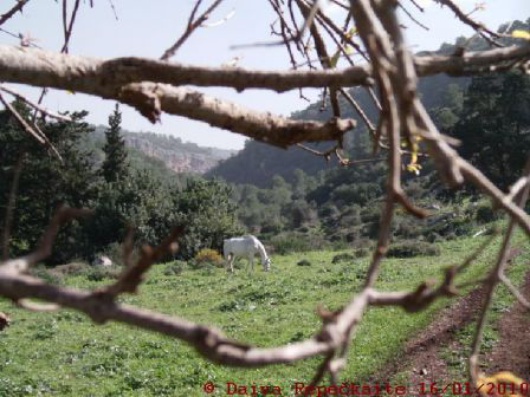 Don't even think of missing Haifa when you travel to Israel :) But definitely look for a local guide.Off topic. My blog has been suffering from spammer attacks. Using the Cafe Babel system, I cannot set my own spam filters unfortunately. I check it everyday to remove spam comments, but please forgive me if you see something offensive or annoyingly commercial in the comments. It means that I just didn't manage to remove it yet.