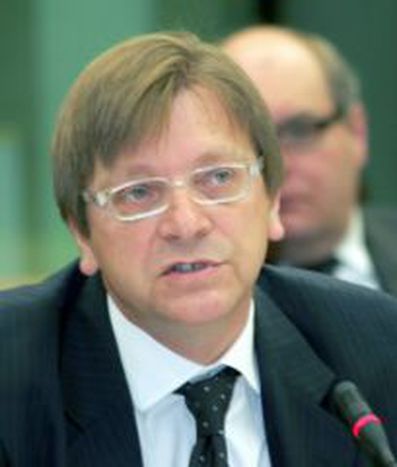 Guy Verhofstadt, Honorary President of the Union of the European Federalists - Belgium
Published on
On 23 February 2010, Mr Guy Verhofstadt, who was Prime Minister of Belgium between 1999 and 2008, joined the UEF-Belgium, an organisation aiming at a federal Europe, as its Honorary President.
Mr Verhofstadt succeeds the former Minister and MEP Mr Fernand Herman, who in turn succeeded the former Minister, European Commissioner and MEP Mr Willy De Clercq.
UEF-Belgium offered the political guidance of the organisation to Mr Verhofstadt due to the role he played in the adoption of the Laeken Declaration, and his federalist views expressed in several of his books, first and foremost "United States of Europe". This book follows in the footsteps of Mr Altiero Spinelli, founder of the European Federalist Movement in 1943.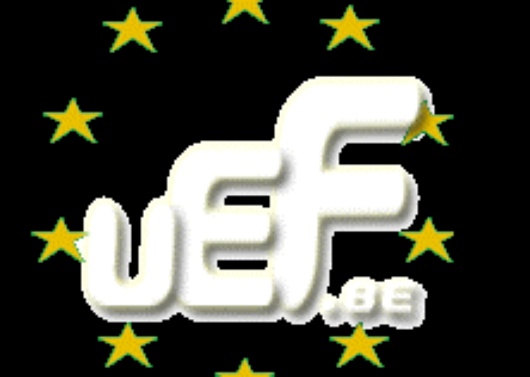 Since his election as a Member of the European Parliament and Chairperson of the ALDE group, Mr Verhofstadt has been contributing crucially to the process towards a more integrated and more efficient Europe, capable of exerting a wider influence in the World.
The UEF-Belgium Board members met on 23 February 2010 and unanimously expressed delight at Mr Verhofstadt's agreement to be involved in the action of UEF-Belgium.