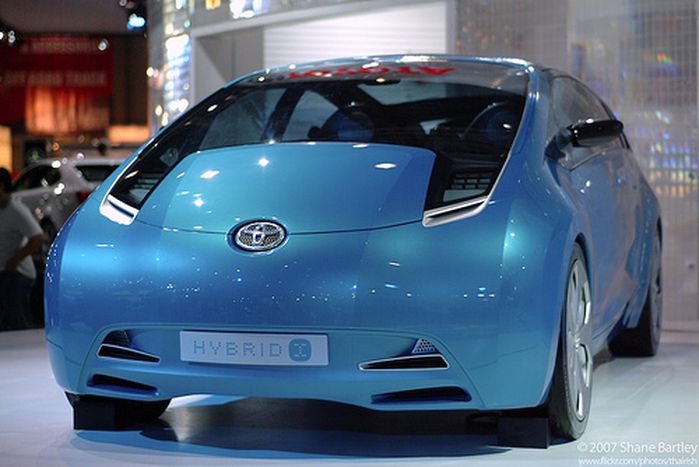 Green transport: hype over the hybrid car
Published on
The environmentally-powered model is well established in the USA and Japan. Can it make the transition in Europe as well?
Every summer, thousands of holidaymakers take to the road, trading the grey city for blue and white coast-lines. In between however, lie kilometres of traffic jams, with drivers spewing expletives and cars spewing exhaust fumes – both poisoning the atmosphere in their own way. Across Europe, both politicians and car manufacturers are concerned with the latter, and increasingly latching onto the buzz-word 'hybrid'.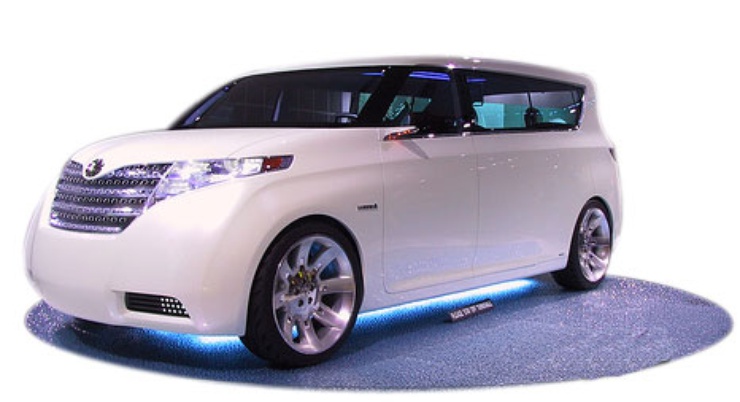 Environmentally friendly slogans such as ECOnetic (Ford), BlueMotion (Volkswagen) or Ecoline (SEAT) would suggest that the industry is already well-armed with fleets of 'green' cars in the fight against climate change and rising oil prices. However the sector for cars powered by alternative energy still languishes world-wide, which is why the European commission and national politicians are promoting advances in environmentally friendly technology.
Prius leads
The media spotlight is certainly focused on the hybrid car, with an internal combustion engine and a battery powered electric drive motor. Drivers save on expensive petrol and minimise exhaust fumes, particularly in jams which cause stop and go traffic. This is partially because the braking system recaptures energy that would otherwise be lost. Only two Japanese car manufacturers have produced mature models in the world market so far. By 1997, Toyota had developed the 'Prius' and thereafter broadened its range into further model variations, for example with the Lexus. Honda currently has the Civic in its range. In terms of the different forms of hybrid (full, moderate, or micro-hybrid), the strength of the electric motor varies.
Diesel instead of hybrids
A sense of scepticism towards the hybrid has long dominated the German car industry. 'In Europe it makes more sense to optimise the diesel motor in order to save energy,' emphasises Dr. Timm Kehler, director of marketing, strategy and operations at BMW. This is because the hybrid car is technologically challenging and costly to produce. Besides, the hybrid car doesn't bring any benefits when driven at a constant speed. A four-wheeled drive adds weight to the vehicle, making it consumes more fuel. In car dealerships, it is ultimately the consumer who decides, and at least in Europe, consumers are not yet convinced. 'The car market is significantly price-sensitive,' stresses Kehler. Yet gradually, the enthusiasm for hybrids in the USA and Asia is spilling over into Europe.
Fines over 120 g CO2/km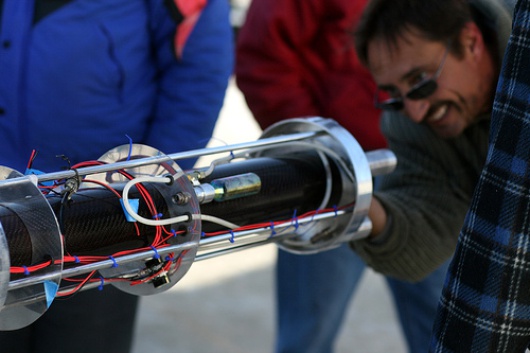 This trend is strongly influenced by politics. Well over a year ago, the European car industry was jolted awake by proposals from Stavros Dimas, EU environment commissioner, to be approved by the end of 2008. The Greek's new directive would limit co2 emissions for cars to no more than an average of 120 g/km by 2012. In practice, this would not mean that every single car model would have to comply with that limit, but rather the average of a car manufacturer's fleet as a whole: smaller models would average out the bigger ones. The target would be the weight of the cars.
Unlike French or Italian manufacturers, the German car industry has overwhelmingly big models in its range and is the most-polluting industry in Europe. In a bilateral summit on 9 June, German chancellor Angela Merkel and French president Nicolas Sarkozy presented a clearly watered down compromise, which would maintain the original goal but allow more room to manoeuvre in its implementation. Moreover at the national level, new regulations are coming into effect to put cars with lower CO2 emissions on a better financial footing. The most impressive example is London's five-year old city congestion charge or 'c-charge', which will charge £25 (32 euros) a day for cars emitting more than 225 grams of CO2/km (g/km). The standard daily charge is £8 (10 euros).
A long way to go
The European car industry is currently under serious pressure to develop environmentally friendly technologies. In the medium term, sales figures for hybrid cars will rise. However it is worth asking if it makes sense for the European market to start producing existing hybrid models, when diesel models are currently more efficient (at least for smaller models.) So what about a hybrid-diesel model? Rumour has it that Peugeot and Citroen may have such models almost ready for production.
In any case, European manufacturers are getting ready to catch up with Toyota and co., not least because conglomerates want to invest in the image of an environmentally aware and innovative car brand. In the long term, other alternatives are conceivable. In June 2008, BMW unveiled its limited edition 'Hydrogen 7' model, whose hydrogen drive runs on water vapour and doesn't release co2 exhaust fumes. However till then, in the words of the Prius campaign, there's 'still a long way to go'.
Translated from Hype um Hybrid