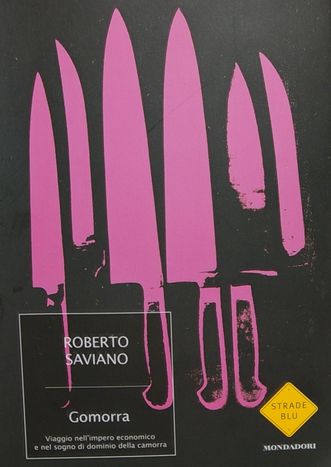 Gomorrah – mafia and southern Italy on Europe's big screens
Published on
Roberto Saviano's whistle-blowing book first hit the headlines in 2007. Before its October UK film release, a report from southern Italy, where the underground mafia systems are a firm part of daily life
Reggio di Calabria, near the Messina Strait, is an idyllic sight. No one would dare sully the postcard-perfect countryside impression that it offers tourists, an image that has long characterised the south of Italy. Yet, that is what Italian journalist Roberto Saviano has done. In his book entitled Gomorra (after the biblical city destroyed in order to be relieved of its sins), Saviano has evoked the most obscure side of the Meridione, the southern half of Italy. The two-hour film adaptation of this bestseller, entitled Gomorrah in its international version, has once again stirred unrest this year.
A few months after its cinematic release across Italy in June, the number of cinemagoers in the peninsula has not weakened. In the south in particular, you can still witness the distinct economic gap in comparison to the north. Following the success of the Matteo Garrone vehicle at the Cannes Film Festival in May, it is expected to achieve similar success when it is released in other countries across Europe (see dates below).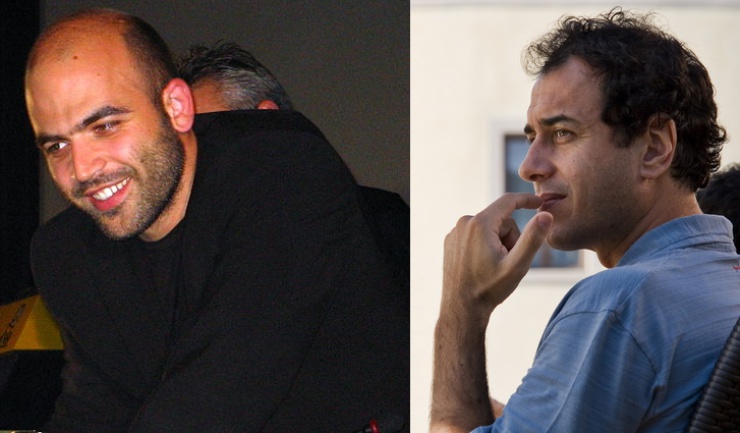 Aformerly literaryweapon
Two years after the publication of the Neapolitan journalistic enquiry conducted on the Camorra, the bookshops of Reggio are still exhausting their stocks of this 'literary weapon' as the owner of 'Culture', a small bookshop on Zaleuco Street situated close to the Villa Zerbi, likes to call it.
According him, the film has incited a lot of interest in his town because in the Calabria region there is also an 'underground system' of business trading all sorts of products. Even if the angle of the film addresses the Neapolitan Camorra, it also generates a localised problem across the southern half of Italy, and within the mafia groups that carry different names according to their region, such as the ''Ndrangheta' in Calabria or the 'Mafia' in Sicily.
'Put an end to this economy of fear'
The film has also provoked criticism from the general public
The denunciation of this system has increased local enthusiasm and popular support because people are convinced that the mafia is impeding the development of the region. The film has not only seen great success in the showrooms, but has also provoked criticism from the general public: 'There is too much of this economy of fear,' explains Stefano Morabito, professor of history and philosophy at the University of Messina and departmental colleague of Roberto Saviano.
Yet the word 'mafia' continues to draw the attention of the Calabrians - not through concern, but rather because of their habit of doing business with them on a daily basis. While an official of the municipality of Reggio claims that progress has been made by the Calabrian authorities to encourage transparency and promote the education of locals, the information does not appear in the press. After all, you are not likely to hear or read about the arrests of the bosses of the 'ndranghetain the local press.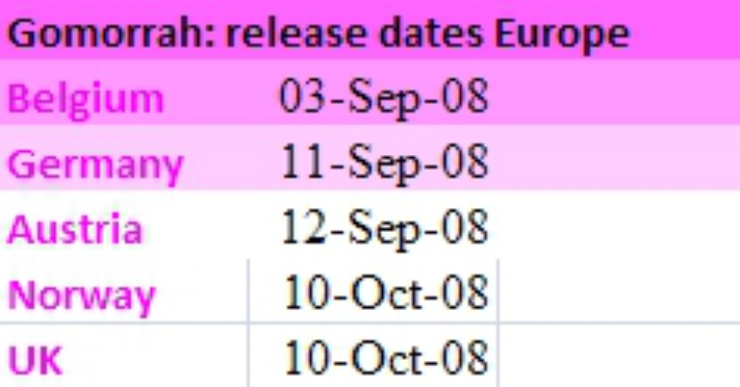 Translated from Gomorra agita el sur de Italia