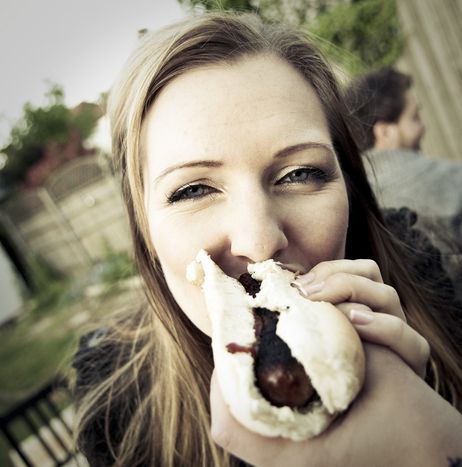 German Erasmus students: missing black bread and subculture in Strasbourg
Published on
Between 2000 and 2008, the number of German students studying abroad nearly doubled, and around 15% currently participate in foreign study. Erasmus is becoming a staple of EU education, rising 7% across the board in 2011. Vox-pops with students in the famously 'French-German' Alsatian capital
Disembarking at Gare Central, following a sweatbox overnight train from Berlin, I feel enthusiastic. After working in Vienna and Berlin, my preconceptions of German speakers lie firmly in the 'great bunch of lads' column. Parallels could perhaps be drawn growing up in England, no stranger to post-post-war Germanophobia; although hostility has largely biodegraded to admiration of our studious, Saxon cousins.
Ghost university city - real France?
Strasbourg, Alsace has been long contested between France and Germany, swapping hands four times in the past century (most recently, post-WWII). Alsatian - a German dialect similar to Swiss German - has widely paved way to French. I knock on university doors, fruitlessly chasing leads in broken GCSE French. Exams have recently taken place, and the University of Strasbourg has a ghost town quality – small pockets of academics remain. Mid-morning at a central café, I meet Elise, who embodies the 'capital of Europe' in a poster-child fashion. Born in Frankfurt to a French mother and German father, she's straddled both countries throughout her education, speaking French and German with respective parents. 'I feel French-German,' she quips. 'It's like a new nationality, but for which no country exists. My parents aren't from here, but people like me feel very comfortable. It's like a French-German city.'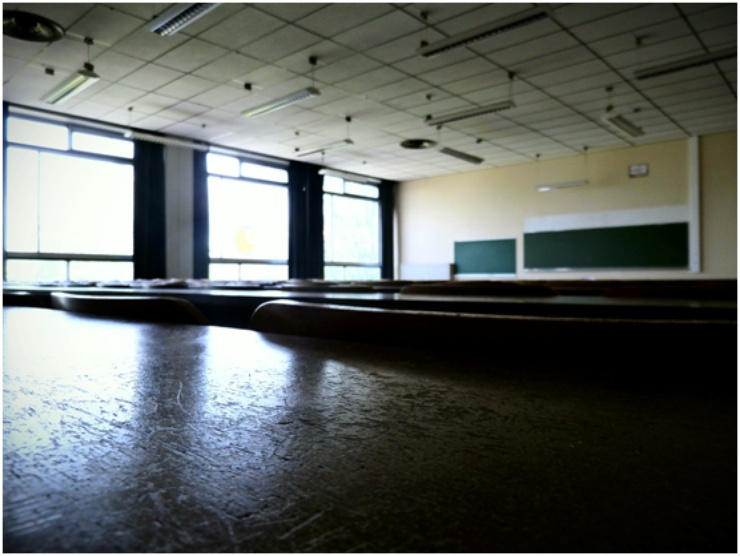 Elise, who split her masters between Frankfurt and Strasbourg, working with one advisor in each university, feels that EU institutions are a deciding pull for German students. However, those who want to get a taste of the 'real France' might choose to stay away from Strasbourg. There seem to be significant gaps in quality throughout France, and everything points towards Paris. There is less discrepancy in university degrees across Germany – no Oxbridge equivalents. 'It generally doesn't matter where your degree is from,' says Elise. This is largely due to the three-tier education system in Germany – similar to the 11+ in England: long defunct, 'picking winners' and dividing at an early age. As happy she is to remain in France, her future post doctorate remains in the balance as she might need to move back to Germany.
Short term fits
At her apartment in Petite-France, Franziska says she feels well integrated. The EU studies masters degree student at Leipzig admits living in a tourist hotspot where there is an influx of Germans can irritate her. Living with French and German housemates, Franziska persists with French wherever possible. 'It's harder than I thought it would be,' she says. 'My Spanish friends tend to huddle together. It's difficult to speak to them in French.' As for respective universities, she echoes the common theme: 'The structure in France is not so good, the lessons are more dictatorial and there is less group work.' She feels websites are more cumbersome and longs for German structure. Whilst Franziska enjoys the city, she hardly sounds in love, far removed from the northeast of Germany. 'I miss subculture,' she adds. 'Erasmus nightlife is nice at first, but it becomes repetitive. Sometimes you want something other than cheese or (French DJ) David Guetta.'
Read more about German students abroad on cafebabel.com
After two years in the Netherlands, André's PhD research brought him to Strasbourg. Studying French for only three years, language has been an uphill battle, and he still lectures and writes his papers in English. Strasbourg is a significant journey home to Dresden. 'I miss black bread!' he laughs. 'Little, specific things. I have many friends that I would like to visit more often. It's only when you go abroad that you realise how much your home culture sticks to you.' For Franziska, Strasbourg is an excellent short-term fit, prolonging her summer internship at the French/ German television channel ARTE, but admits she might have problems living here long-term.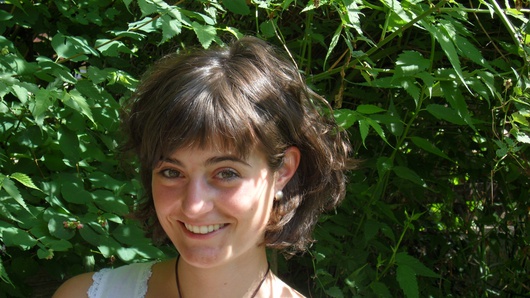 Bars appear more expensive, and transport peters out in the evenings. Erasmus student Laura  disagrees with Franziska's philosophy of ease of integration. 'It's really expensive here', she complains, as the waitress brings over our drinks in the charming Quai des Bateliers. Originally from Frankfurt, Laura actively distances herself from other Germans. She moved to an apartment with an Italian and a Belgian, getting the break via the rowing club. She acknowledges the German influence in Strasbourg, but feels increasingly French since immersing herself and slipping into this new culture. She finished her exams just two days prior, and is now interning in Kehl,
Kehl is a town 15 minutes by bike over the border. It's so accessible that many budget-conscious students do their shopping here. 'After the war the French weren't keen on teaching German, but nowadays Germaphone is a big advantage,' says Michael, whose wife is a headmistress in Kehl. 'Bilingual schools are shooting up, and primary schools are dispensing language at increasingly younger ages. In my time that was unheard of. Strasbourg is moving from being a city on the IllRiver, to a city of the Rhine.' With regeneration, no border checks, common currency and excellent transport, it's easy to imagine that good relationships will form between the two cultures. In some minorities, scars remain. Michael knows people on both sides of the border that won't cross for 'all kinds of prejudice', although he believes this will die out with the older generation. Change and compromise is ingrained in Strasbourg, and locals are acclimatised.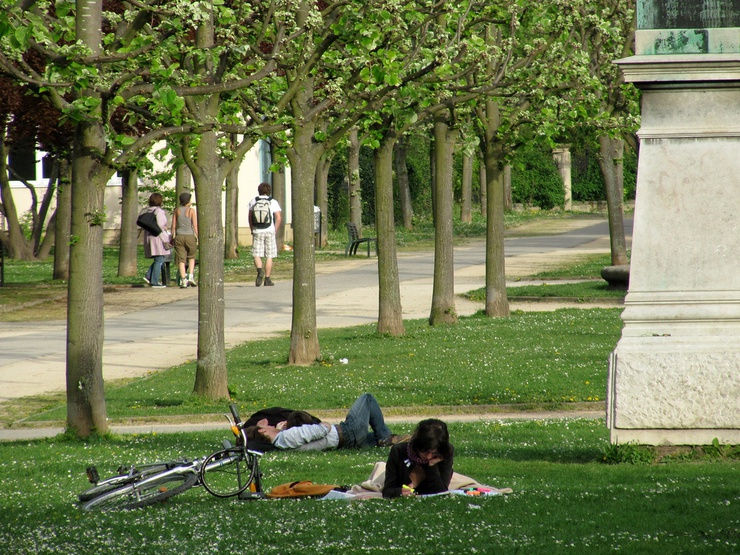 'The French are better dressed' and 'take more time to enjoy life'. The Germans reminisce of 'Vaterland structure' and 'efficiencies'. Late Sunday night I climb the train back to Berlin, richer and more tanned for the experience. 'I don't think there's a massive amount of differences between French and Germans,' André says. 'There's a little bit of rebellion everywhere. Maybe they're quicker to protest in France.' Strasbourg certainly possesses a certain je ne sais quoi. It reminds me of my home city of Cambridge as both are university cities with a rich history and culture, but perhaps more lacking in urban amenities.
This article is part of the eighth edition in cafebabel.com's 2012 feature focus series on multiculturalism in Europe - thanks to our local hosts, cafebabel Strasbourg, who you can find on facebook
Images: main (cc) andrius ulk; in-text: campus photo (cc) François Schnell/ both via flickr; classroom photo © David Ellis