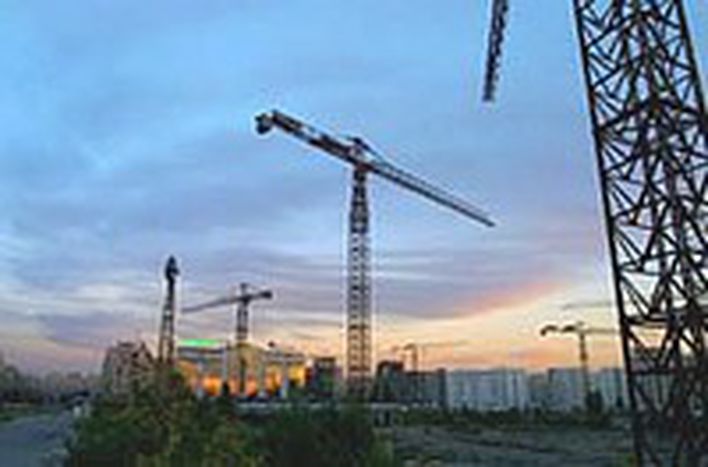 'German businesses want to invest even more'
Published on
Translation by:
claire mcbride
Corruption stops German businesses settling in Bulgaria. But Mitko Vassilev of Sofia's German-Bulgarian Industry and Trade Council is optimistic
Exactly what sort of scale are we talking about in terms of economic relations between German and Bulgaria?
We're talking an absolute record amount of approximately 2.9 billion Euros turnover. It's better than the Socialist heyday, and better than any of the previous results since the fall of the Berlin wall and reunification in 1990. In 2004 there was a 24% growth, which rose by 15% the following year. We hope that this record mark can be broken again.
Why should a German investor invest in Bulgaria?
Germany is Bulgaria's largest trade and economic partner. Bulgaria's location offers several advantages, for example, it has a well educated work force. This is also fairly cheap especially in comparison to other EU countries, and the material and technical capacities are in line with one another. Of course, we also have our problems. Every year we conduct an opinion survey amongst German investors and business personnel. Feedback is always both positive and negative.
On these opinion surveys; what do German entrepreneurs say about the working relationship between Germany and Bulgaria and about the work done here on site?
They say that they expect greater growth rates in turnover, that they want to continue to invest, and that they want to appoint their own workers to work alongside ours. However, they also point out disturbing factors such as the inept legal system and administration. There are obstacles, including cases of corruption.
The work force is another problem. On the one hand it's good value. On the other hand it lacks in manpower. In certain areas, for example in the building trade, there is a boom of workers. However well qualified work forces are not always so easy to find. We also have to deal with the fact that wages will have to increase now Bulgaria is part of the EU. This means that the investment advantages that Bulgaria had are disappearing.
'Corruption' is a keyword. What incidents have German and Bulgarian entrepreneurs experienced?
Worryingly, lots of people talk about corruption. But there are very few cases where those guilty have been sentenced. Corruption isn't a Bulgarian phenomenon, it exists all over the world. It's just that at the moment that Bulgaria is under close observation by the EU and several cases have now come to light and the courts.
Since January 1, 2007, Romania and Bulgaria are the newest European Union members. cafebabel.com is presenting a series of articles over the following weeks to welcome them in. Look out for the next article about the Parlament-palace in Bucharest, to be published February 27.
All these contributions are written by members of the German network of correspondents,
. N-ost was founded in December 2005 in Berlin, with a network of journalists frm over 20 countries. They aim to act as mediator between Eastern and Western Europe. Their engagement is to support democracy, the liberty of press and the integration of the European Union
Translated from "Deutsche Unternehmen wollen weiter investieren"