Fuck For Forest: "Green" porn always brings protection
Published on
You can save the rainforest in many ways: by buying a case of Krombacher beer, making a donation to an ecological organisation or… downloading porn? The organisation "Fuck For Forest" uses its pornographic content and erotic performances as a means of protecting the tropical rainforest. Berlin-based activist Ina talked us through this dirty work.
Fuck For Forest (or just FFF), first saw the light of day in Scandinavia in 2005. Leona Johansson and Tommy Hol Ellipsen – born in Norway and Sweden respectively – are a couple that wanted to experiment with their sexuality, combining their lust with a great love of nature. Their dual eco-erotic passions gave birth to the Fuck For Forest concept.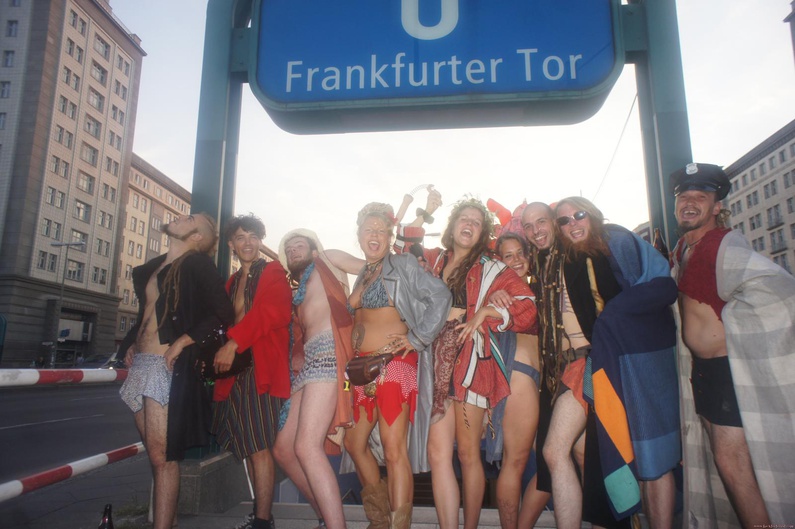 "Why not use the old 'sex sells' slogan for a good cause?" asks Ina. The project was first and foremost a group effort. Ten years ago, a small team of activists established themselves in Berlin. Due to their hard work, Fuck For Forest has only enlarged.
Now there is even a second team in Mexico. "It is difficult to define FFF as a single scheme," warns Ina, "Because each activist has the possibility to implement their own ideas at home."
Sex is in our nature
All this is well and good but can sex really save the planet? "Is our sexuality not by definition a part of nature?" Ina emphasises, as little by little I start to grasp the concept, "Sex is very natural."
Behind all the bare bodies, there's a bigger objective: changing public opinion about sexuality and nudity. As well as pornographic works on the welcome page of FFF, the activists have organised artistic street performances, for the most part stark naked. I ask whether they cause a moral outrage with this method: "I think that a dialogue on this subject is important if you want to create a more tolerate society."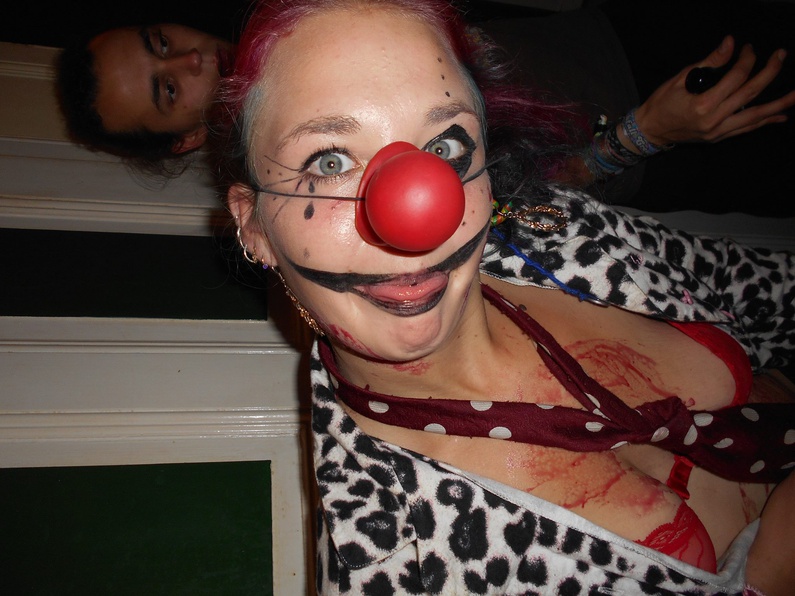 She briefly explains how the online platform functions: activists donate their own pornographic photos and videos. On the welcome page, subscribers only receive access once they make a monthly donation. "Contrary to traditional porn, we certify that all of our performers took pleasure in the experience," says the activist, "Nobody receives a salary or instructions. We show true sexual experiences."
And FFF always remembers to bring protection: specifically by using the money they collect for small sustainability projects. "The majority of these are based in South America," Ina continues, "They deal with themes such as reforestation, habitat maintenance, and the preservation of local flora or of indigenous culture."
Will the climate project reach completion?
Fuck For Forest in a non-profit organisation, which means no one receives a fixed salary. Some profits are however reinvested in their actions through printing flyers, holding performances, or creating personal projects. "La Manzano Podrida" – The Rotten Apple – is one of these projects in Mexico. Activists purchased around 27 hectares of well-conserved forest and placed it under protection. "We also want to build an information centre with its own garden for medicinal plants," Ina explains.
As for the COP21 climate conference currently underway in Paris the activists have no plans: "I fear we have to put this event on our waiting list because we are relocating our Berlin headquarters in December," she explains.
However, Fuck For Forest has a clear message when it comes to politicians who are participating in the negotiations. "We are obviously hoping for positive results. There clearly has to be more transparency and control on this subject in international planning – where and under what conditions we can produce change."
However, this confidence in politicians is limited – especially given that current policy was one reason why FFF was founded in the first place.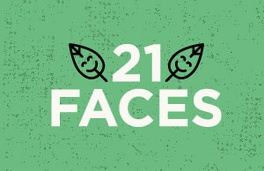 ---
This portrait is part of our #21faces project in the run-up to the world climate summit COP21 in Paris.
Translated from Fuck For Forest: Mit Pornos den Regenwald retten