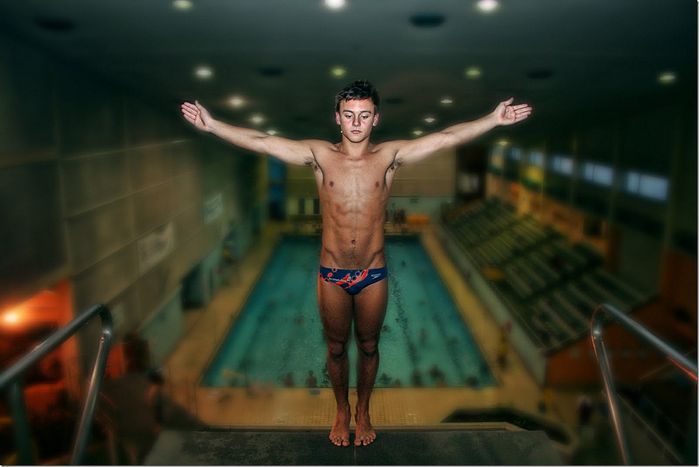 From 27 July, London gets in Olympic riot spirit
Published on
You! Yes, you: the young, gloomy European with the uncertain future, useful only for rebelling in the streets against the forces of order! Well the time for all that is over, because at the end of the tunnel there is a light descending from Mount Olympus: the Olympic flame
The 30th summer olympic games of the modern era will begin in London on 27 July: it will be the time for gaudy shorts, chiseled bodies and the Chinese national anthem (which will ring out on average five times a day). For a fortnight the world will set their clocks to Greenwich Mean Time, and against this backdrop will be curves of the Russian athletes, the natural muscles (sic) of the American runners and the flexibility of the Chinese gymnasts.
Where Europeans fit in
With a wooden spoon in economics, our muscles are aching but our spirits leap when talking about sport. The medal table from the 2008 games in Beijing speaks for itself.
Read cafebabel.com special edition 'Olympics in a 'sportsmanlike' China'
Excluding Russia's medals, Europe won a total of 347 medals, 103 of which were gold (China finished top of the pile, winning 100 medals, 51 of which were gold). These numbers are no coincidence: invented by the Ancient Greeks and brought back into fashion by a Frenchman, olympiades owe much to the 'Old Continent'.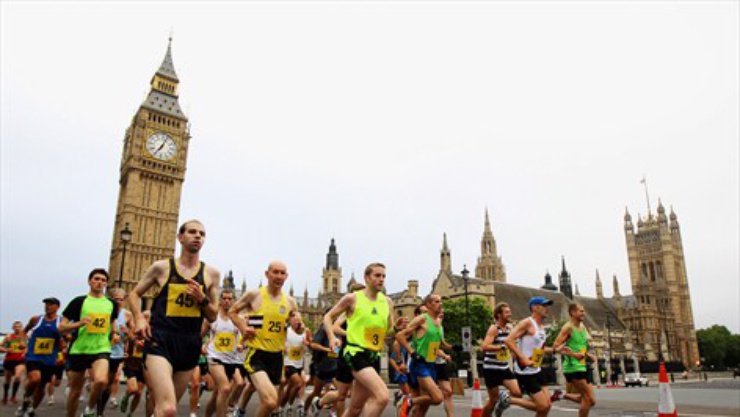 Time for a short history lesson. The first olympic games took place in 776 B.C. in Ancient Greece under the impetuts of Iphitos, king of Elis. Rather different from the modern games, the only rules were the prohibiting of killing or attempting to kill one's opponent. The competition rapidly became the sporting contest of reference, building its reputation over the years. Between 393 and 394 B.C., Greece came under Roman control when Emperor Theodosius I banned the games for their heathenous nature. After 1, 500 years and a few tentative attempts to reestablish the games, Baron Pierre de Coubertin called for the reintroduction of the olympics in 1892. Two years later his wish came true: the 'congress for the reestablishment of the olympic games' voted unanimously for the reintroduction of the games. The international olympic committee (IOC) was created the same year and elected to reside in Lausanne, Switzerland.
Star names
Fifty olympic games have since occurred (29 summer games and 21 winter games), of which 28 have taken place in Europe. Fourteen olympic records in athletics are currently held by Europeans. In the 2008 medals table, four European countries were in the top ten (Great Britain, Germany, Italy and France). Away from the statistics, there are the athletes themselves. Paavo Nurmi (Finland), Fanny Blankers-Koen (Netherlands), Emil Zatopek (Czech Republic), Birgit Fischer (Germany), Robert Korzeniowski (Poland) and Edoardo Mangiarotti (Italy) paved the way for success,while Sergueï Bubka (Ukraine), Steve Redgrave (UK), Pieter van den Hoogenband (Netherlands) and Carolina Klüft (Sweden) have since surpassed their greatness with ease.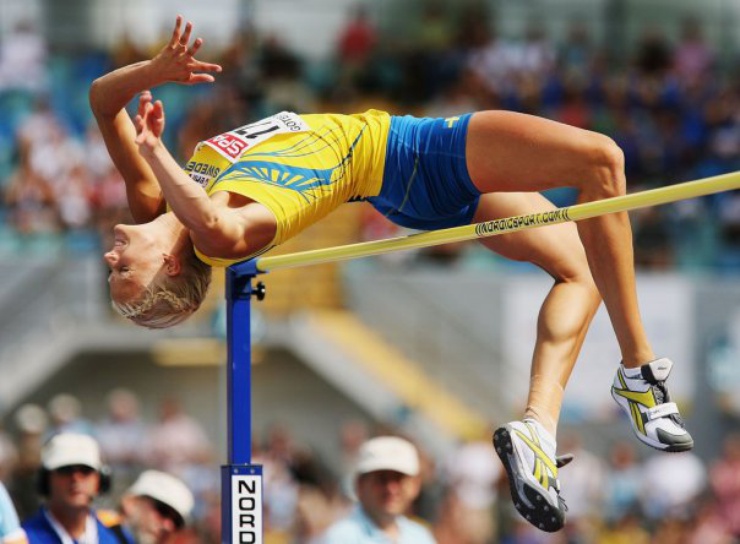 Far from a downtrodden Europe on the ropes, this is something that makes you stick out your chest and lift up your chin with pride.
Imags: main (cc) Rwill/ flickr and TomDaley (cc) AnhonorableGerman/ flickr; in-text: marathon © courtesy of London 2012 official site; Carolina Klüft © courtesy of official facebook fan page
Translated from JO 2012 : l'Europe en forme olympique