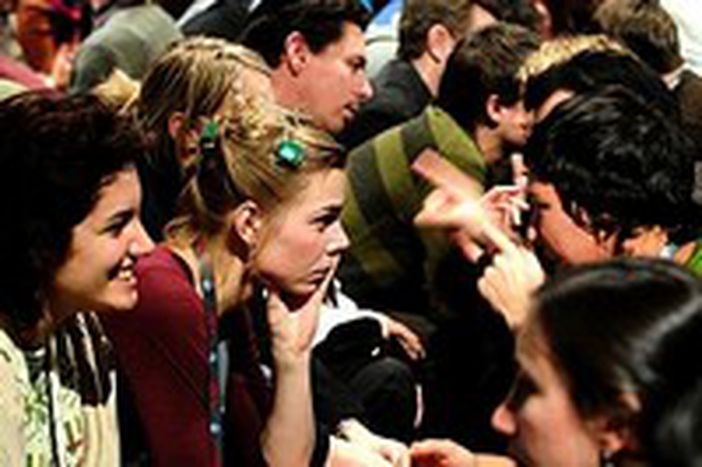 Fresh new faces at the Berlinale Talent Campus
Published on
Translation by:
sarah pybus
Between 9 and 14 February, the German capital played host to 350 up-and-coming film enthusiasts from all over the world
Once again, Berlin's major film festival - the Berlinale – has drawn to a close after providing the capital with stars, international films, glitz and glamour. One particular event that has gradually and increasingly drawn the attention of the public since it began in 2003 is the Berlinale Talent Campus. Year after year, more than 350 young filmmakers from around the globe come to Berlin to enhance their knowledge through workshops, lectures and discussion groups and to pass on what they know to others. The Campus brings together experts in the field and up-and-coming actors, directors, producers, scriptwriters, camera crews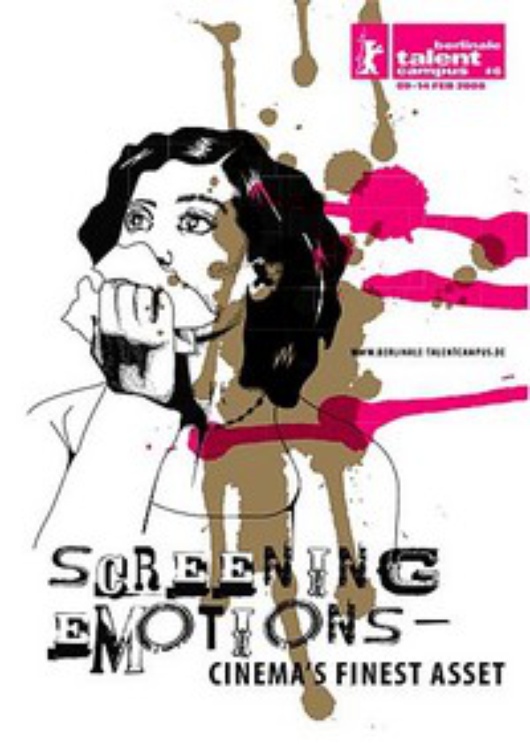 and all those who work in film.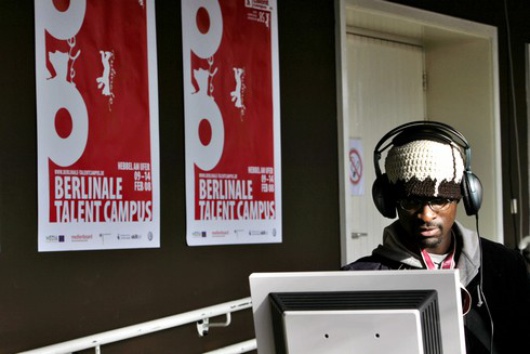 For six days, individual events in the Berlin Hebbel Theatre in Kreuzberg cover a variety of film-related subjects. These range from how do I market myself best at a casting to how can I distribute my film on the internet? or how can I get funding for my film from international companies? This year, the focus was 'Screening Emotions' and covered all areas of filmmaking – the philosophy behind it, the preparation, execution, postproduction, and finally marketing.
align="center">
(Photo: ©berlinale-talentcampus.de)
Speed films from the Garage
One particular highlight is the Garage Studio. As the festival approaches, four directors are chosen from more than 70 applicants. In layman's terms, the task seems simple, but it does present a real challenge for each filmmaker: in the space of one day, they have to shoot edit and make a film available to a wider audience on the internet. To find their film crews, these young directors are provided with an online database of the talents that will be present at the festival.
And so, once again, four colourful, international film teams were formed this year. After lots of effort and minimal sleep, four completely different short films - On time, Eddi, It Could Happen to You and The String Puppet – were created and presented to the public on the big screen on the last Campus day under the title 'Four flicks for clicks.'
It Could Happen to You
Watch the other 3 'flicks for clicks' from the Garage Studio
A week of films, workshops, discussions and contacts – what did the participants get out of it?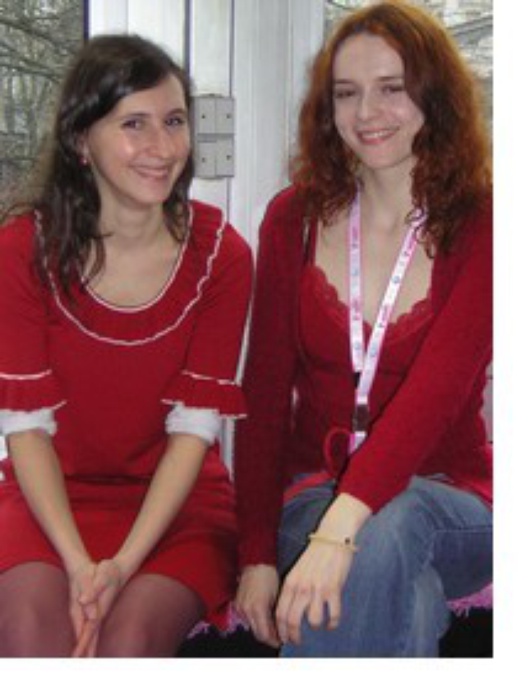 'The Talent Campus was a good opportunity for me to meet new people from various countries,' says Julia from Poland, already a successful actress. She had barely completed her studies at the University School of Theatre in Wroclaw (Breslau) when she was cast in Hans Christian Schmidt's award-winning film Lichter ('Lights') in Germany. What impressed Julia the most was the different approaches taken by the actors. 'There really are differences. People from eastern Europe are perhaps a little more reserved and are more sparing with their expressions – in contrast, Italians and Spaniards are extremely lively. It's exciting.' In terms of the Talent Campus, she most enjoyed the actor-oriented workshops and the inspiring atmosphere.
Laure from Lyon could not take as much away from the workshops since she prefers to talk about art rather than self-marketing. She attended the national theatre school in Lyon and will soon appear on stage in Nancy. She used the Talent Campus mostly to meet new people and to watch as many films as possible … and perhaps also to feel like a teenager again: lying in her bunk bed, having conversations with the two other young artists in her short-term accommodation, she could almost have been on a school trip.
It is not only in theory that the 'Talent Campus' concept fulfils its task of introducing the stars of tomorrow. Mexican talent Fernando Eimbcke appeared at the 'proper' Berlinale this year as the director of Lake Tahoe. May many other talents follow in his footsteps
Translated from Talent Campus: Internationaler Nachwuchs auf der Berlinale