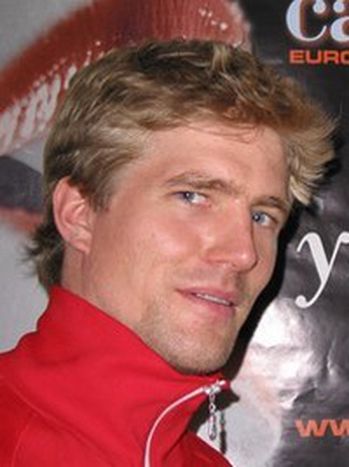 France: we've got you sussed
Published on
Translation by:
claire schultz
European journalists compare the French presidential campaign so far with their own countries, on a collaborative blog set up by French online leftwing daily Libération and cafebabel.com
'When I bumped into Jacques Chirac in Paris a few weeks ago, I tried asking him if after finishing his presidential term of office in April, he planned to go to court to clarify a case of alleged corruption, that took place when he was then-mayor of Paris. Before I could finish my sentence, four cops had silenced my mouth and bundled me outside into a street corner. 'Go back to your country if you're not happy!', they spat at me. Criticising those with power in France will cost you.'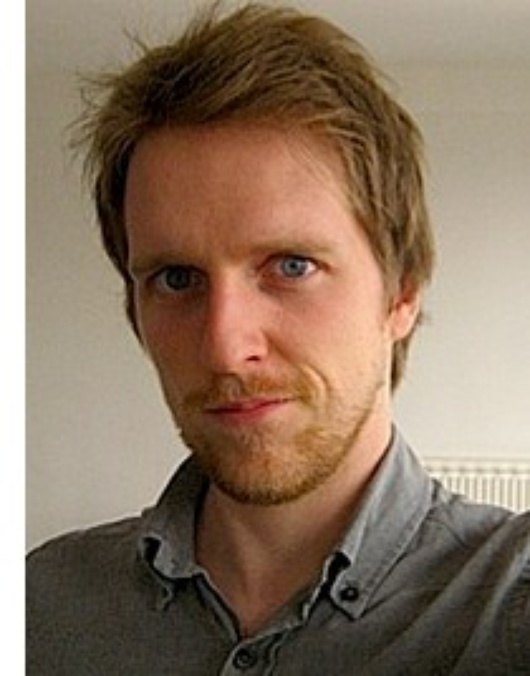 These are the words of 32 year-old Tobias Troll, German participant in the blog that French online left-wing daily Libération and cafebabel.com – both medias with a strong European inclination – set up in February 2007. It provided a collective platform for young European journalists before the French presidential elections. This culminates in the first round on April 22. It's an initiative that has highlighted the similarities and peculiarities of French politics in comparison to its European neighbours.
The figures
Will Socialist candidate Ségolène Royal manage the same surprise result that her Spanish counterpart José Luis Rodríguez Zapatero did in the general election in March 2004? For freelance Catalan journalist Alex Vicente, 26, 'both belong to a new generation of political leaders who wish to accept liberalism, but while correcting its dysfunctions through a social democratic pact. They want to transform their parties without abandoning the Socialist faith or renouncing the old guard of their parties.'
24 year-old German journalist Anna Karla does not see it the same way. For her, Royal 'does not want to listen to the elephants of the Socialist party, unlike Chancellor Angela Merkel, who is always surrounded and shadowed by them.'
Centrist candidate François Bayrou's rise has been a surprise in Spain. There, the centre only became relevant after the death of the dictator Franco in 1975, 'when the left and the right needed to join together' in order to unite the country in democracy. Vicente doubts the antisystemic profile of the star French centrist. 'He is an ex-minister of former prime ministers Édouard Balladur (1993-5) and Alain Marie Juppé (1995-7). Respectively they were right wing and conservative candidates - why has it taken Bayrou so long to realise that a two-party system doesn't work well?'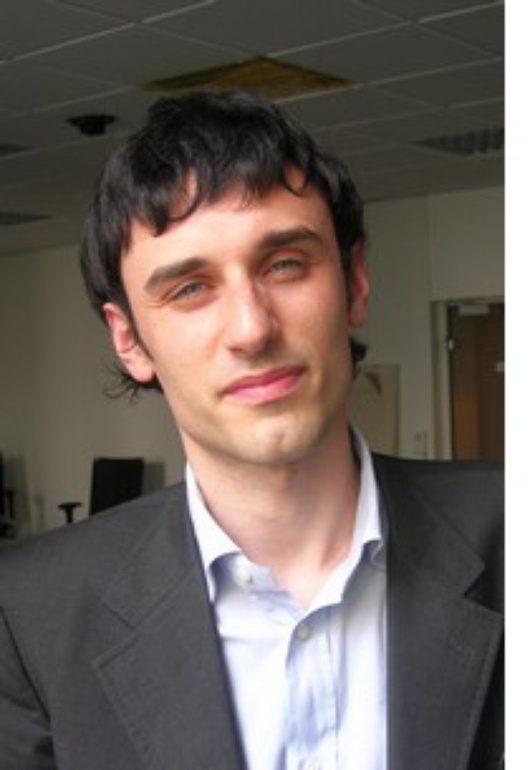 However Italian editor Adriano Farano, 27, draws a comparison between Bayrou's strategy and that of current Italian Prime Minister, centre-left Romano Prodi. 'Both come from Christian Democrat circles, are firm believers in Europe, and have known how to escape traditional political anchorage. However', the cafebabel.com co-founder adds, the 'similarities end there. If Prodi governs supported by the left, Bayrou would do it with the best of the class from the right or the left.'
Karla highlights the shift to the right that the conservative Nicolas Sarkozy's speeches have shown, but praises the result of 'getting closer to the voters of the ultranationalist Le Pen on his territory.' Avoiding the extremists is vital in the eyes of a German, a 'productive new fear in the electoral scene in France,' she suggests.
The proposals
Farano points out the case of Nicolas Hulot, a French TF1 TV presenter for an ecology programme called Ushuaia and restyled ecologist. 'In Italy, you couldn't imagine the likes of TV environment presenters Piero Angela or Sveva Sagramola launching a political initiative like Hulot did with his ten0point ecological plan (signed by most of the presidential candidates), to place ecology at the heart of the campaign.' Troll, for his part, values Royal's proposal to make pre-school courses compulsory/ 'In Germany, the prevailing machismo criticises one of her minister's proposals to create 500, 000 nursery places by 2013. This is why the birth rate is so high in France and so low in Germany,' he concludes.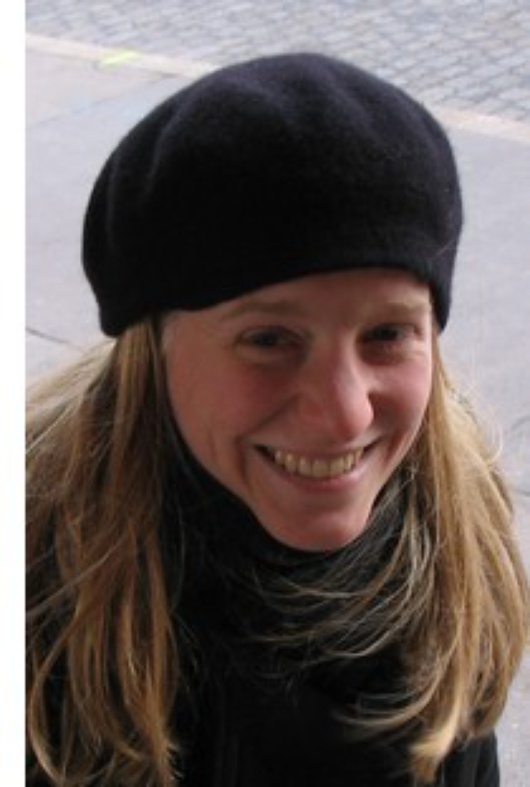 For his part, farmer Bayrou has proposed the abolition of the elitist École Nationale d'Administration (ENA - National School of Administration), where the majority of French politicians are educated. 'I like Germany because a construction worker can become a business owner,' says Karla, clearly saving her words for Bayrou, fully aware that former German Chancellor and Social Democrat Gerhard Schröder (1998-2005) had been a construction worker in his youth.
Sarkozy, who steadily heads the polls, attracts the most criticism. Vicente brands him 'chauvinistic' for calling rival Royal's reaction to March's Gare du Nord (the city's northernmost station) fiasco (where a train-jumping citizen punched staff who accosted him, descending into violence amongst youth groups in the street), 'hysterical'. Troll condemns the fact that the right-wing candidate wanted to give more power to the head of state, while in Germany, 'nobody notices the presidential elections, but the parliamentary ones (taking place in France in mid-June).'
However, the insults traded between candidates don't dent our Italian journalist's opinions of proceedings. In comparison with Berlusconi's use of coglioni ('idiots') to describe Prodi's voters in 2005, the French candidates' calls of 'ignoble', 'liar' and 'defrauder' is mere hot air.
However, the thing that most surprises our Europeans journalists is the chauvinist nationalism of the language used by the French candidates. To sing the Marseillaise (French national anthem) at every electoral act or to speak of the French as a 'suitable way of being and of thinking,' for Troll, is very far from the 'constitutional patriotism close to the values of political democracy' devised by German thinker Jürgen Habermas, and picked up by, amongst others, Spanish leader Rodríguez Zapatero.
(In-text photos: cafebabel.com, AV, AK)
Translated from Francia: te tenemos fichada