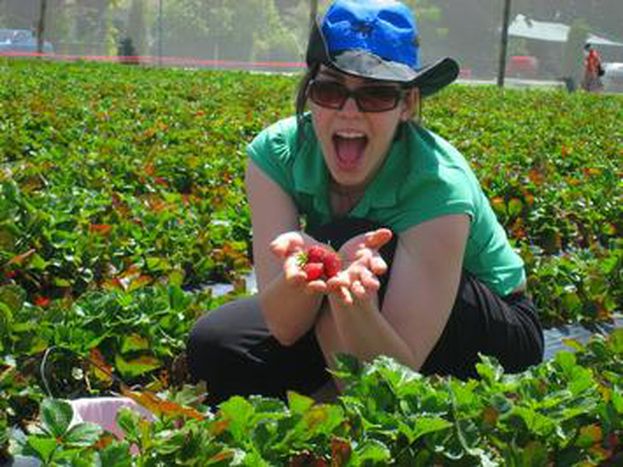 Follow the German 'work and travel' slogan summer
Published on
Work and Travel in New Zealand (Image: ©ghewgill/ Flickr) By Verena Schiefer and Stefan Fersterer. Translation from Aatish Pattni. The Germans use the term to emphasise an 'alternative kind of trip'. Getting to know the people and country whilst picking strawberries, lying on the beach, going to concerts and getting work experience all at the same time?
The summer seems too just short to carry out all our plans. So how else is it possible to combine work and travel?
Do it yourself from A to Z
There is a taxing amount of preparation to be made for those who always like to take charge of organising all their intended working area and travel destination plans. Everyone's plans need at least a year of lead in time to successfully complete all necessary admin such as work permits, accommodation and legal/ insurance red-tape matters before even arriving in the country. Web portals such as jobtops.net or idealist.org provide information and offer valuable information for proactive individuals searching for jobs or internships. The EU's youth portal also provides further essential travel information for both inside and outside of Europe.
You should pay particular attention when applying for visas; as countries such as New Zealand, Australia, the USA and Canada require you to make special applications for Work and Travel visas. The age ranges for the first 3 countries is 18 to 30; a working-holiday visa is only available up to the age of 35 in Canada. Aside from the USA (where you get 3-4 months in the summer, plus one additional month of holiday) the visas are normally valid for one year. All 4 countries must be provided with proof of financial self-sufficiency in advance; as the demand for visas is high but the amount given is limited. It really is worth planning as far in advance as possible; foreign office websites – for whichever specific country you have in mind – are always invaluable sources of information with regards to specific questions on visa requirements.
Many schemes - one goal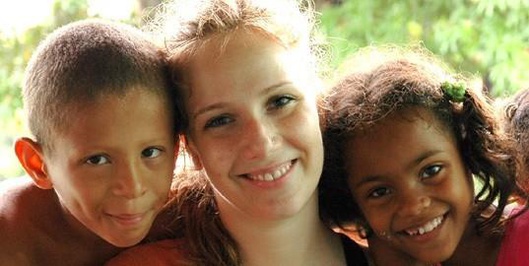 (Image: ©crossculturalsolutions.org)
There is a plethora of organisations who will take care of the red-tape if you would prefer someone else to take the task out of your hands. They concern themselves with finding a job as well as dealing with the important formalities; they make it possible for you work in countries in which it is difficult to get work permits; such as Australia, Canada and New Zealand. There are high fees to be paid for each of these different services.
The variety of jobs on offer ranges from agricultural activities to voluntary work with development aid organisations, or even jobs at large events such as the Olympic Games. There are of course more typical holiday jobs such as selling ice cream, child minders or temporary gardeners. Up-and-coming academics are supported by various organisations with relevant long term internships. Transnational job providers are in the minority in any case; you will find national organisations in native countries or intended foreign destinations in the members' section of the World Youth Student and Educational Travel Confederation. International work providers are to found under Cross cultural solutions (crossculturalsolutions.org) or Volunteer Abroad. The American Institute for Foreign Studies specialises in study and internships in the USA.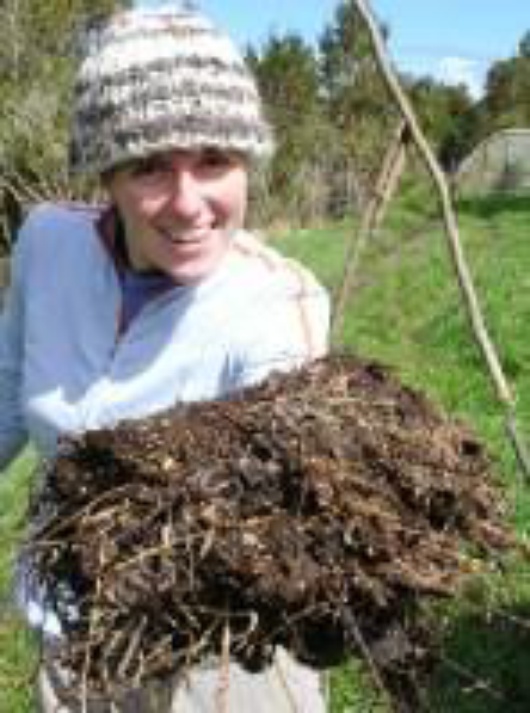 (Image: ©wwoof.org)
Wwoof.org offers a variety of trips and jobs; their employees are volunteers who work on one organic farm then move onto the next one. You organise your trip yourself and decide on where you would like to stay the longest based on a list of Wwoof-Farms in your intended destination. You will not get paid; what you will get however is accommodation, meals and first-hand experience of a foreign culture for your efforts.
The number of work providers is increasing alongside the trend of lengthy trips abroad. It's worth comparing the prices and benefits of all of them. Additionally, get in touch with past or present participants in work abroad programmes; they have real-life, in depth experience of work and travel unlike the operator's glossy brochure.
So what are you waiting for?