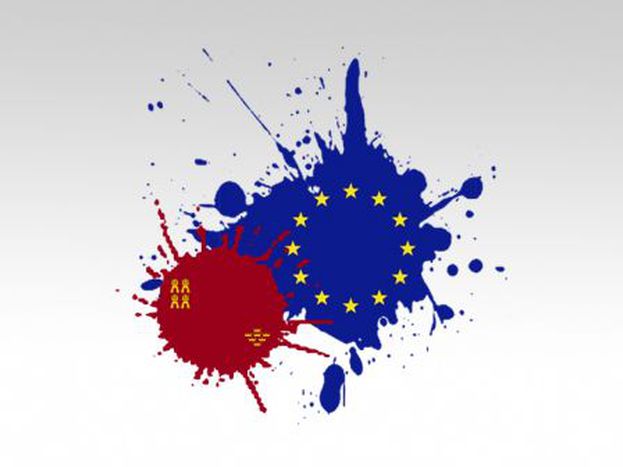 Finally we made it! Here we are!
Published on
Café Babel sets up its camp in Murcia to establish a platform for European topics of any kind that are linked to our region of Murcia. The European reality, this microcosm that has already become essential part of our every day life, is a reality everybody can talk about, a reality that should imply more than institutions, confusing policies and diffuse subsidies.
For this reason, our Café Babel team of Murcia wants to arouse public interest for a topic that concerns everybody. We strive for a critical and constructive interaction between Europe and our region of Murcia. So don't hesitate to contact us! Get in touch with the European reality, be part of a participative social network and write us whatever you want! May it be critical, constructive or even acid-tongued.
We are open for any kind of topic - from politics and law to economy, society or gastronomy, technology and culture. Let's start to arrange this huge, multifaceted European reality to an amazing collection of European lifestyle. Everybody is welcome in our team and we will not close doors to anyone, following one of Europe's ideals: diversity! Isn't it great to be united in diversity? We sort things out to pick up everything that is attached to this great vision. Murcia and Europe, Europe and Murcia. This will be our goal: to pick up every little mark of information that leaves the world and the European Union in particular in this beautiful part of Spain.
We invite you to be part of this vision, this project. Become one of our reporters and feed our transnational blog with articles, vision, ideas...whatever! Let's stop to consider Europe as a taboo, a source of rejection and anonymity in order to establish the dimension it really deserves. Help us to paint an European image that cannot be deleted easily.
Wanna have a café?
Translation by Max Mauer