Film Festival Kicks Off in Seville
Published on
Lights! Camera! Action! Seville's European Film Festival is rolling! The long-awaited festival finally raises its curtain, much to the delight of cinema buffs. Headed by new manager Javier Martín Domínguez, the festival is going to start with a bang. The opening film, Gomorra, by Robert Saviano, gives a gritty account of the Italian mafia and sets the scene for a very ambicious fifth festival.
Apart from film (including a series of horror films especially for the night owls), we'll also have food, photography, seminars and discussions. Tickets are soon to go on sale, and they'll be available throughout the seven-day festival, so don't miss out. See you in the cinema, fellow Europeans!
Pictured: Alfredo Sánchez Monteseirín (mayor of Seville) y Bigas Luna (Spanish cinematographer)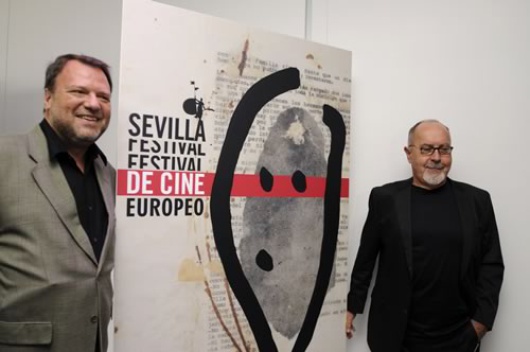 Concha Hierro

Translated by

Jessie L.