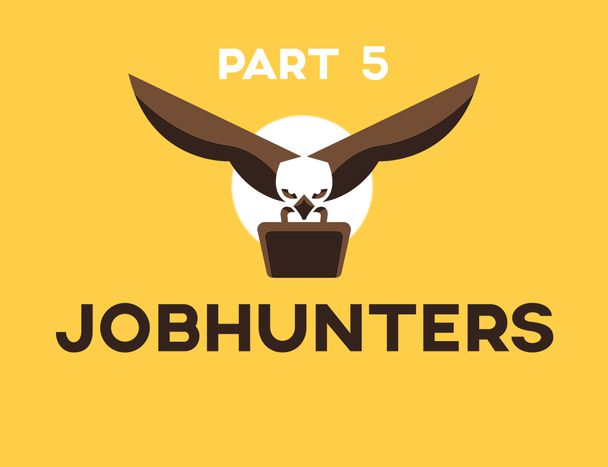 Facing prejudice in the Bucharest job market
Published on
One in five young people – around 5.5 million citizens – in the EU are unable to find work; many more do jobs for which they are overqualified.
Youth unemployment regularly hits the headlines across Europe – but what are the stories behind the statistics?
The fifth article of a multi-part report from Bucharest and London:
In part four, Anne Stoltenberg, a project manager at the London-based NGO Migrant Voice told us, "the reality is there is a first and second tier in Europe… it's fine if you're from Denmark, but not if from Romania. There isn't an equal mobility in Europe."
Laura Chilintan, 23, who left Romania four years ago to study Sociology in the UK, feels it's more about cultural differences than outright prejudice. "We are sometimes too assertive and I think British culture places emphasis on political correctness and impersonal or polite behaviour", she says. And her outlook is positive. While foreigners clearly need to make more effort to get a job, she says: "the struggle usually pays off, because people learn useful skills along the way."
Rights and prejudice 
Laura's homeland is going through its own learning process, as it becomes a host country not only for migrants, but also for refugees. The total numbers are still small: in 2013, of the over 400,000 people seeking asylum in the EU as a whole, just 1,495 landed into Romania (compared to almost 30,000 in the UK). Between 1991 and 2013, 3,370 people – mainly from Iraq, Afghanistan, Somalia and Syria – obtained refugee status in Romania. And services – and attitudes – are still catching up.
Sibali Regis Silvere, a 27 year-old who fled from the Central African Republic via Cameroon to Romania this year, was lucky to find a job in a call centre shortly after his request for asylum was granted. For many, that's not the case, often because employers or even official institutions are not aware of the law (Refugee status grants a person all the same rights, including to work as a Romanian citizen – except the right to vote; asylum seekers gain the right to work once they've been in the process for one year).
Sibali (27), a refugee from the Central African Republic, found work quickly in Bucharest, where he's now been living for five months. He tells us his story – and why the job isn't that important in the end – [in French]:
Translation and subtitles by Sofia Rabaté
"We had a situation like this even at the city hall", says lead police inspector Carmen Cristea, director at the Regional Centre for Accommodation and Procedures for Asylum Seekers in Bucharest. "We needed a social house for a refugee with health problems and the councillors of the mayor were surprised to find out that these people have the same rights as Romanian citizens."
The perception is still, according to Razvan Samoila, director of the Bucharest-based NGO ARCA (Romanian Forum for Refugees and Migrants), that "these people came to take our places to work". Even the position of the National Agency for Employment in Romania (ANOFM) seems to be that their focus is on Romanians, says Razvan. "They tell us: 'we have a lot of Romanians that have no job, you are talking about a minority'".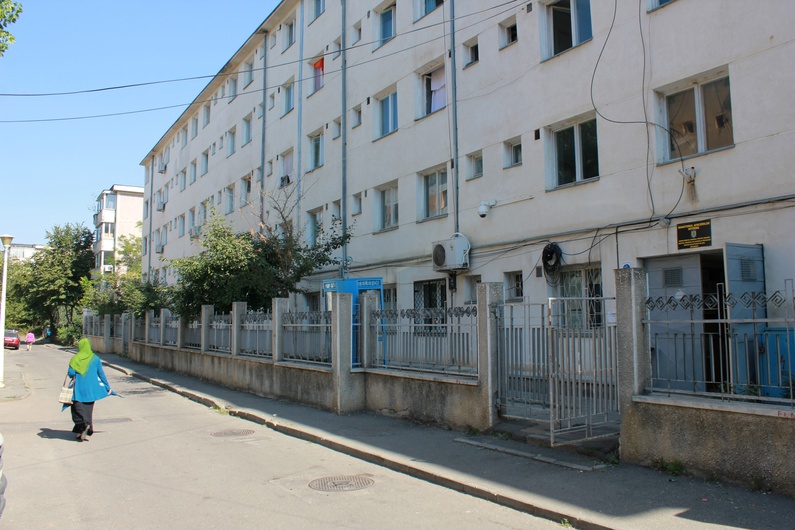 ARCA, which tries to help refugees integrate, has seen occasional cases of positive discrimination. "A big hotel in Bucharest wanted to hire a refugee, because they said that they need a black person", says Razvan. "They came to us asking for this. This guy started opening the door of the hotel and now he is working as a receptionist and is the leader of the trade union inside the hotel – he represents Romanians in front of the employer." But, he adds, such cases remain the exception.
Stay tuned for the next part of this in-depth series by Anna Patton and Lorelei Mihala as they talk to young Londoners about the obstacles they face when searching for work! Read Parts One, Two, Three, Four, Six and Seven now.