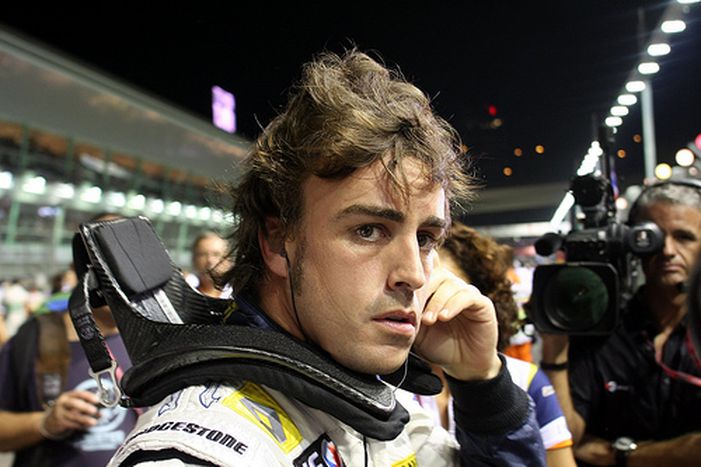 F1, Premier League football and London Olympics hit by crisis
Published on
Whilst the NBA acts coolly across the Atlantic, it's getting a bit hot under the collar in Europe's traditional sporting industries and upcoming event. Overview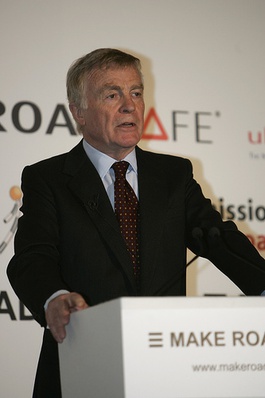 It's crowned as the billion dollar empire, but Formula One (F1) is shedding its flamboyant image by taking 'significant cost savings' for the coming seasons. The announcement came in a press statement on 21 October by governing body FIA ('fédération internationale de l'automobile') and FOTA, the Formula One teams' association. FIA president Max Mosley described Formula One costs as simply 'unsustainable'. Even before the financial crisis, over-spending plagued the sport so much that 'independent teams are now dependent on the goodwill of rich individuals, while the manufacturers' teams depend on massive hand-outs from their parent companies.' 
The belt-tightening measures might not prove to be a positive move. FIA changes in rule amendments were not well-received by its own players. On 27 October, Ferrari threatened to pull out of the competition due to the new requirement for competitors to use a 'single engine and transmission system' for the coming seasons. On 2 December Spanish F1 Renault driver Fernando Alonso had a dramatic reaction to standard engines being introduced in a press conference: 'If they approve a single engine that would be the last straw. It would be time to start thinking about retirement.'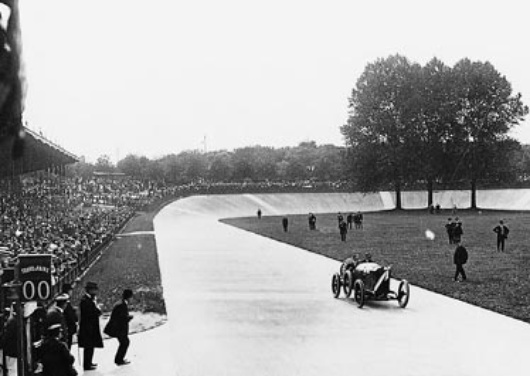 Evidently, the crisis is not only endangering the way the racing game is being played, but the perceptions of its players too. The F1 Grand Prix tournaments  have already suffered the consequences: on 15 October, the French federation cancelled their 2010 Grand Prix (that was to be sponsored by Disney). Meanwhile in Germany, only one of the two circuits that took a turn for the country´s Grand Prix would continue to be active, but only if they find new sponsors or the state's help.
Football: premiership casualties
Formula One is just one of the many sports following the same business model of receiving its life support from rich benefactors, who are big players in the financial markets. John Print is a sports soccer director and UK operations manager of the international agency Sports Management Worldwide. He says that the sports industry is susceptible to the global crisis due to its entanglement with the financial market. 'Sport is suffering more in this current crisis than in others simply because the sports revenue model has become more complex.' In the past, the main income stream of sports were ticket sales, food beverages and merchandise. But today's sports has changed to a 'revenue model that is all about big business.' He also points out that the 'impact of global television rights has made these media rights and associated sponsors such major income streams, that ticket sales are secondary.'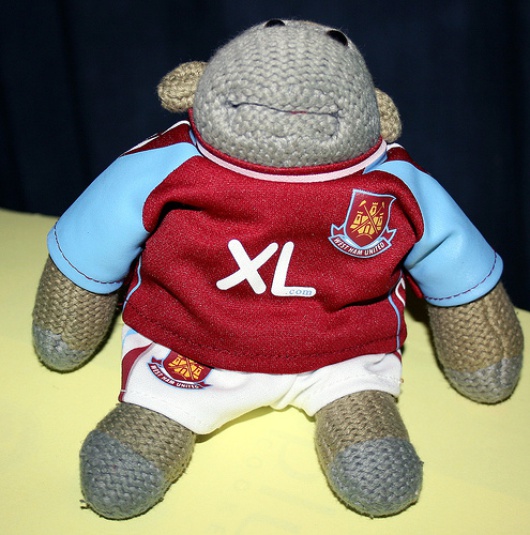 For John, football will not likely go unscathed. The sport is completely caught up in the web of money troubles due to its heavy-dependency on investors and sponsorships. 'The present financial crisis will send repercussions to the football industry due to its large numbers of overseas financial investors which could seriously damage a club´s future,' he warns. English clubs like West Ham United and Liverpool have already been crippled by the financial meltdown. 'West Ham has been hit hard with the loss of a main shirt sponsor.' The deal was for 7.5 million with XL Holidays. On 4 December, they signed a 3 million euro deal with Asian sportsbetting company SBOBet.com. 'Their Icelandic owner Bjorgofur Gudmundsson is under pressure to sell the club. Liverpool has also been hit by the financial crisis over funding for their new stadium at Kirkby. The owners struggle to raise funds to purchase star players.'
US basketball and London Olympics – less drama, more optimism
Other sports industries are reacting less dramatically as they gear towards cuts. On 15 October, the National Basketball Association (NBA) announced it was slashing 9% of its US work force. However, they have scored some joint ventures with entertainment company AEG in a move for international expansion in China.
Over in London, the organisers of the 2012 Olympic games are already feeling the pinch. Budget plans conceived years ago are expected to be cut becase of funding difficulties both from public and the private sector; plans are to not exceed the 11, 310 million euros budget. For example, the construction of accomodation has been reduced from 4200 to 3000 because of the housing crisis, as they won't be profitable after the Olympics; athletes may have to live in tighter conditions. London 2012 will not likely be Beijing 2008. But it won't provoke a loss in credibility in the games; reducing costs is justifiable in a climate of financial pandemonium. It does not diminish John´s optimism for the sports industry either, particularly for football. 'The financial crisis will be a major wake-up call for team owners. It will make them aware that they have a responsibility not just to bring success to the club, but to guarantee the long term financial security of a club for the fans and community.'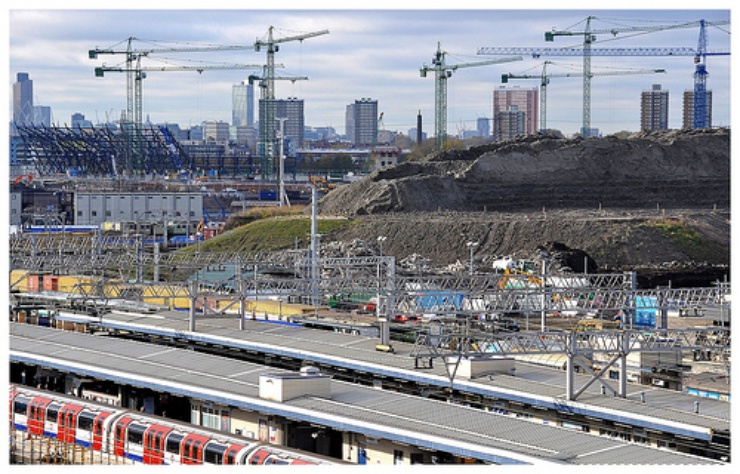 John also believes the clubs will remain marketable brand names and will be handled well by its experienced sports owners. 'Even if an owner got in trouble and wanted to sell, there are always people interested. It will be interesting to see what happens with Newcastle United and West Ham over the coming months. Although neither have been sold there has been no shortage of interest from buyers,' finishes John; American tycoon and christian conservative Philip Anschutz has been linked to the former.