Exonerating the exes
Published on
Biting into Europe's political scandals as we trace five former prime ministers, presidents and ministers and their collective embroilments
Something stinks in the Kingdom of France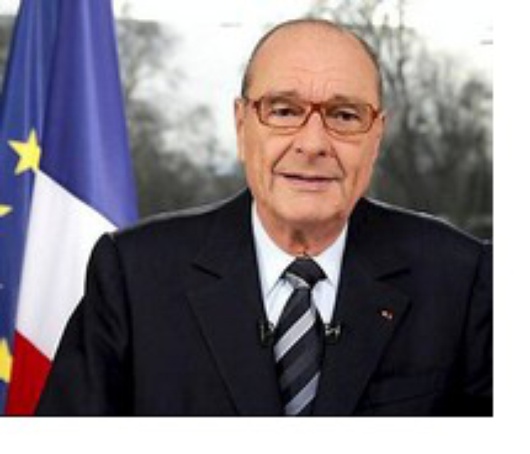 Former French president Jacques Chirac was barely through the gates of the Élysée when he found himself caught up in the justice system again. On 14 September magistrates will give their verdict regarding a fake jobs scheme for officials of his Rally for the Republic (RPR), the former main party of the right. The inquiry is focused on several of the permanent employees' salaries at the RPR, financed by the city of Paris, and directed by Chirac at the time.
The former Elysée tenant was interviewed as an assisted witness last July, and risks indictment for taking illegal interest and concealing abuses of social goods. Ex-prime minister Dominique de Villepin is hardly any better; he's been under investigation for complicity in the 'Clearstream affair'. This was a fake list which was leaked to a French magistrate in 2004. It named those who apparently held accounts at a Luxembourg-based clearing house linked to kickbacks when French frigates were sold to Taiwan in 1991.
The 'Clearstream affair' was said to have been a smear campaign against Nicolas Sarkozy, then rival to de Villepin in the 2007 presidential race, in a financial scandal to discredit him in the eyes of the public. At the end of July, the prime minister's headquarters and offices were searched. And from now on, he is prohibited to meet with anyone implicated in the case, including Chirac, who had already announced that he was refusing to testify before the courts 'on done deals' from during his mandate.
Berlusconi: still running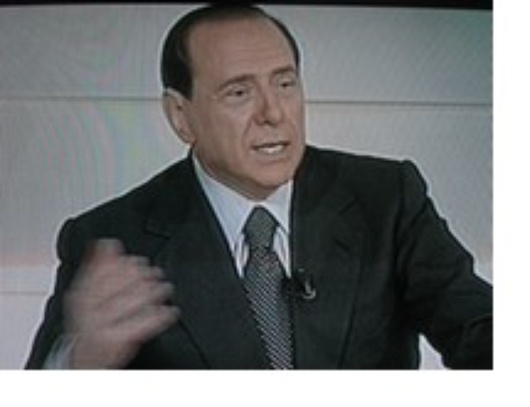 In Italy, former prime minister Silvio Berlusconi has been named in almost ten cases, including those involving corruption, mafia connections, illegal funding of a political party, tax evasion and abuse of social goods. The richest man in Italy has always evaded getting tangled in the legal web. Most of the cases had to do with his financial holding company Fininvest. Condemned on the first count for several reprises (and sometimes prison sentences), he was exonerated after appeal or escaped after uncontested cases, which ended up being filed after expiry after a number of years. To back himself up, he ensured that several laws were passed which served his own interests. For instance, depenalising the falsification of balance sheets.
Favouritism in Britain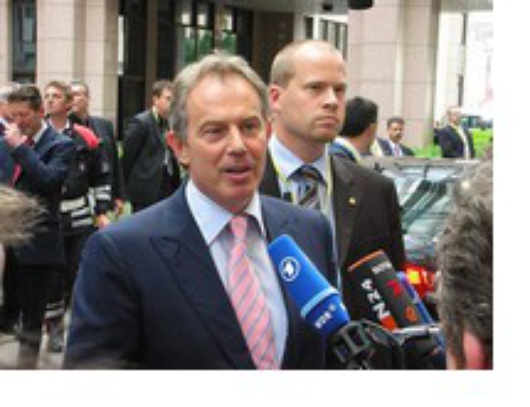 In England, former prime minister Tony Blair was interrogated three times by the police in the 'Prairies scandal', accused of having given special treatment to British businessmen in exchange for their generosity towards Blair's Labour party, with honorary titles or seats in the House of Lords. In July 2006, party treasurer Lord Levy was arrested and then released on bail. Ruth Turner, former councillor to Blair, was also held by Scotland Yard. Blair has always denied having done anything illegal, as nothing forbids political leaders to propose candidates for 'services rendered' to their party.  
Du rififi in Poland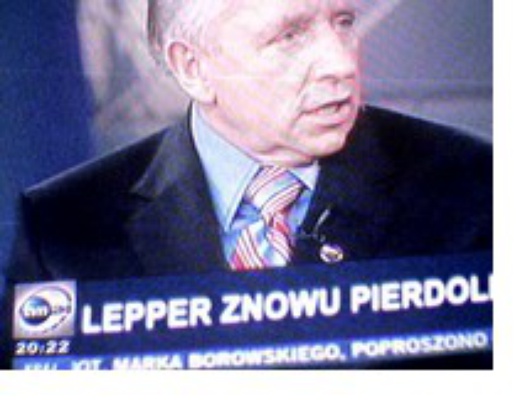 Further to the east, last July Andrzep Lepper, the leader of the 'Samoobrona' ('Autodéfense') Polish right-wing party, was dismissed by prime minister Jaroslaw Kaczinski on allegations of corruption. Deputy prime minister Lepper was also minister of agriculture and rural development, and implicated in grand scale bribery. Lepper was accused of making illegal classifications of agricultural zones in exchange for payment of certain allowances. Nevertheless for the time being, Lepper is innocent until proven guilty.
Commission under fire of suspicion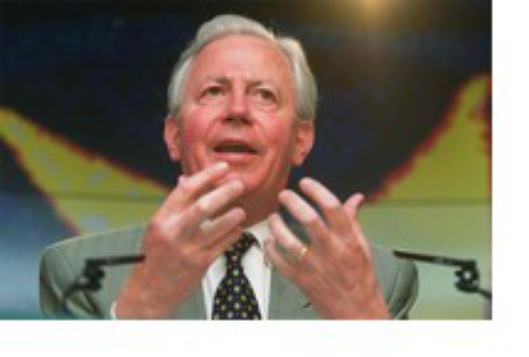 European high functionaries are not above the law. On 15 March 1999, the European Commission, presided over by Jacques Santer, collectively resigned following allegations of fraud aimed at certain members, including Edith Cresson, former French prime minister and research commissioner, and Manuel Marin, development commissioner, from Spain. More generally, they were criticised for their poor management of the Commission. In 2006, Edith Cresson was found guilty of favouritism by the European Court of Justice.
Photos: homepage (donmatas/ Flickr). In-text: Chirac (zavosh/ Flickr), Berlusconi (Enrico Maioli/ Flickr), Katsav (gyuval/ Flickr), Blair (flashstef/ Flickr), Lepper (Panmateusz/ Flickr), Santer (EU Commission)
Translated from Corruption : une marotte européenne ?