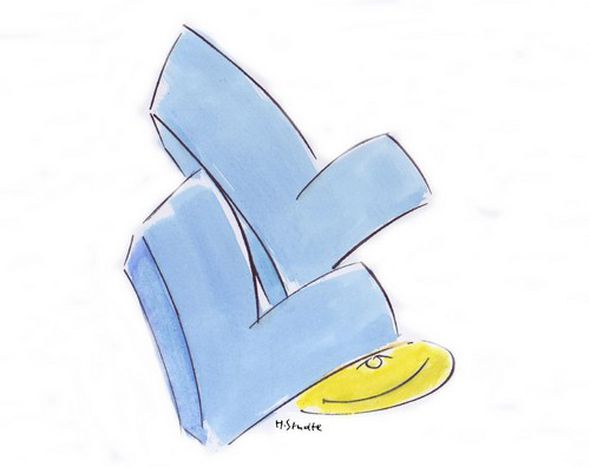 Everyone says I LOL U
Published on
Translation by:
eleanor forshaw
Italian comic Pino Campagna made up a character who, two years ago, won over the Italian public with Zelig. He impersonates a father trying to get to grips with his eighteen-year-old daughter and her obscure text message language, Dad, please let me go out with Franz, he's so nice. He says 'ILUVU' in every text message.
To indicate a good laugh, the international LOL [laugh out loud] is now used. The English language, already much snappier than its southern neighbours, never wastes a chance to go even shorter, with abbreviations like CU, CU2, CUL8R, or even BBB from the song Bye Bye Baby.
And speaking of songs, hip hop German group 'Die Fantastischen Vier' ('The Fantastic Four') wrote an entire song on text message language, entitled 'Mfg' for 'Mit freundlichen Grüen' (kind regards).
Even Germany is catching up on abbreviations: akla (Alles Klar, literally 'all clear' or 'no problem'), GGG (Ganz großes Grinsen, the extreme version of 'LOL'), and hdgdl (Hab Dich ganz doll lieb, the romantic 'I like you very much'). And in Bulgaria, shortened sentences are also catching on, with zdr (Zdra`wej, or 'hi!'), as is the now internationally-known smiley face (or sad) face :-), ;-), :-(
Translated from Sms: tutti dicono I lol you